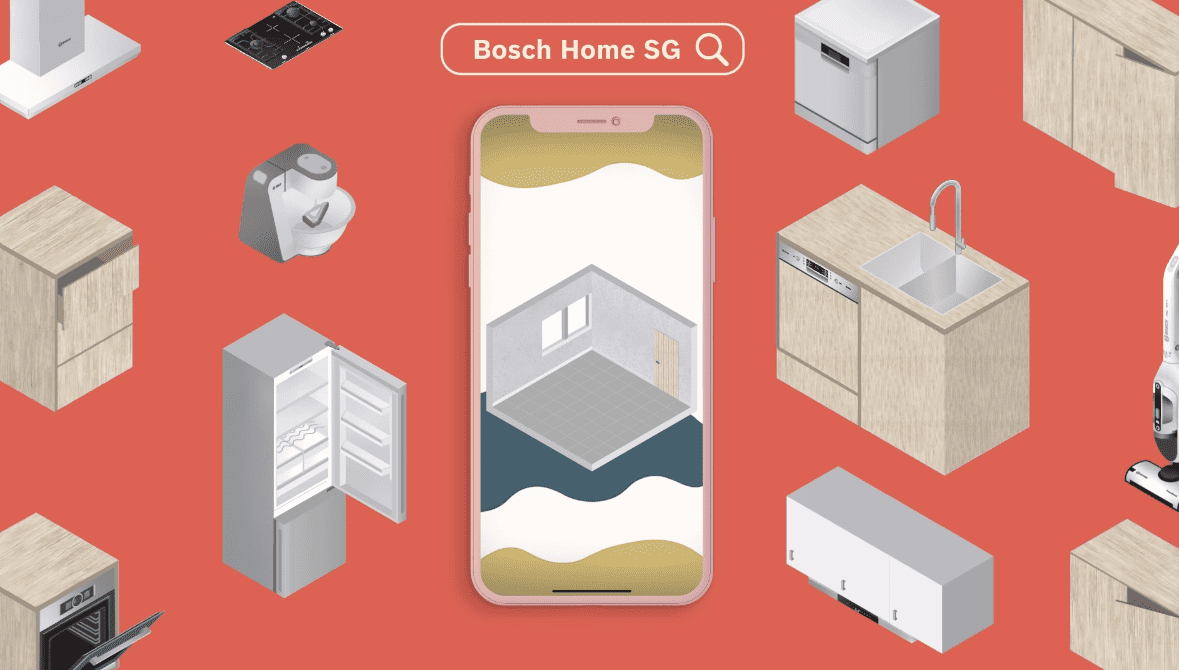 Ever wanted to design your dream kitchen but just didn't know where to start? The Bosch Insta-Kitchen has you covered! Leveraging on Instagram templates and featuring furniture turned GIPHY stickers, Bosch created a simple to use and low-cost visualiser accessible to the masses.
The campaign was a success, racking up over 2.1 million views and generating 700% more leads. We presented this data with a modern motion graphic style designed to be relevant and appealing to Bosch's millennial target demographic.
Task
We created an animated video showcasing the success of Bosch's Insta-Kitchen campaign.
Client

BOSCH. Agency: GOODSTUPH