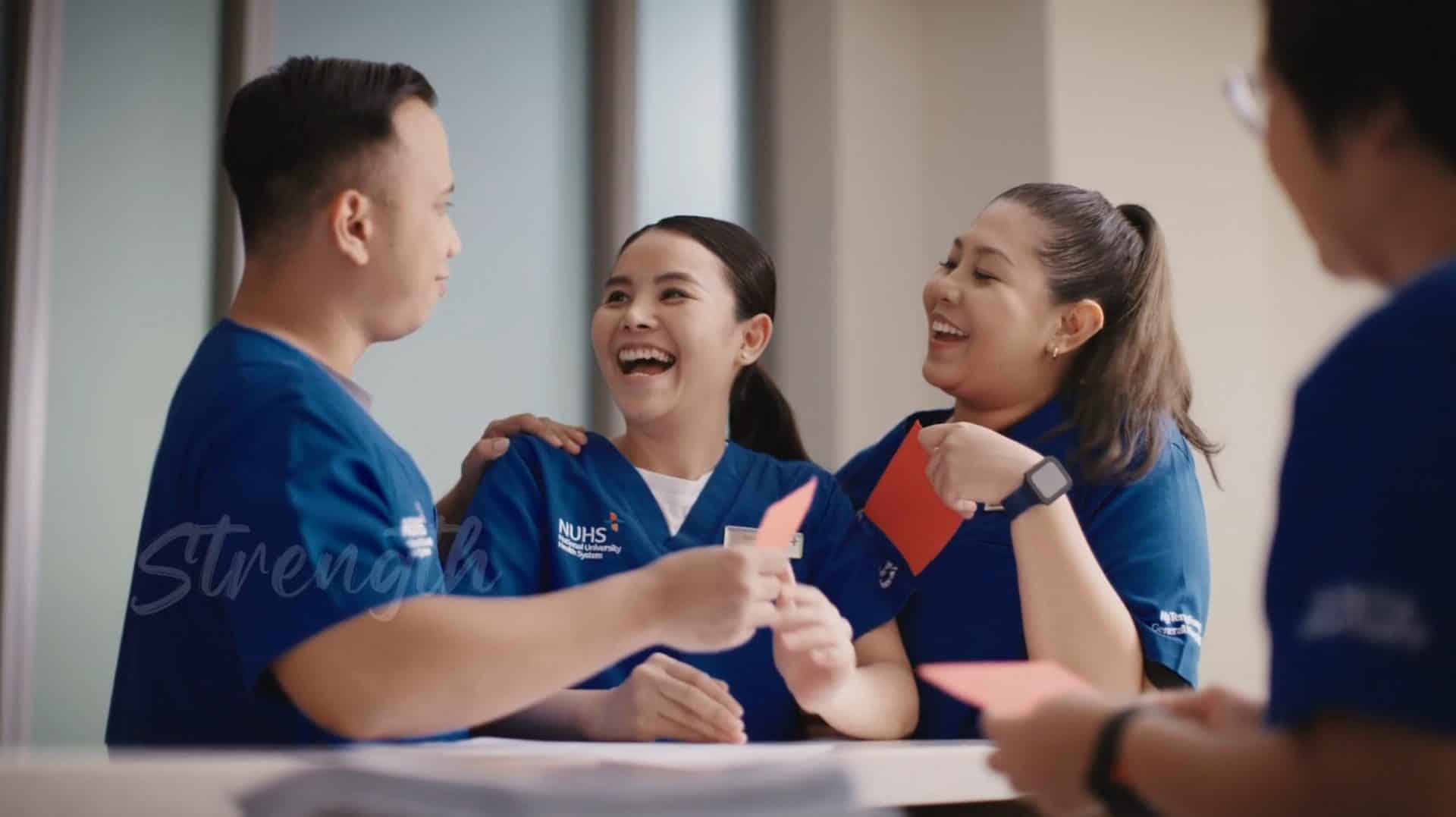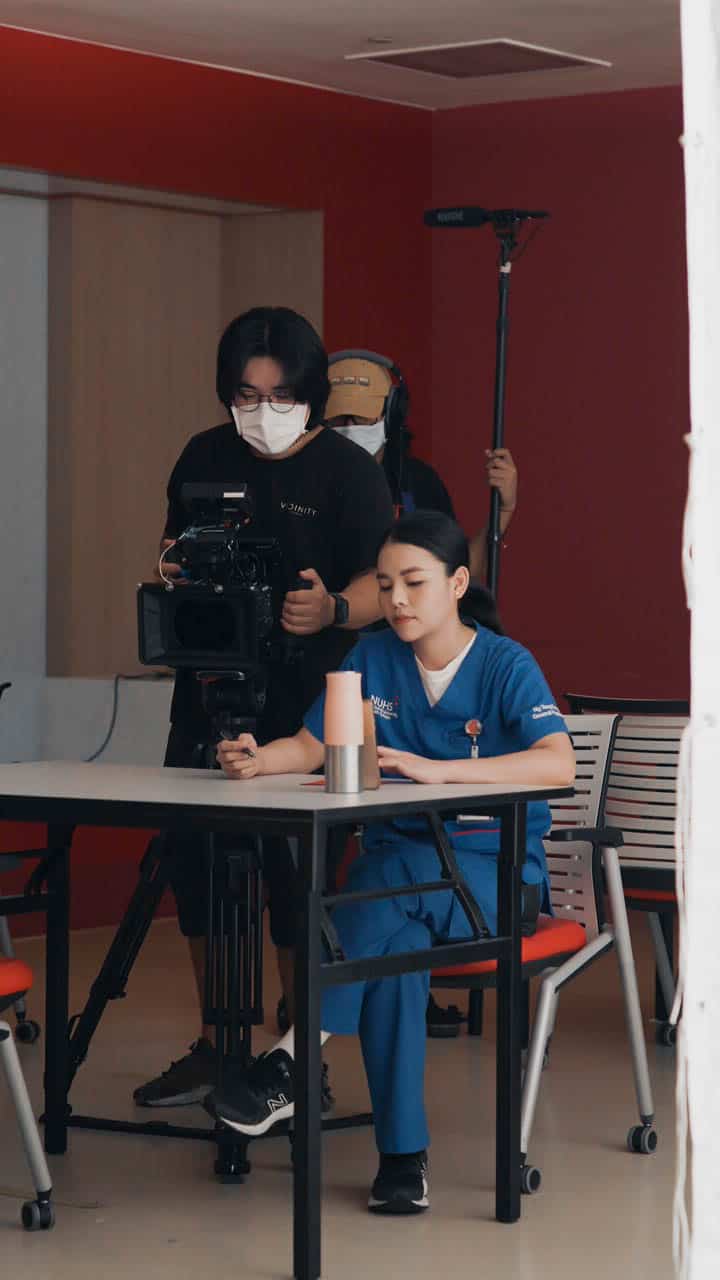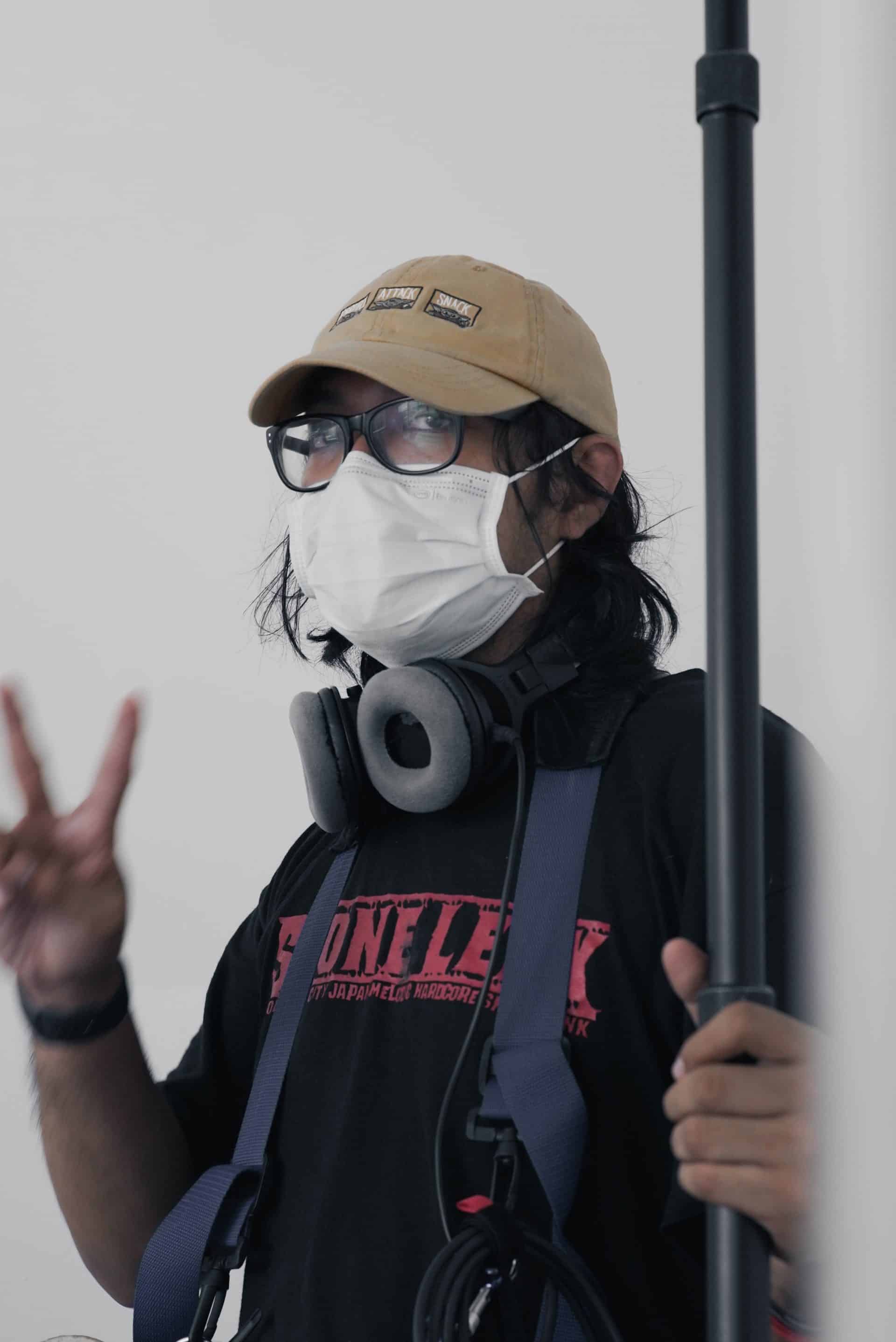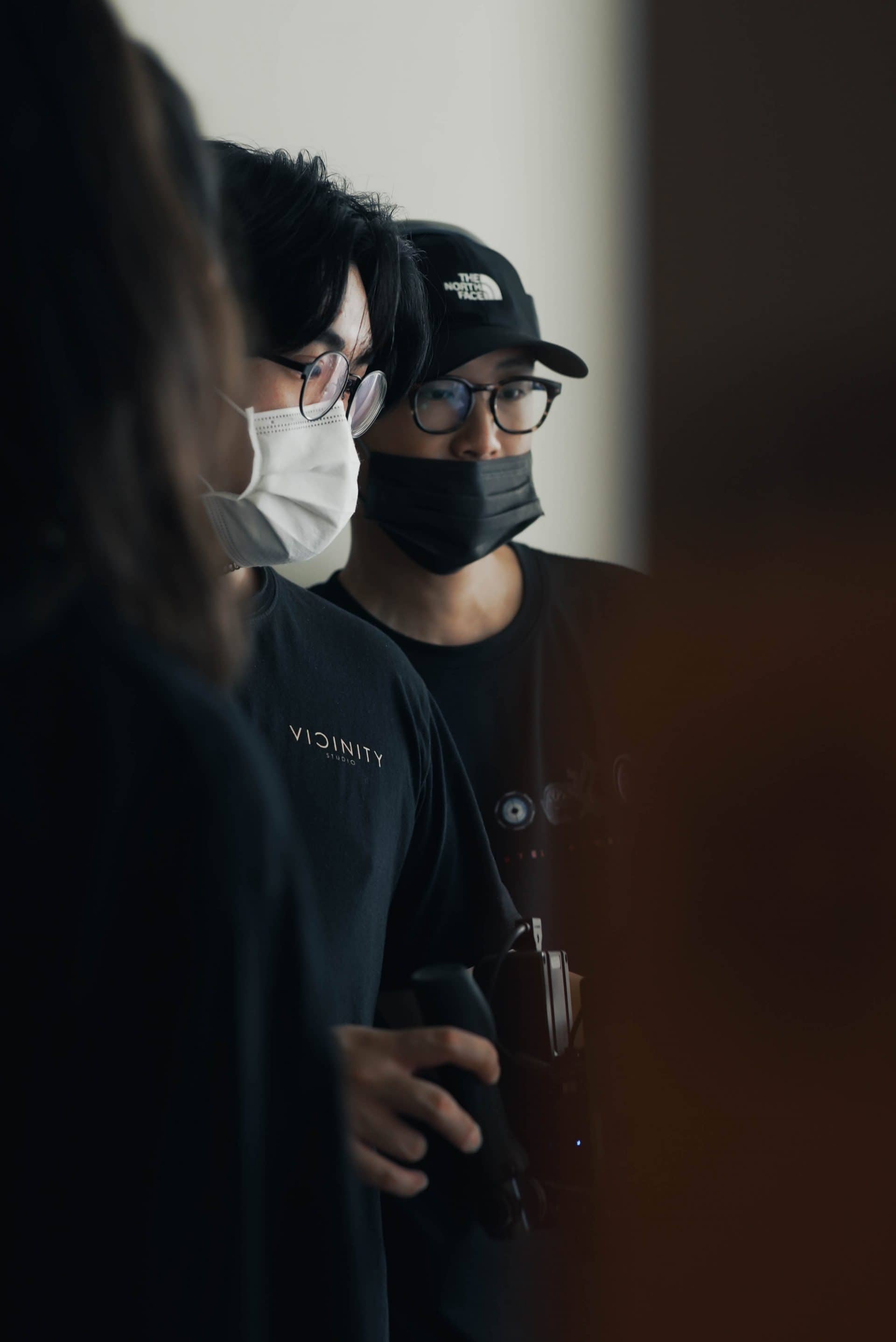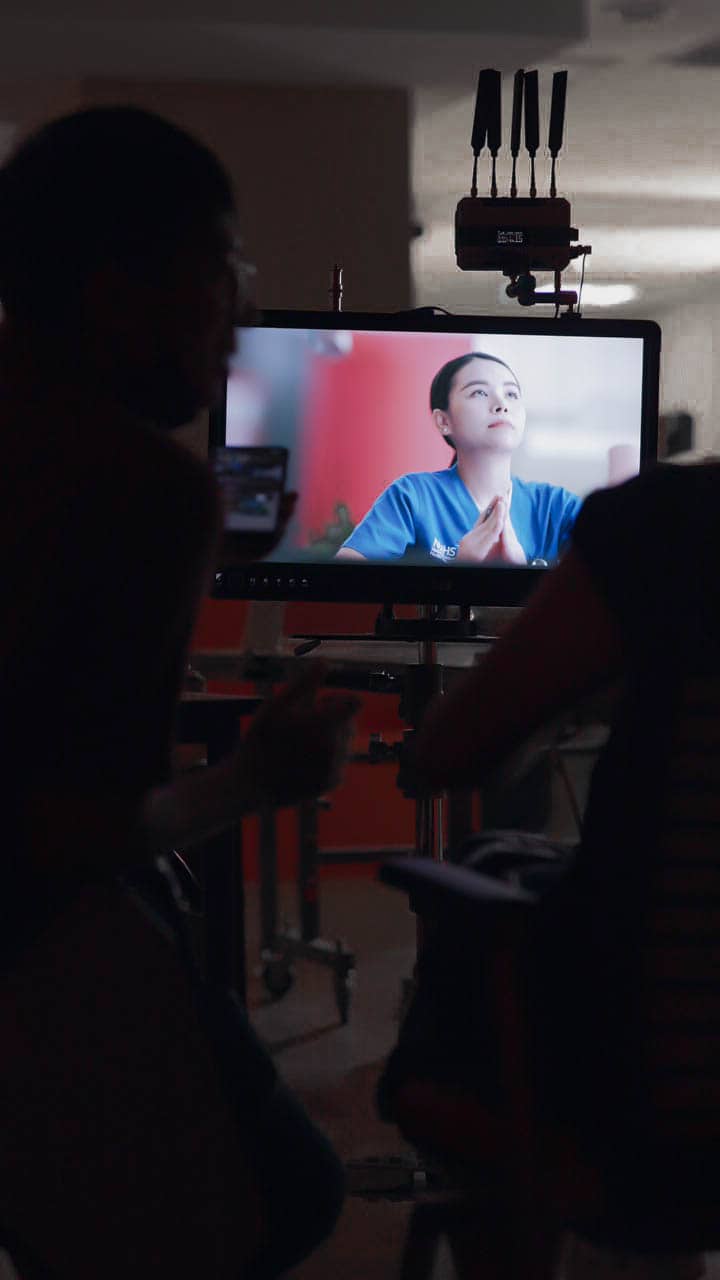 To illustrate Ng Teng Fong General Hospital's appreciation for the nurses and celebrate their dedication and resilience, a video was created using the metaphor of colors. The video aimed to highlight the overarching themes of strength, love, and dedication, while also embodying the main value of resilience.
The video used a combination of heartfelt visuals and narration to showcase the stories of four dedicated nurses at the hospital.
The video ended with a message of gratitude to the nurses, who are the unsung heroes of the healthcare system.
Client

Ng Teng Fong General Hospital

Tags