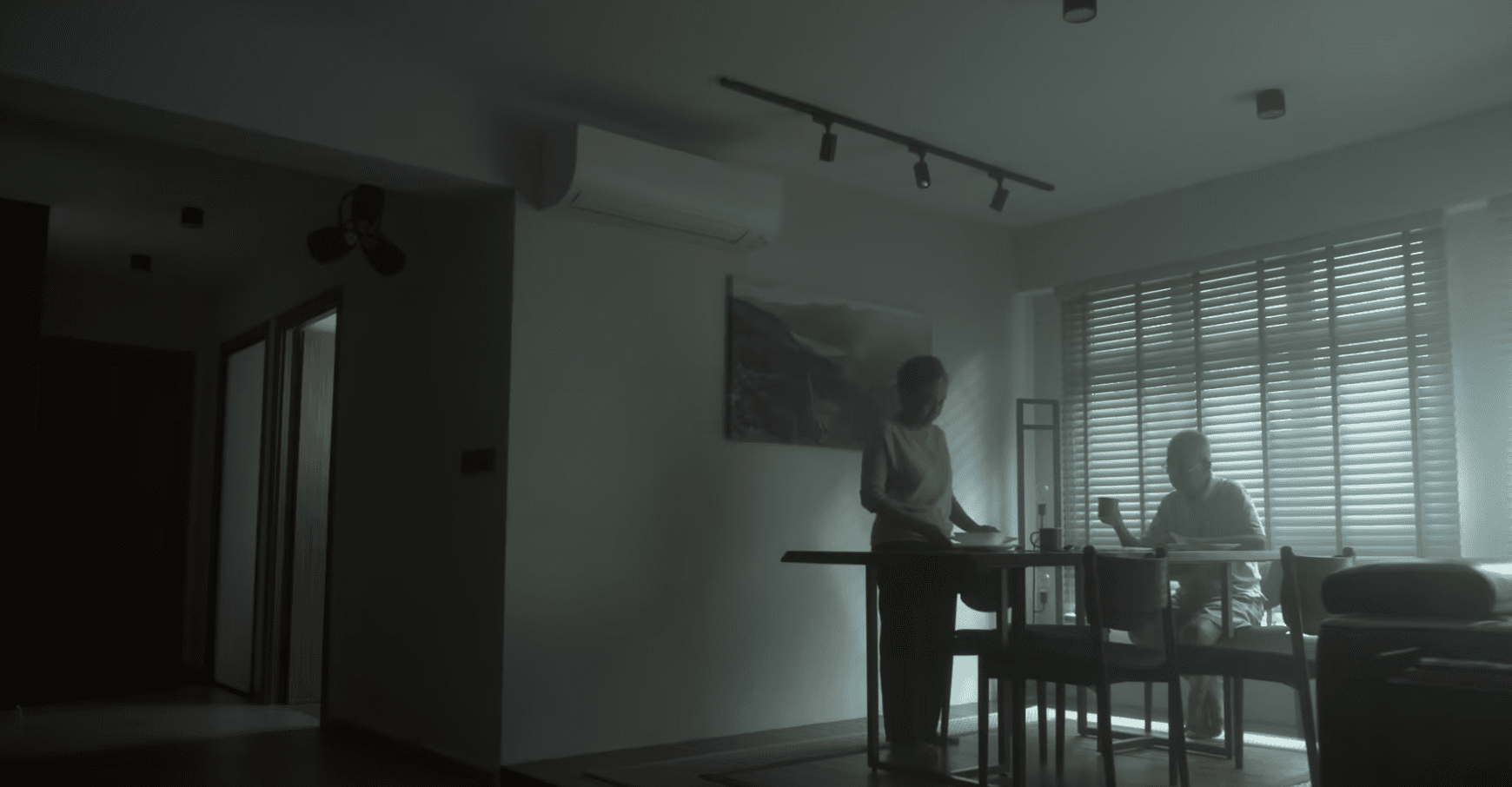 "Huh, what did you say?" Though it is common for elderly folks to experience hearing loss, it may not be easy for most to accept the truth. Hence, seeking help is still heavily stigmatized.
But with the video we created for National University Health System (NUHS), this documentary highlights a reluctant father who finally said yes to going for a hearing test after his daughter convinced him, surrounded by the support of not just his family, but also from his concerned neighbor. In the end, the father is looking forward to more appointments to improve his hearing and his relationships with people around him.
"Huh, what did you say?" Hopes to bring awareness and to break the stigma that accessible help is nothing to be ashamed of, and that everyone deserves help and care, regardless of age and condition.
Task
Video Production - Documentary film
Client

National University Health System (NUHS)