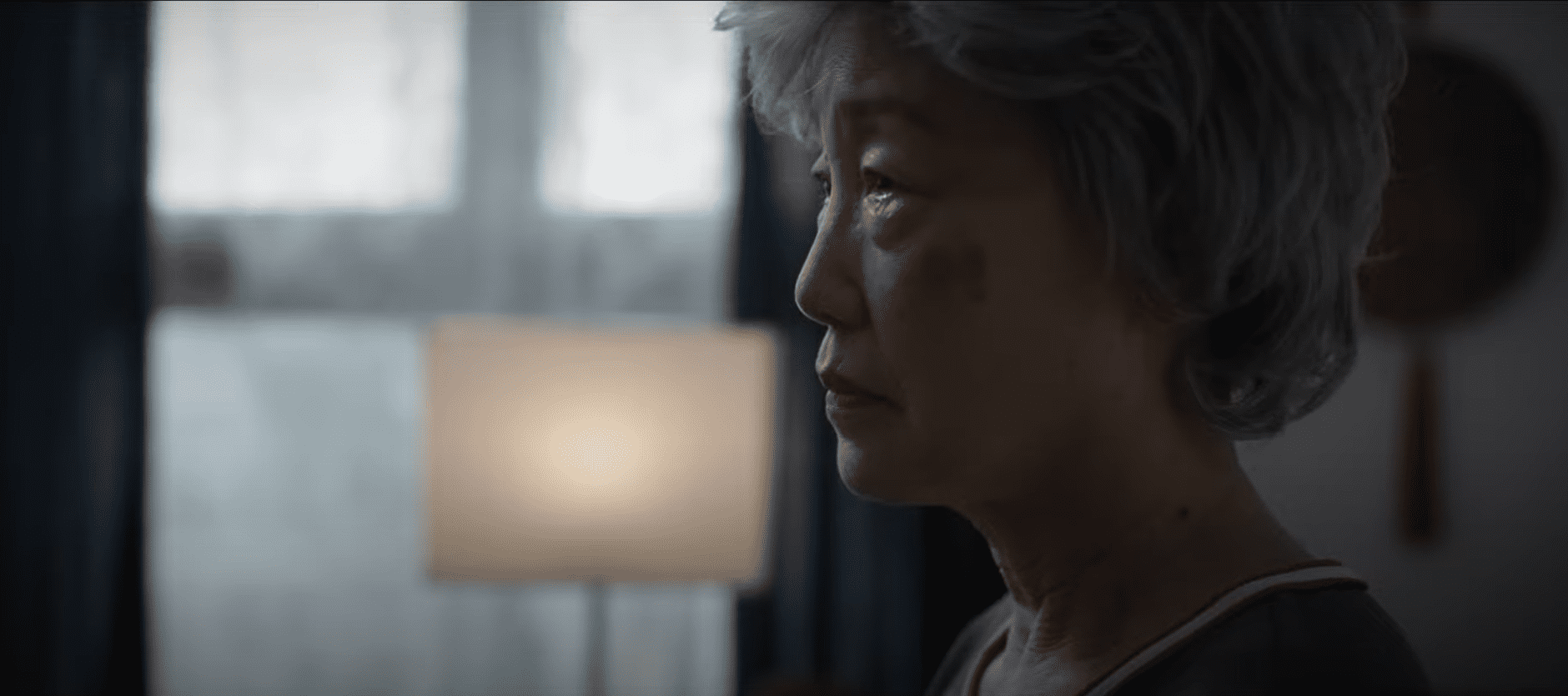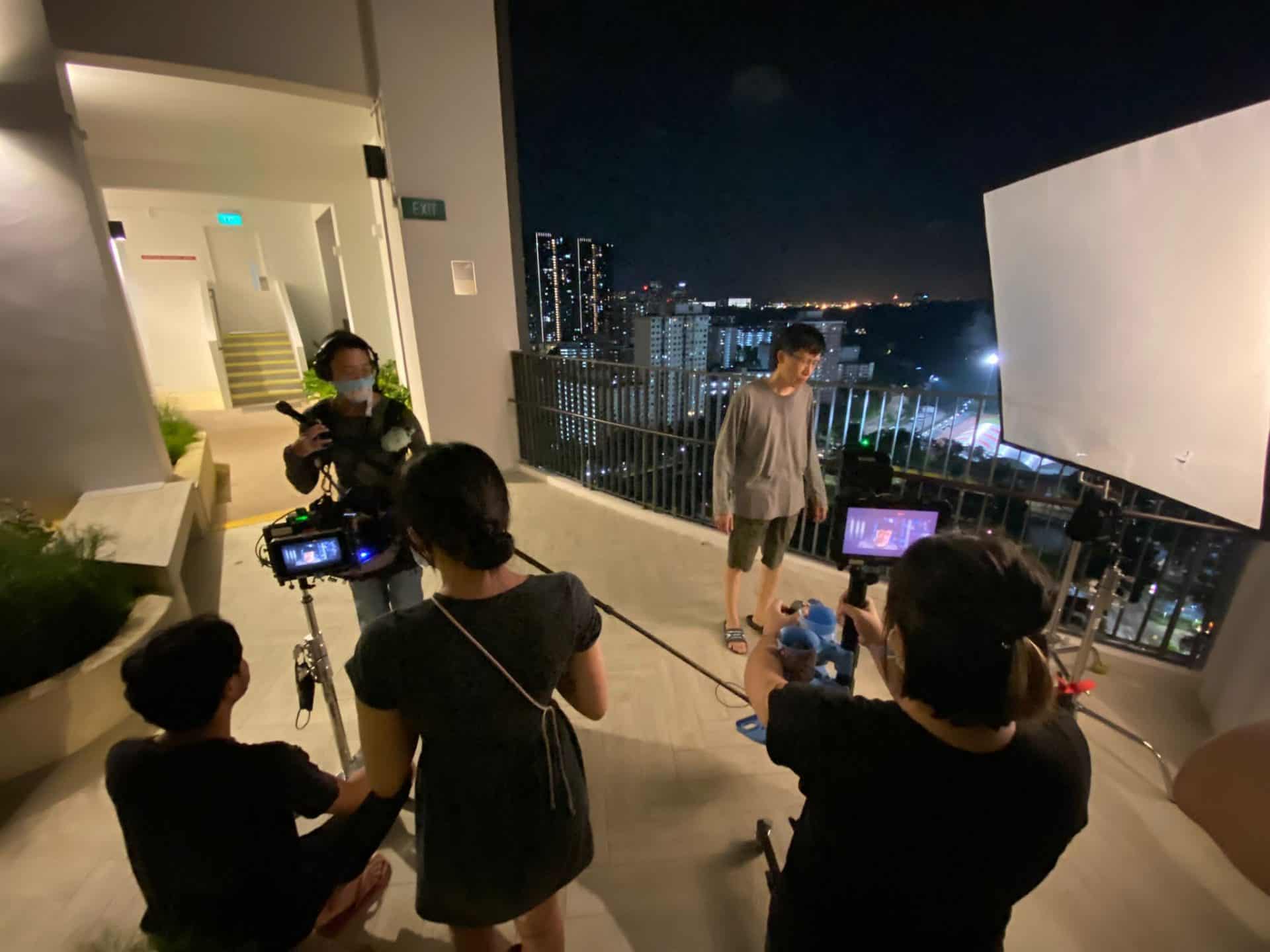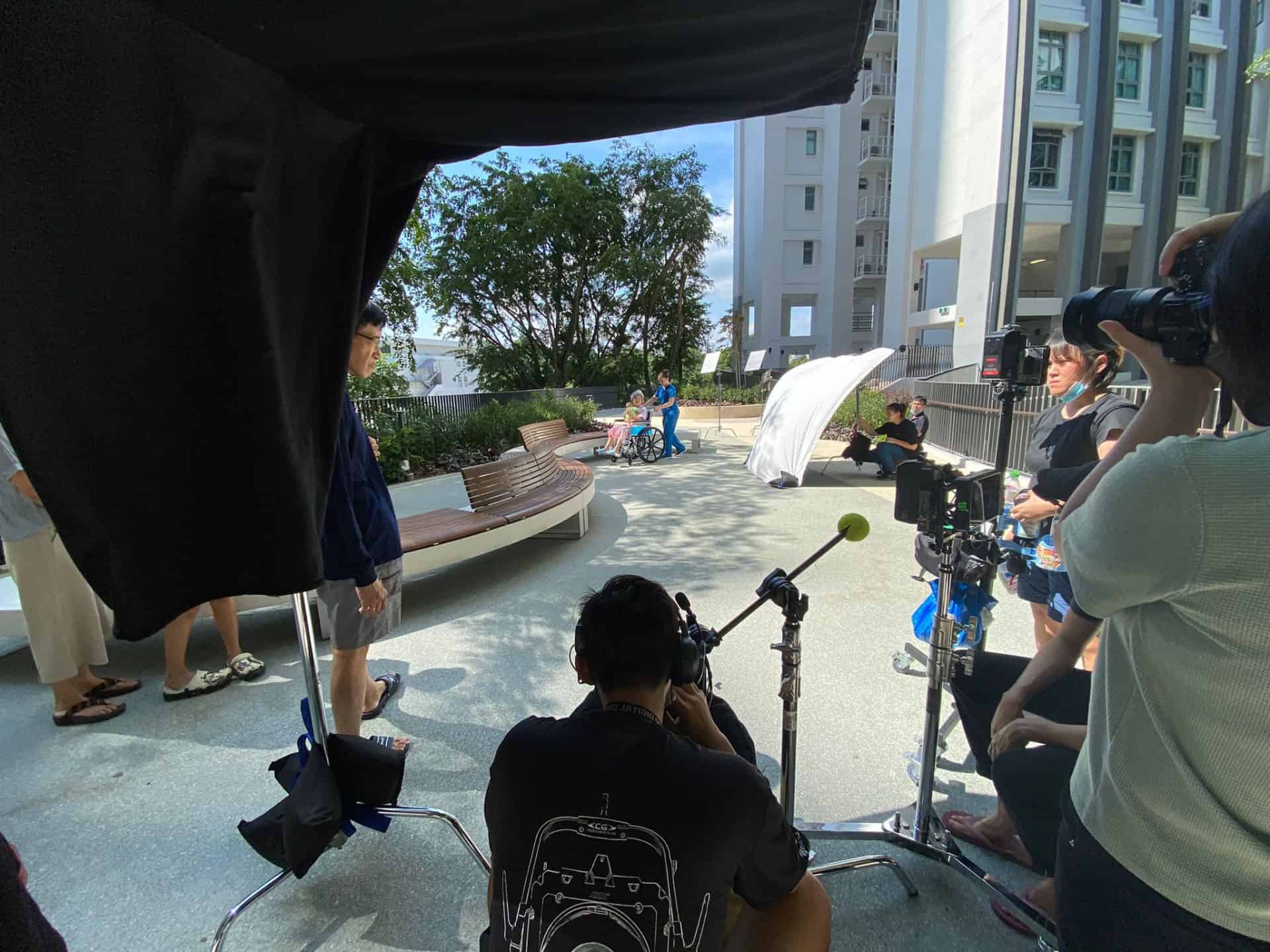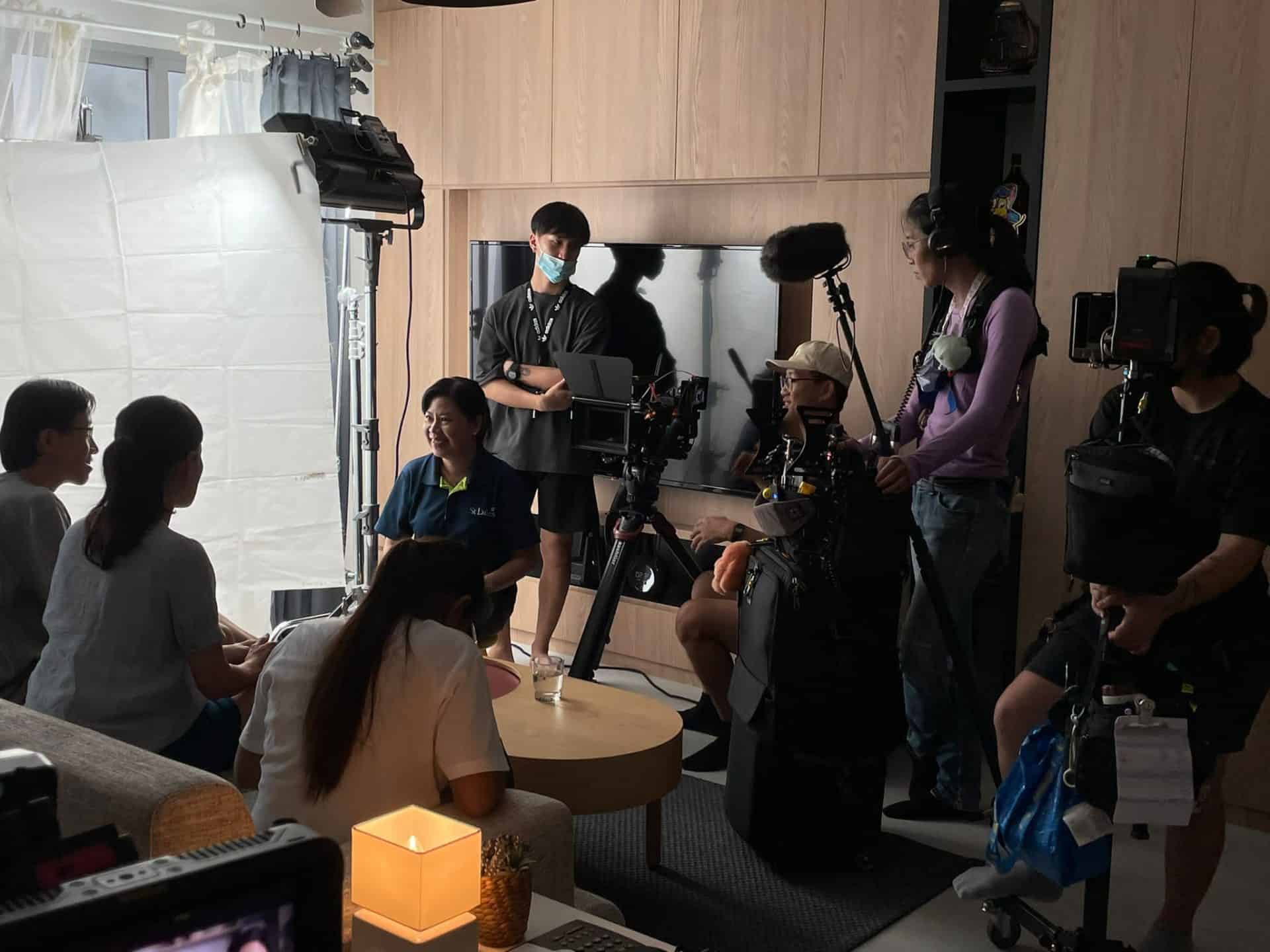 Poignant and powerful, Always, Mother is an interactive charity film produced for St Luke's Hospital to raise awareness of dementia care and the struggles of the caregiver. 
The film's unique interactive format positions you in the caregiver's shoes, where you will actively influence the outcome of events. As you decide on an option, a new scenario unlocks, and with it, the struggles and challenges the lead character and his family face. Each scenario provides insight into each hard choice and how it affects the family's life.
To help St. Luke's Hospital provide care and support for their patients and their families, please donate at https://www.giving.sg/slh/alwaysmother.
Task
Video Production - Interactive Film
Client

St Luke's Hospital