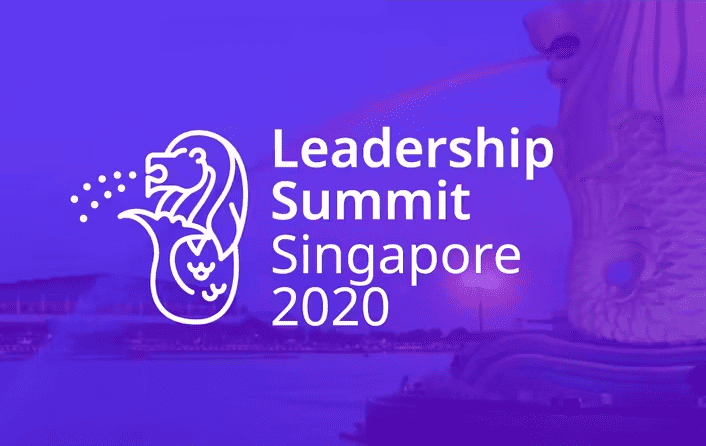 We condensed WS Audiology's three-day leadership summit into a lively highlight video, summarising key takeaways of the corporate leaders who came together from around the globe. By merging valuable insights with dynamic speeches and team-building activities, we convey the palpable excitement among the 150 leaders in attendance.
A preliminary version of this highlight video was screened for attendees and closed the summit on a high note, while this final product was delivered for WS Audiology to share with their global network.
Task
We covered WS Audiology's Leadership Summit (2020), where key players from around the globe came together to learn and share industry insights.
Client

WS Audiology

Agency

SEVENTY2 Pte Ltd

Tags