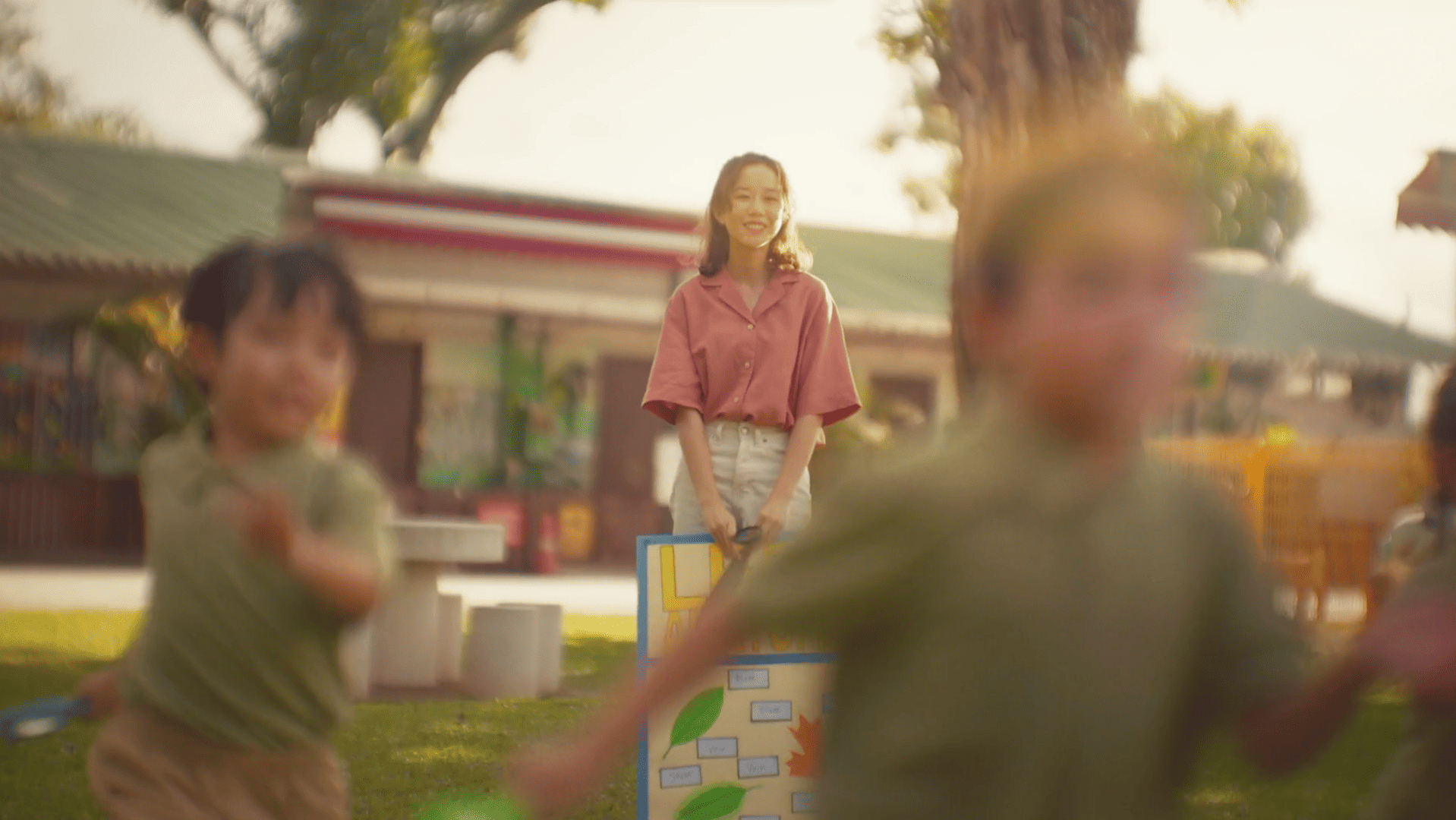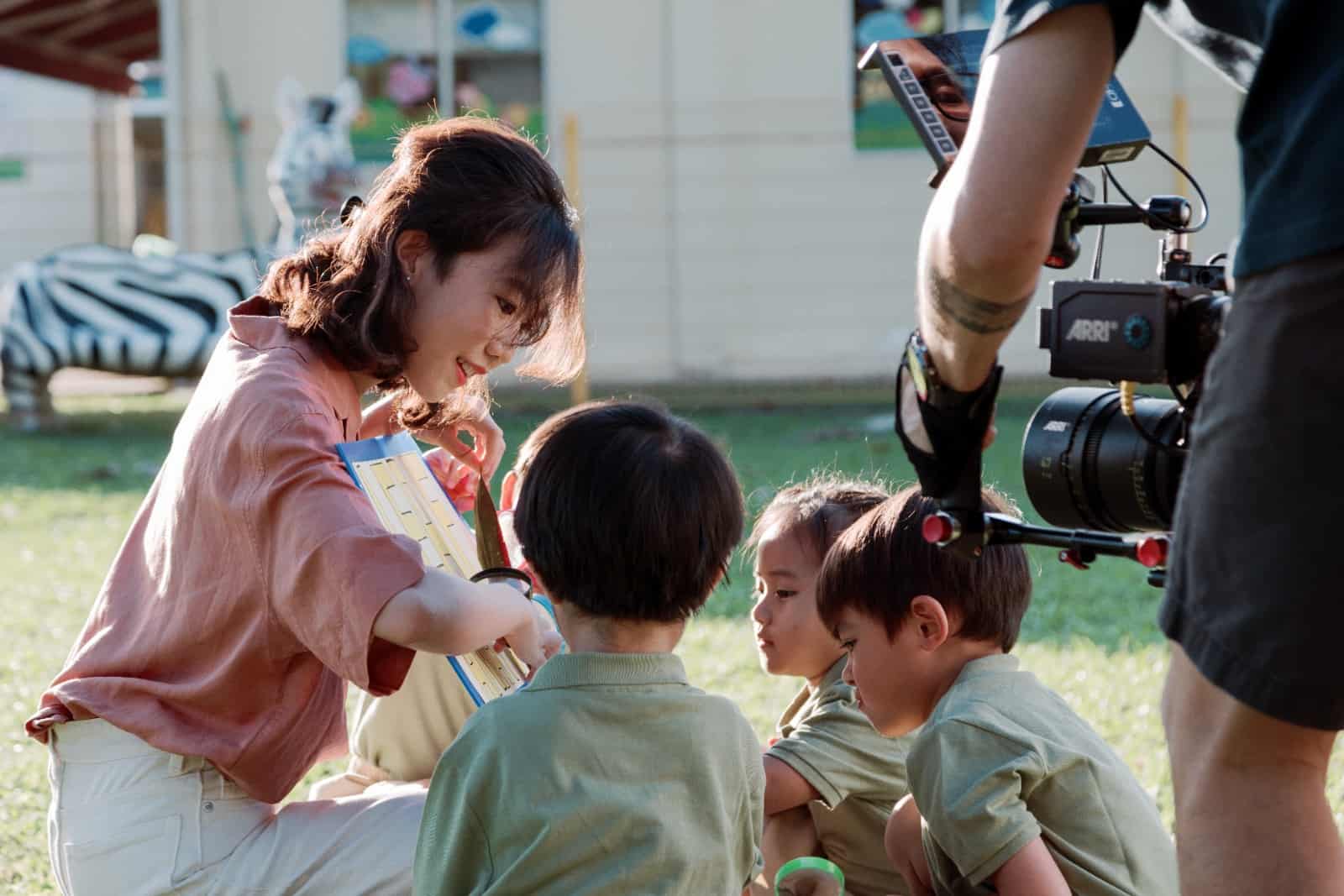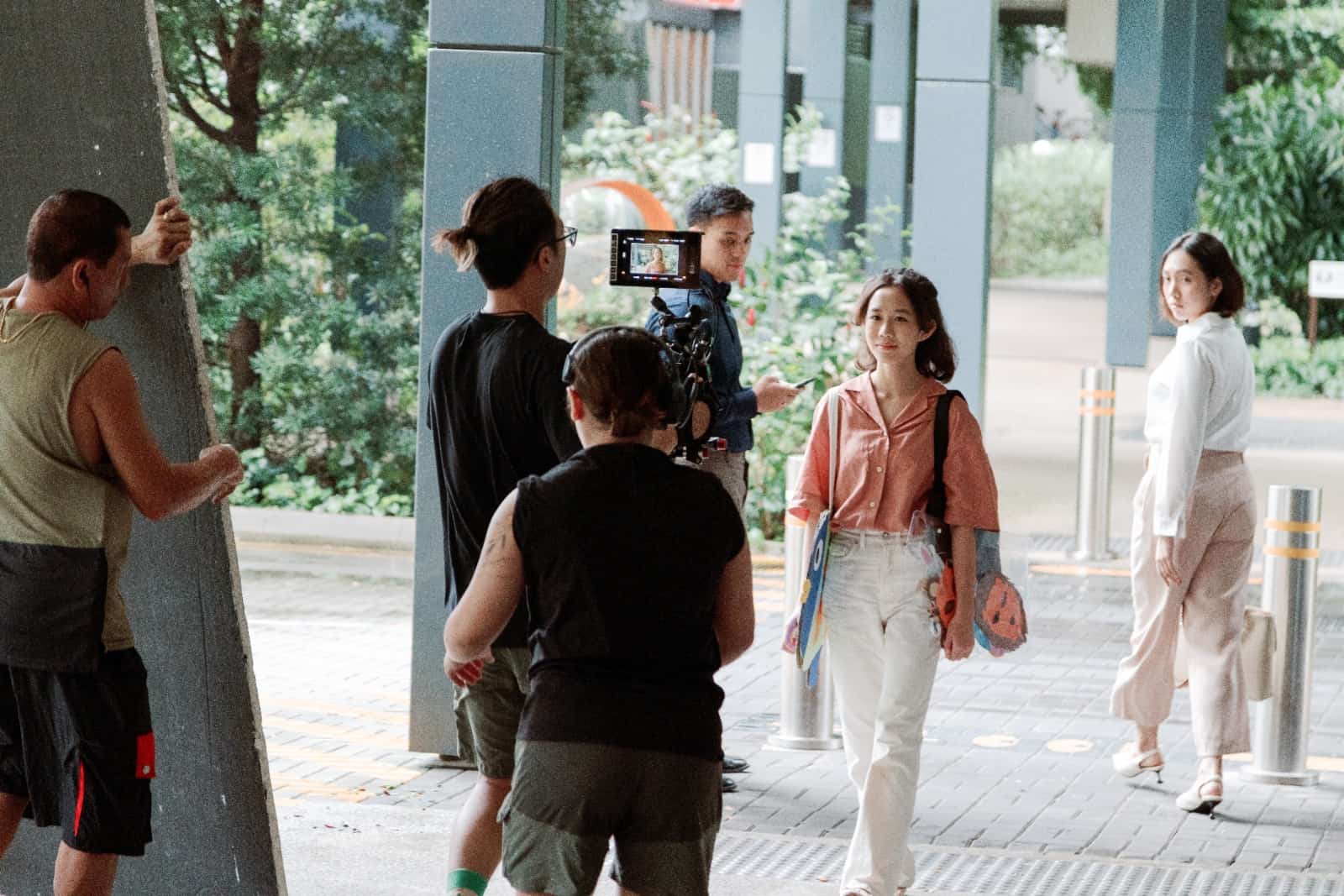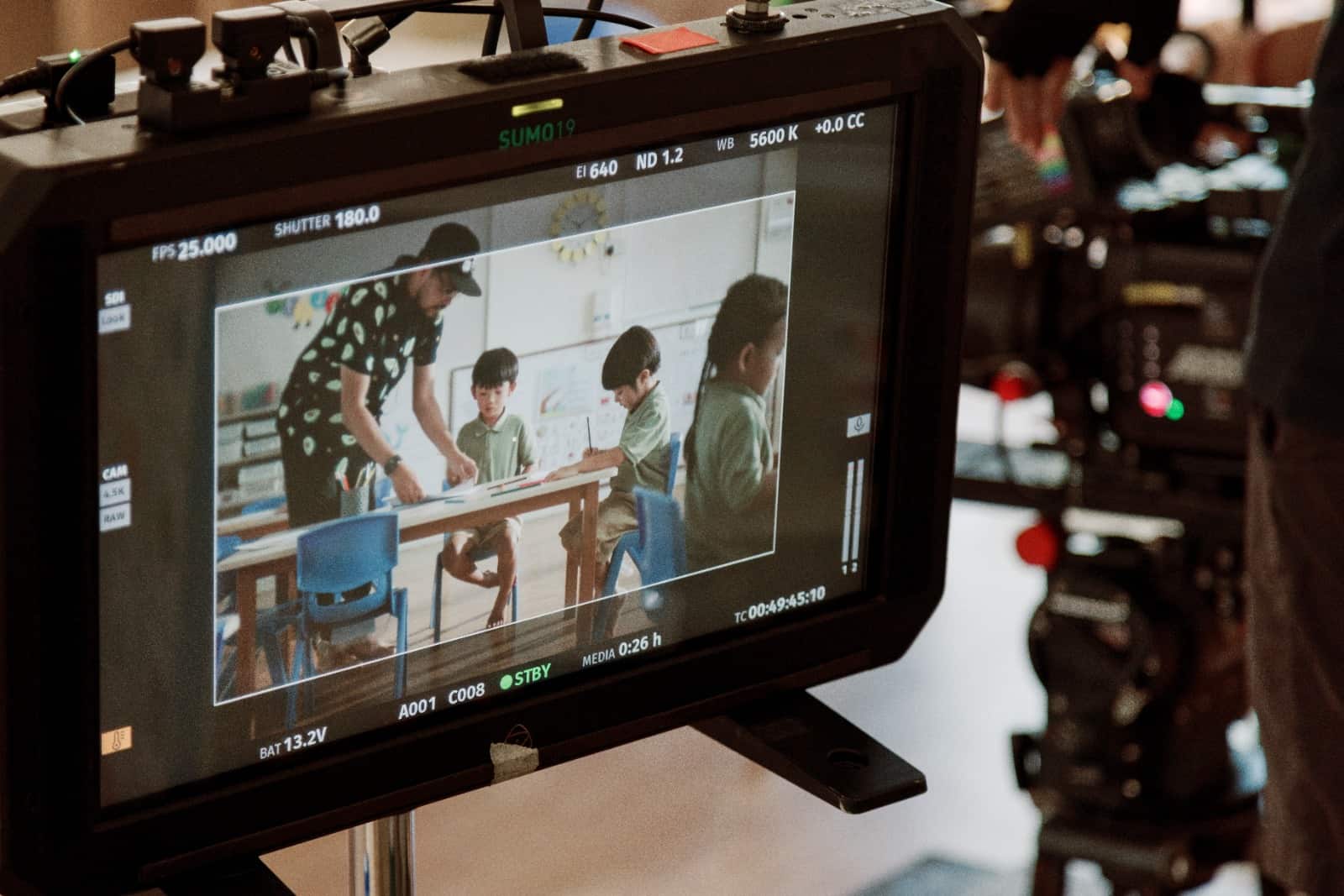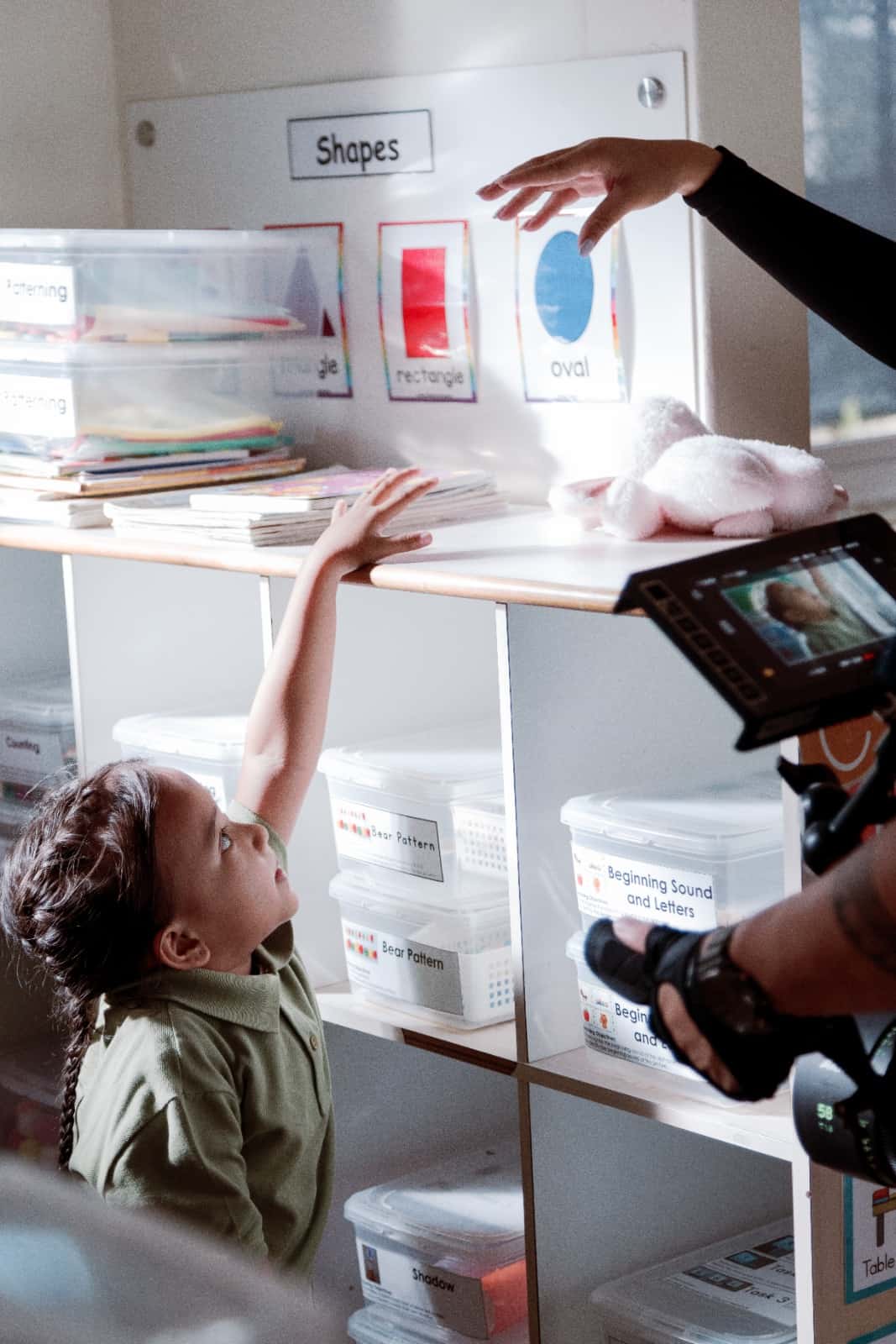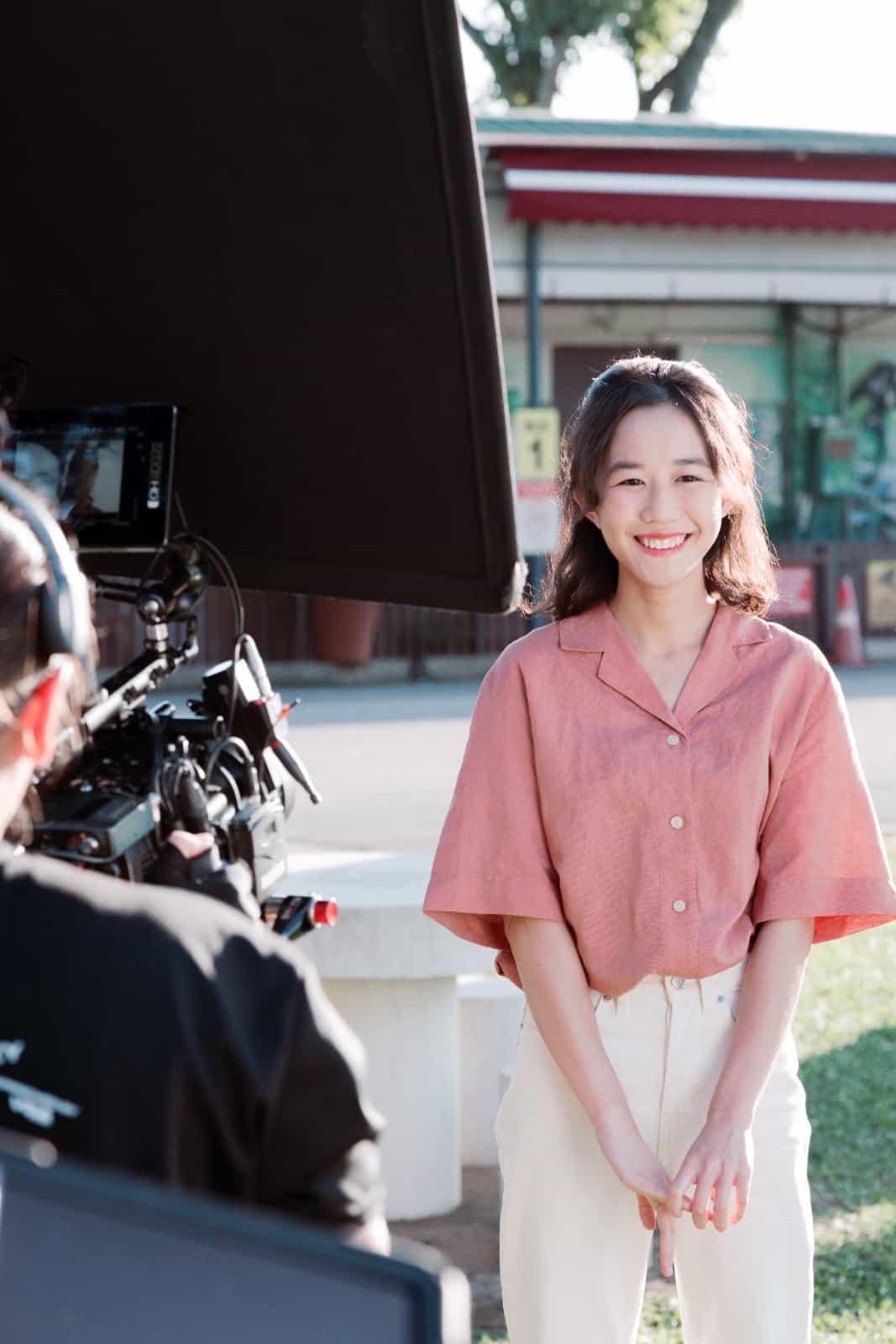 We were thrilled to partner with ECDA Singapore to create a heartwarming and inspiring video for their 2023 Career Fair. The brief called for a naturalistic and authentic look and feel, and we were determined to capture the genuine excitement and enthusiasm of the children featured in the video.
We knew that working with kids could be unpredictable, so we were prepared for anything. We kept the cameras rolling whenever possible, and we didn't even call for action in some cases. This allowed us to capture candid moments of joy and discovery, which really brought the video to life.
The end result is a beautiful and uplifting film that celebrates the power of education and the limitless possibilities of the future. We are proud to have played a role in sharing this message with the world.
The video features warm and bright visuals with gentle pacing that keeps the viewer engaged and a soothing female voiceover that adds a touch of gentleness. The candid moments of joy and discovery bring the video to life, and the authentic and naturalistic look and feel make it feel like you are right there with the children.
Client

ECDA Singapore

Tags