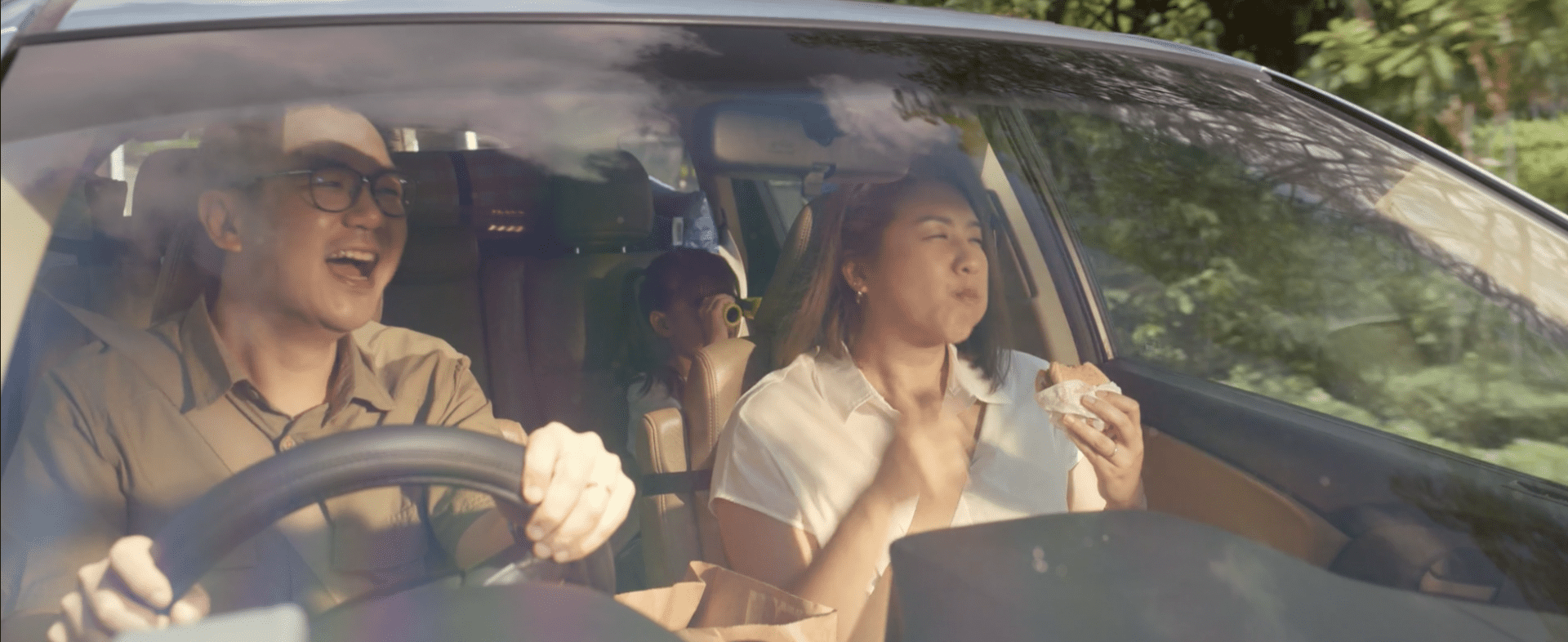 We had the pleasure of creating three fun and playful 15-second videos for McDonald's Singapore's Breakfast McSaver Meal.
Whether you're looking for a morning moment to yourself or a mid-week mood booster, the Breakfast McSaver Meal offers a whole lot of deliciousness for a little less. Our videos featured different groups enjoying the meal, including a young adult, a family with a young daughter, and a group of friends.
With our fast-paced and engaging video treatment, we were able to showcase the product's value proposition in an entertaining way.
Client

McDonald's Singapore

Tags