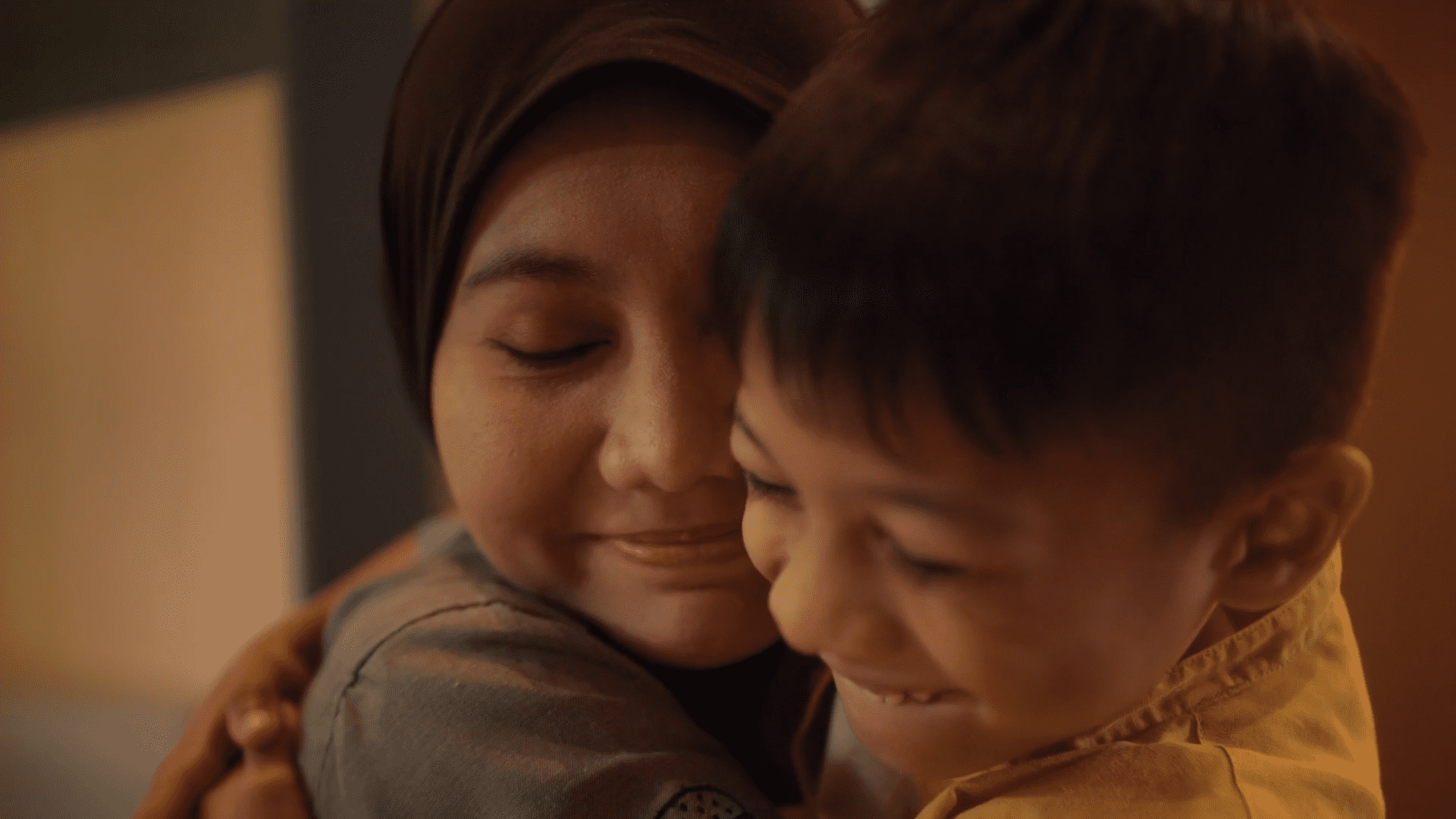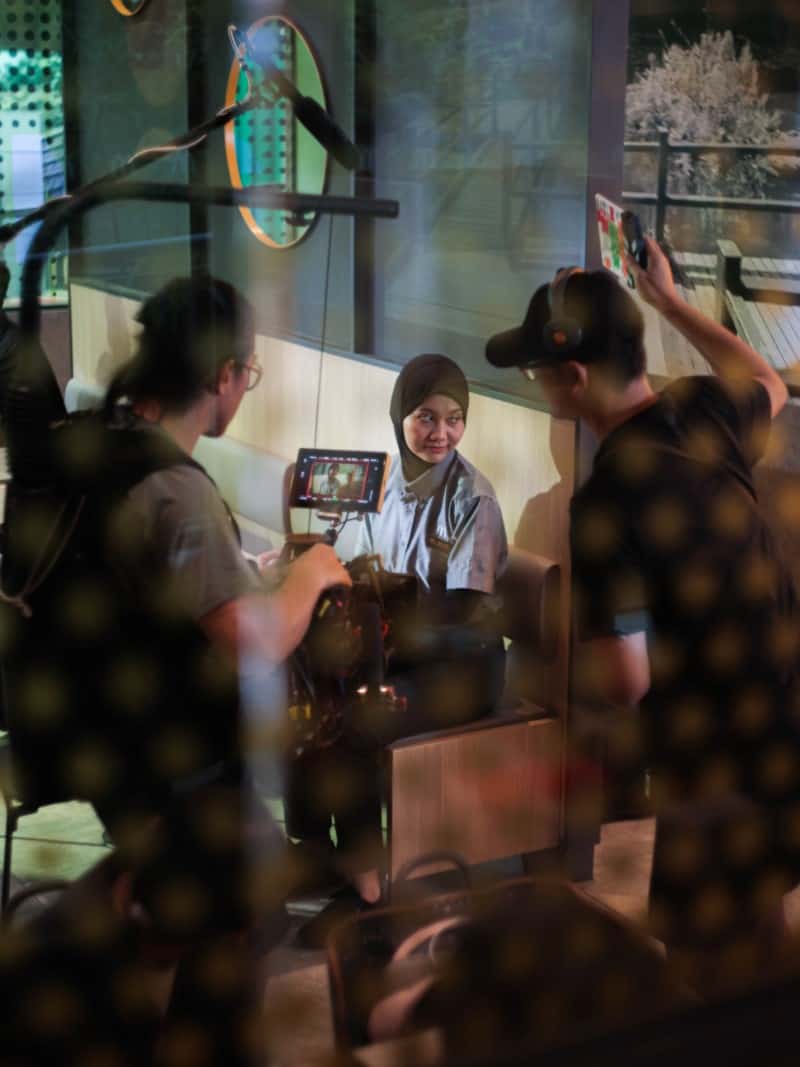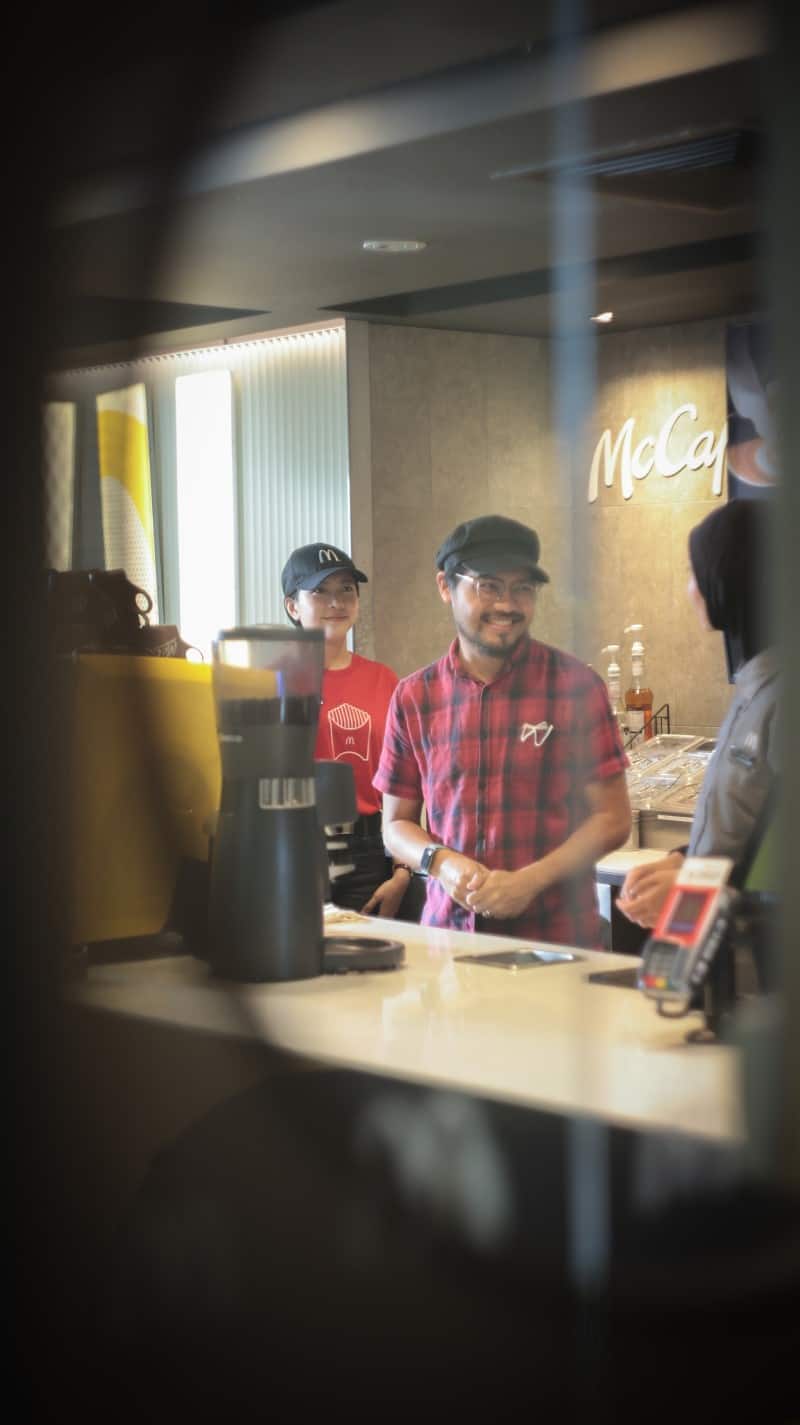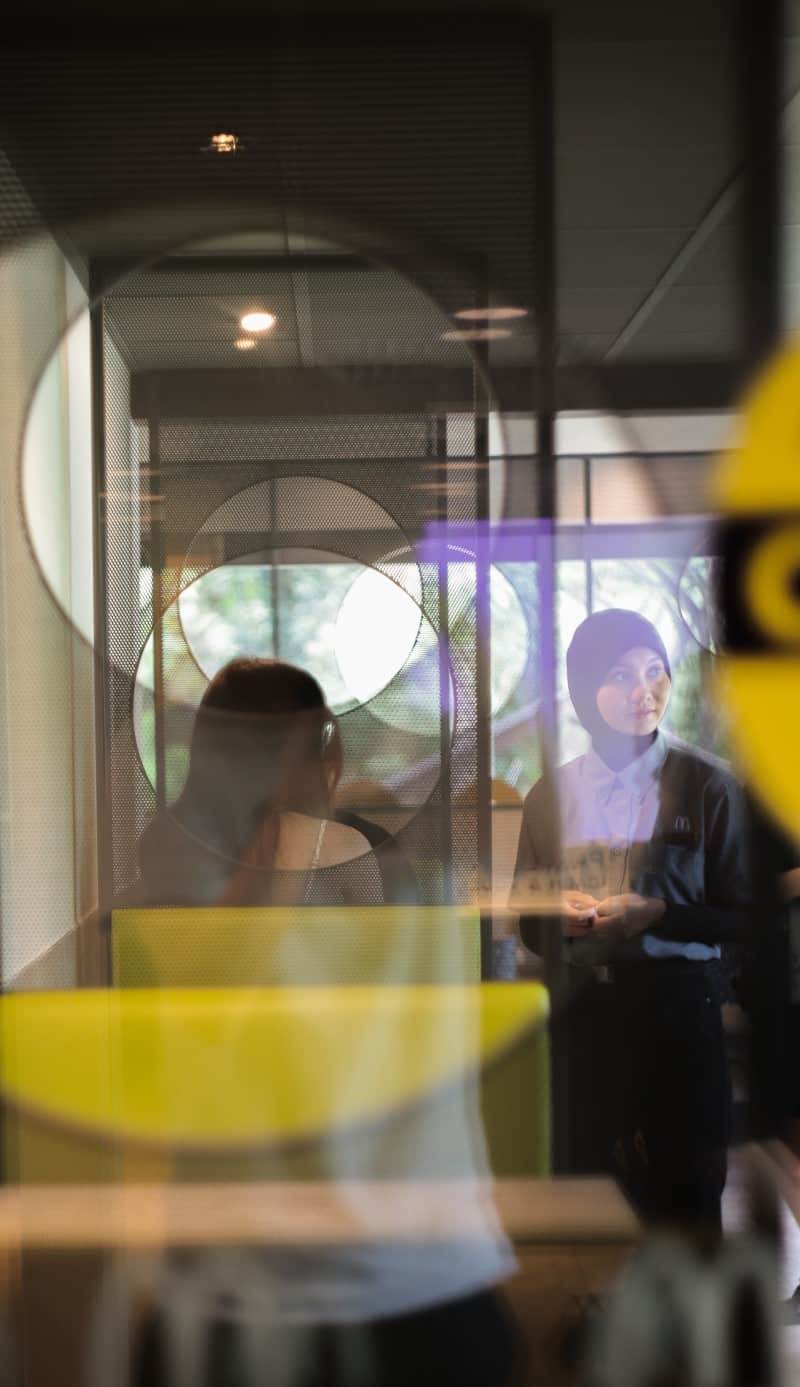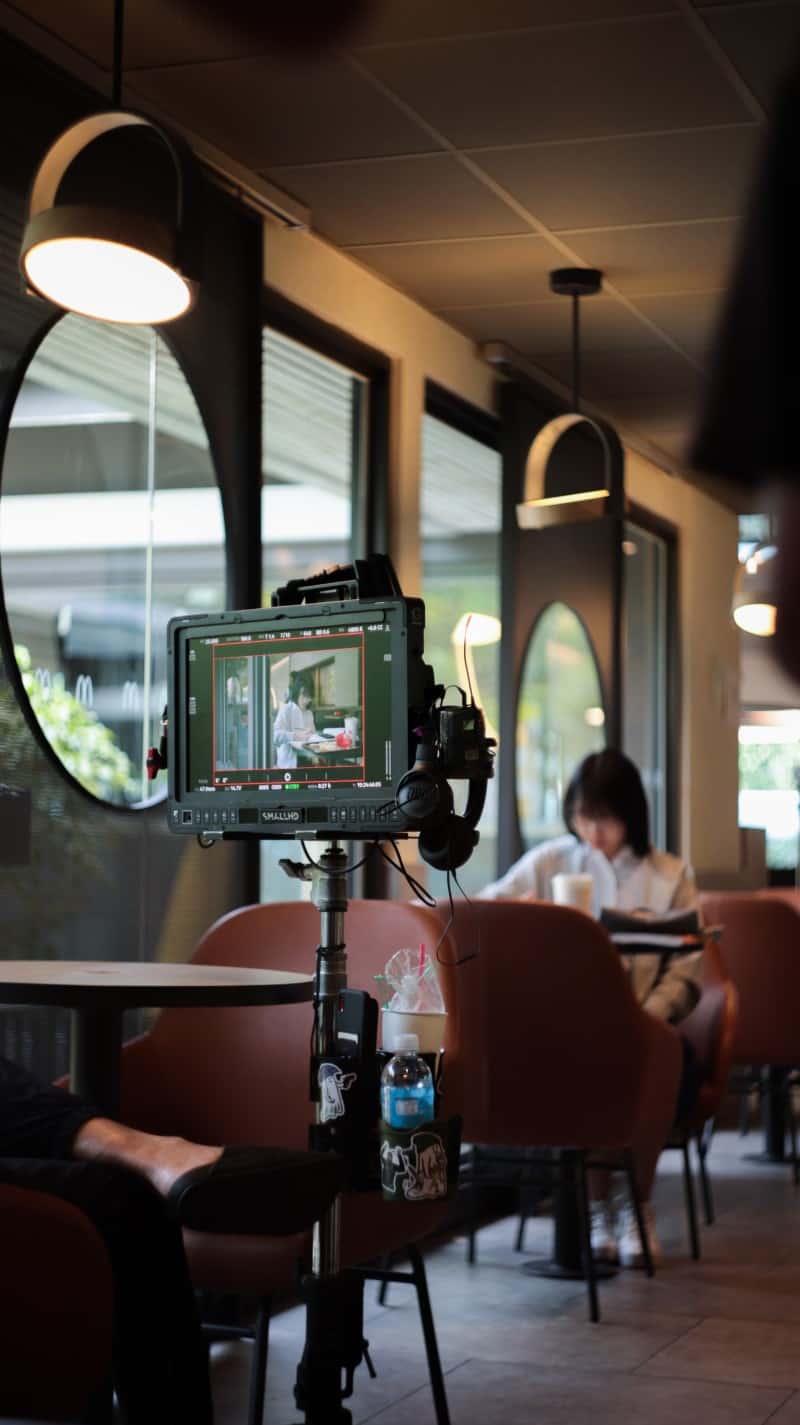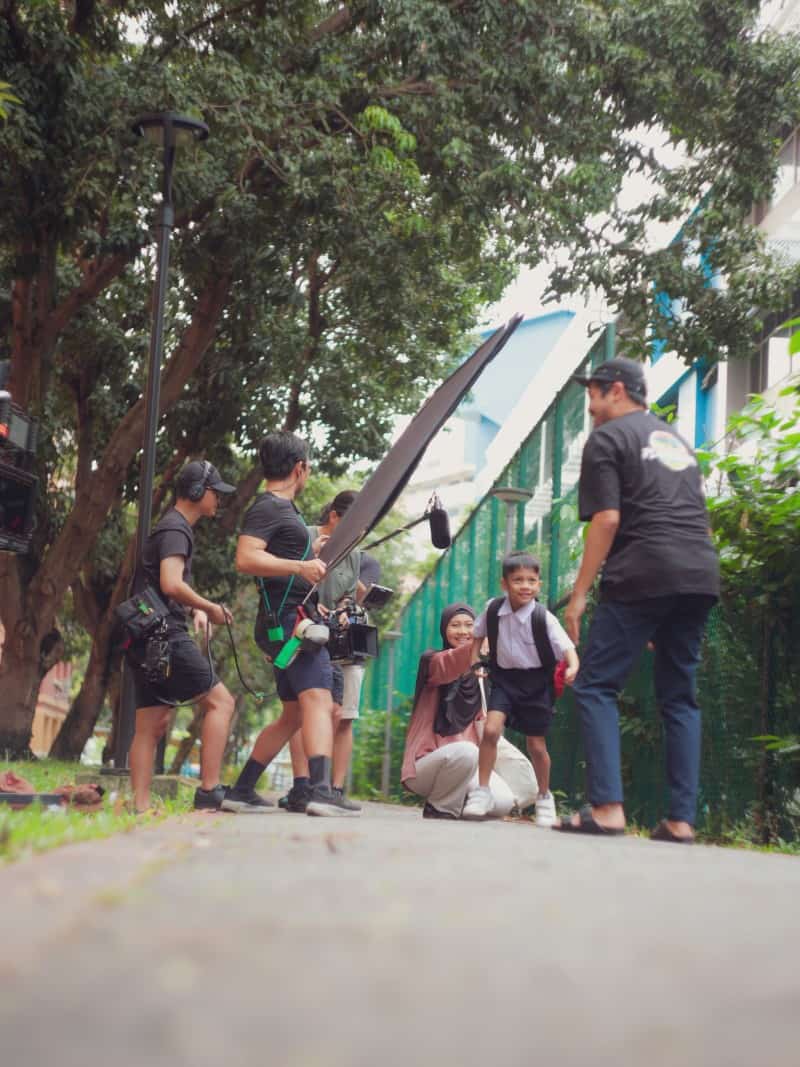 As the production team at Vicinity Studio, we are proud to have created the "Bulan Ramadan, Bulan Kasih Sayang" TVC ad for McDonald's Singapore. Our focus was on creating an authentic and emotive ad that connects with audiences on a deep level. Through a documentary-style format and warm lighting, we aimed to honor the dedication of our Muslim friends during Ramadan and celebrate the love and compassion it embodies. We are committed to creating content that inspires and uplifts, and we hope this ad brings a sense of togetherness to all those who watch it.
During the holy month of Ramadan, Muslims worldwide observe a time of prayer, fasting, and reflection. For our Muslim friends in Singapore, this can be a challenging time as they continue to serve their communities while their families gather to break their fasts together.
"Bulan Ramadan, Bulan Kasih Sayang" was produced to honour the sacrifices and dedication of our Muslim friends. The ad celebrates the love and compassion that Ramadan embodies, highlighting the importance of family, community, and sharing.
Task
Video Production - Documentary film
Client

McDonald's Singapore

Tags