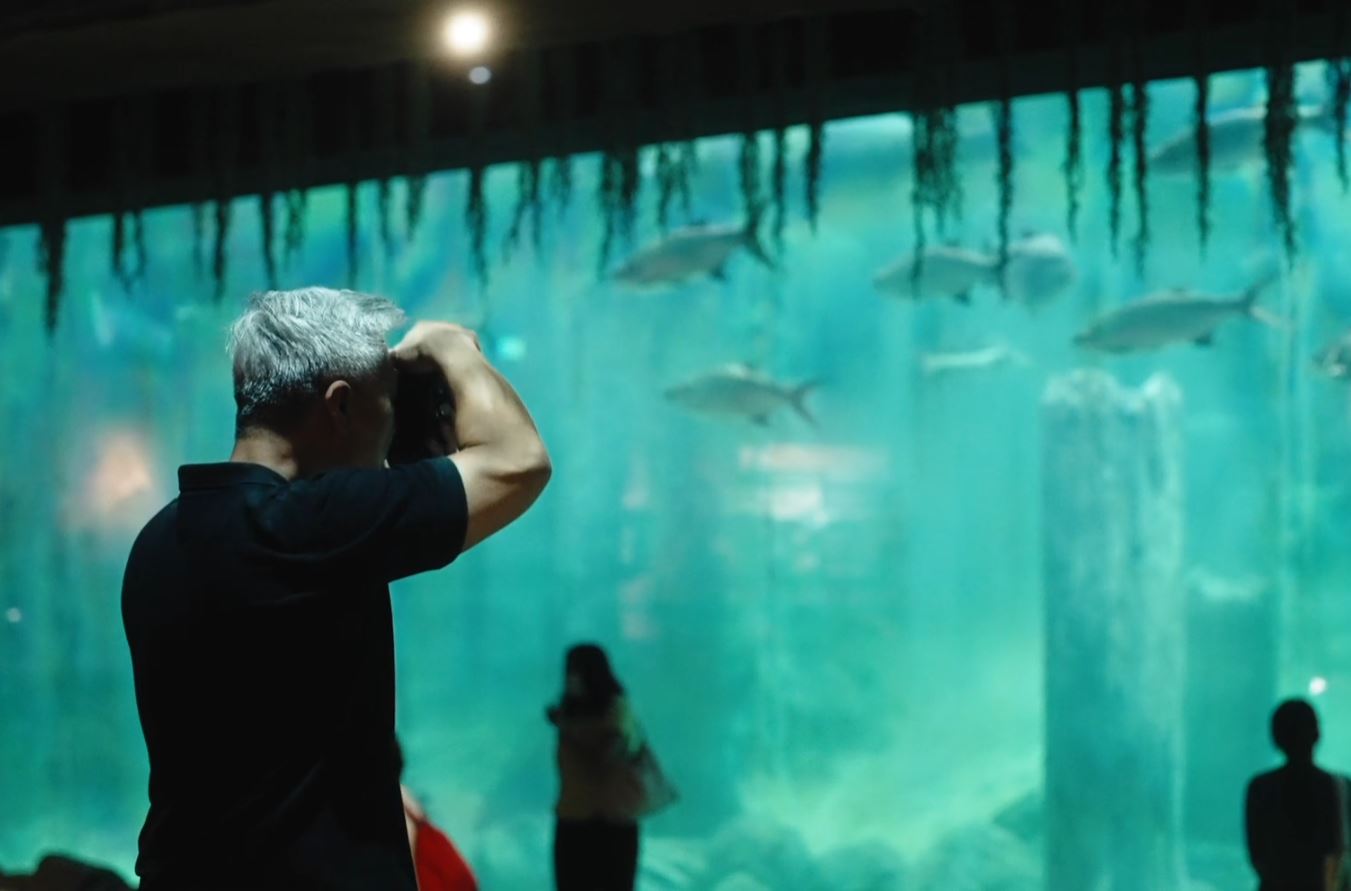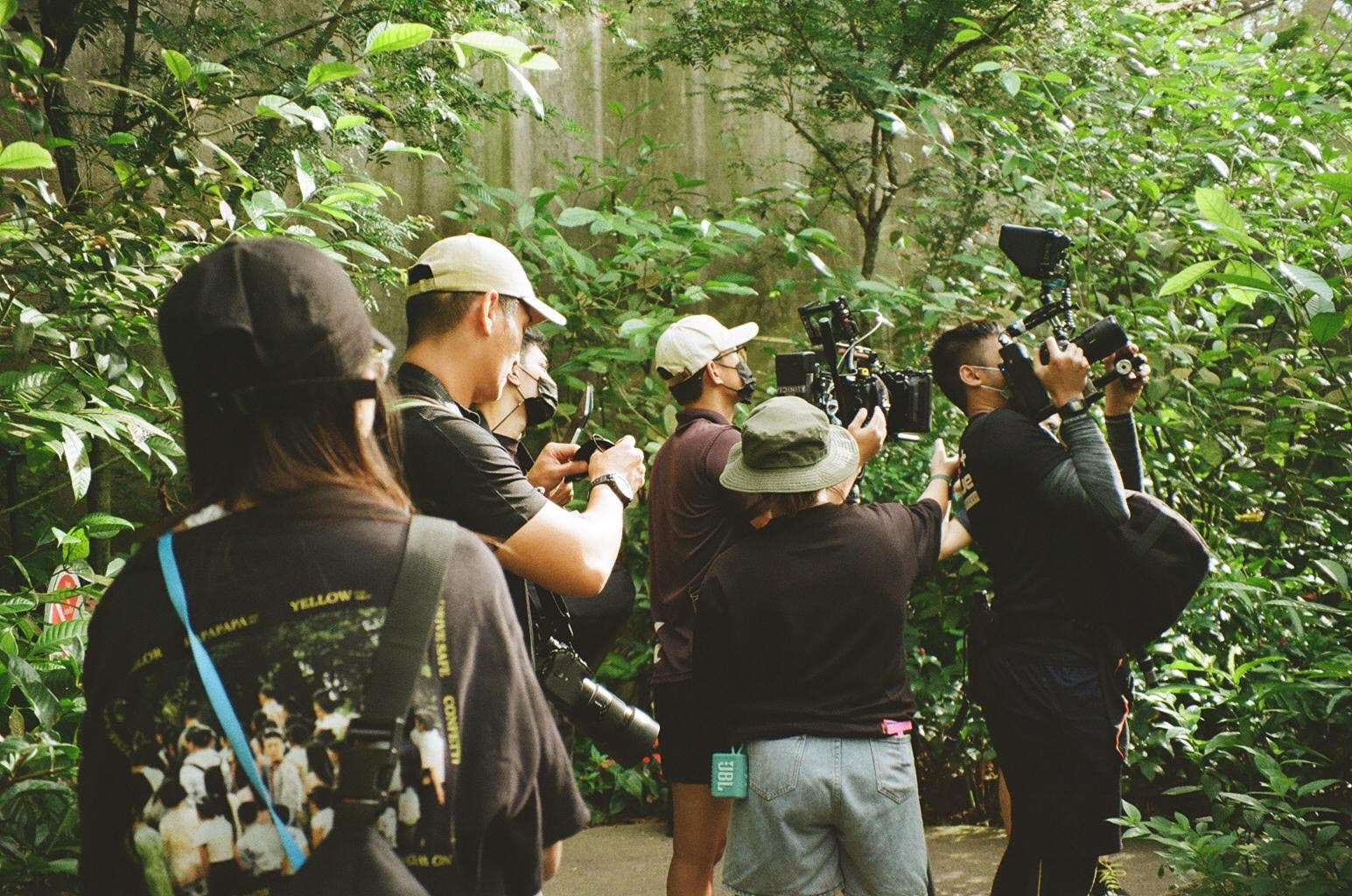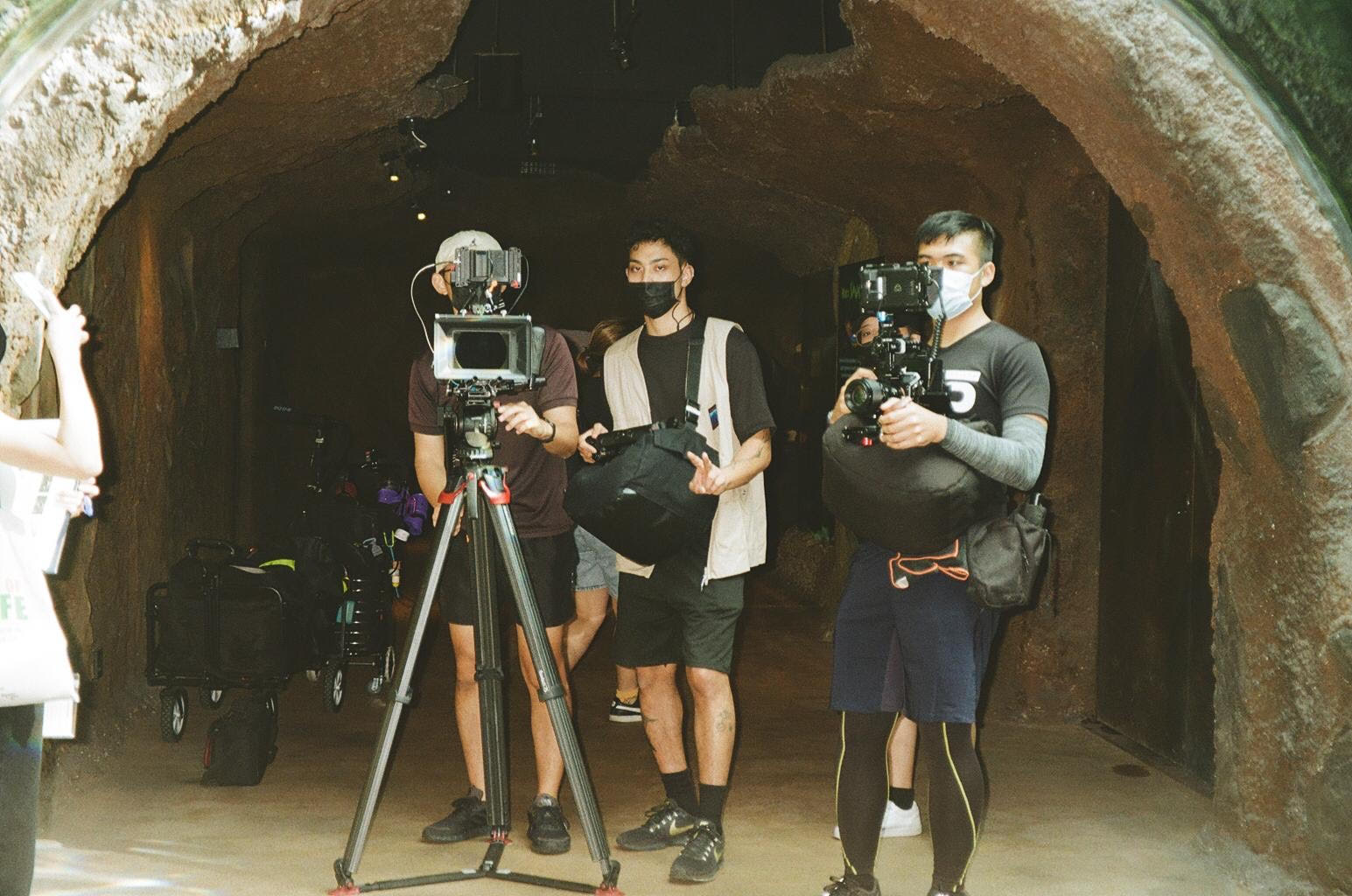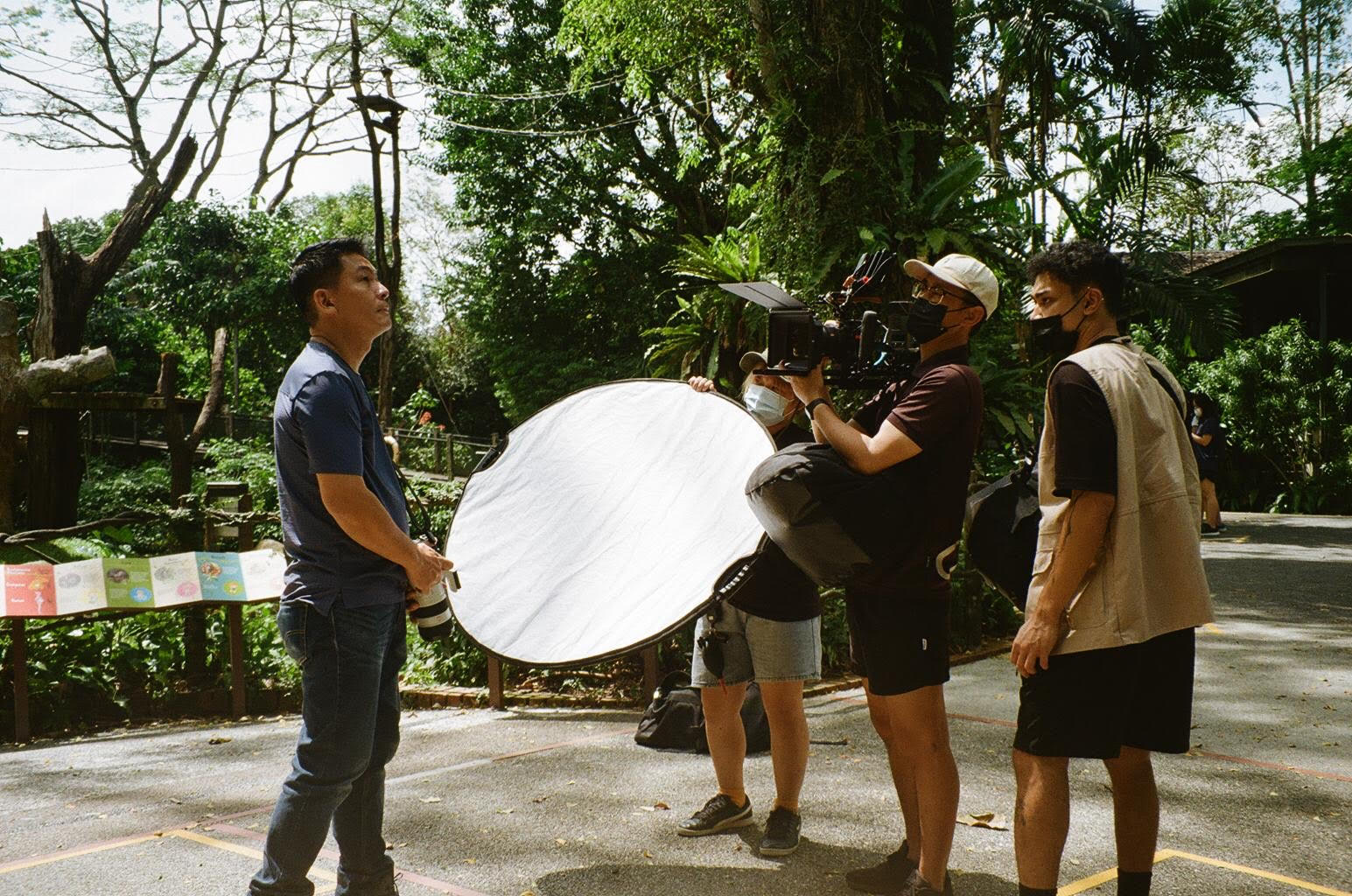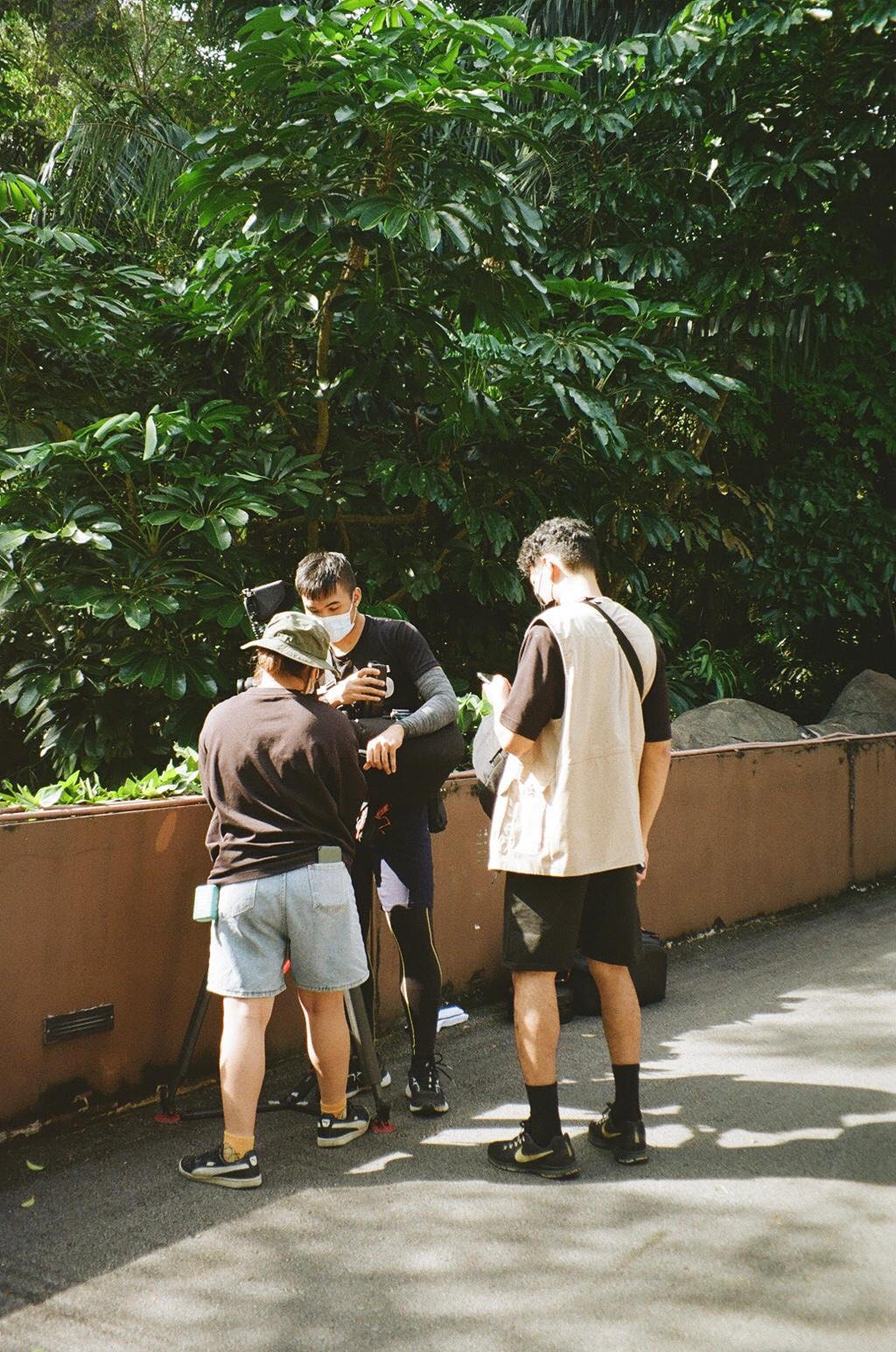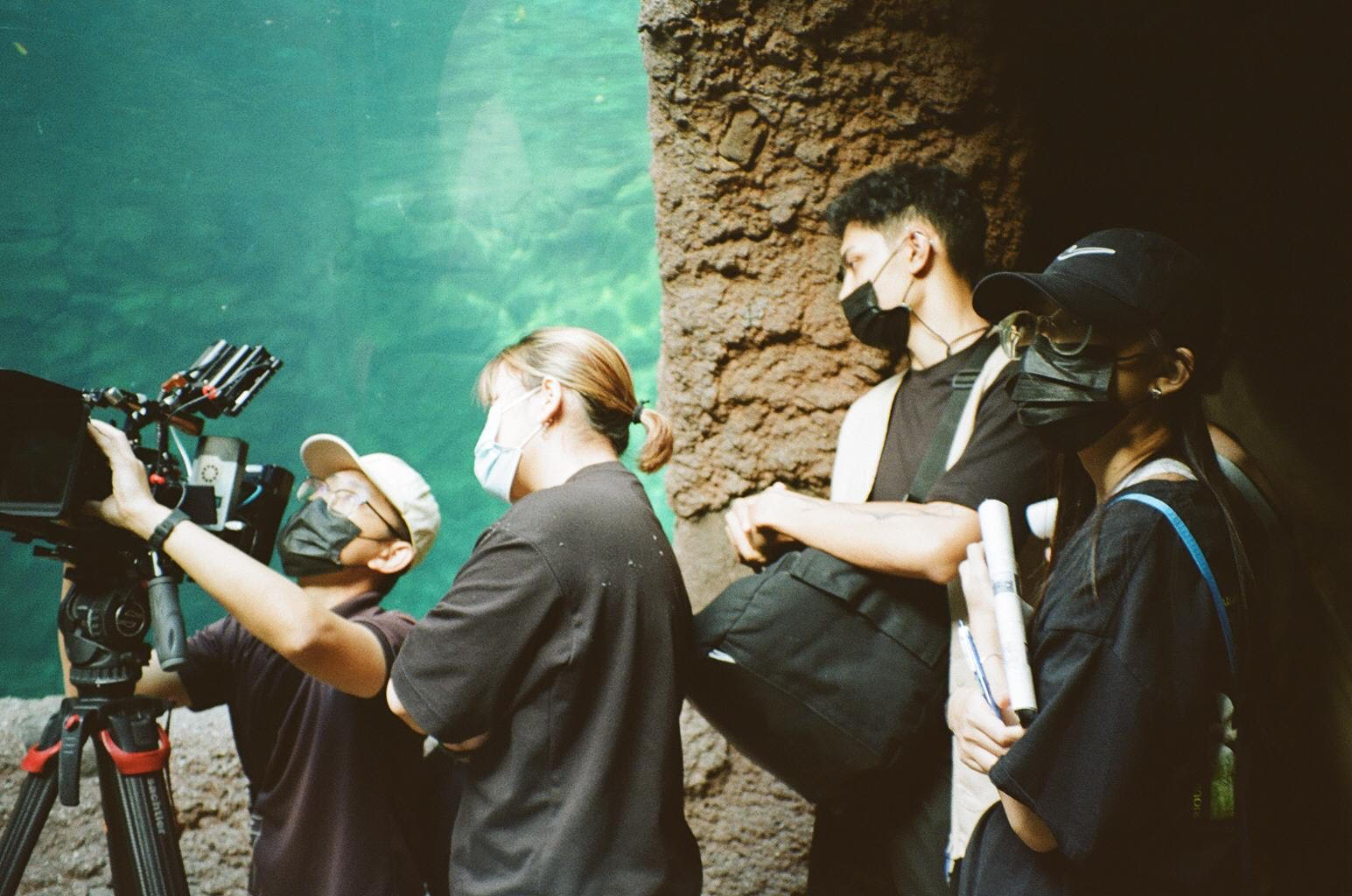 Mandai Wildlife Group is a self-funded organization based in Singapore which manages the majority of zoos in the country, Singapore Zoo, the Night Safari, the Jurong Bird Park, and the River Wonders in Singapore. They aim to offer visitors the opportunity to experience and be inspired by the wonders of nature and promote biodiversity in their conservation initiatives and breeding programs on threatened/endangered species.
This video is a partnership with Sony – 3 Wildlife Parks and 7 Sony Alpha Photographers in discovering nature and the wonders of wildlife in Mandai like never before. From reliving thrilling encounters to venturing into the lives of the animals, embark on a photography adventure to uncover hidden gems through the eyes of local photographers by watching them come to life.
The video serves as an invitation to bring a connection between animals and humans in nature.
Client

Mandai Wildlife Reserve

Tags