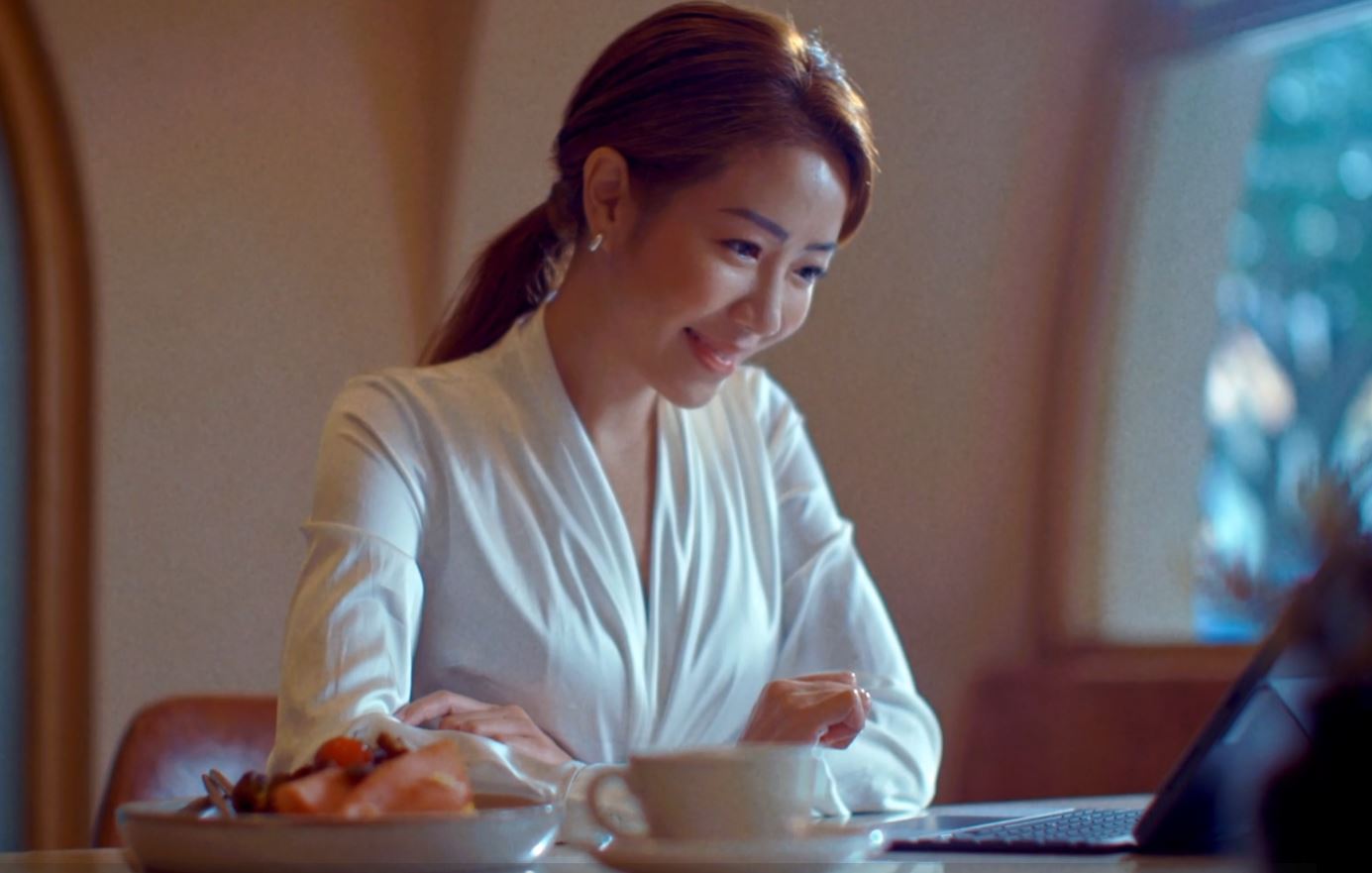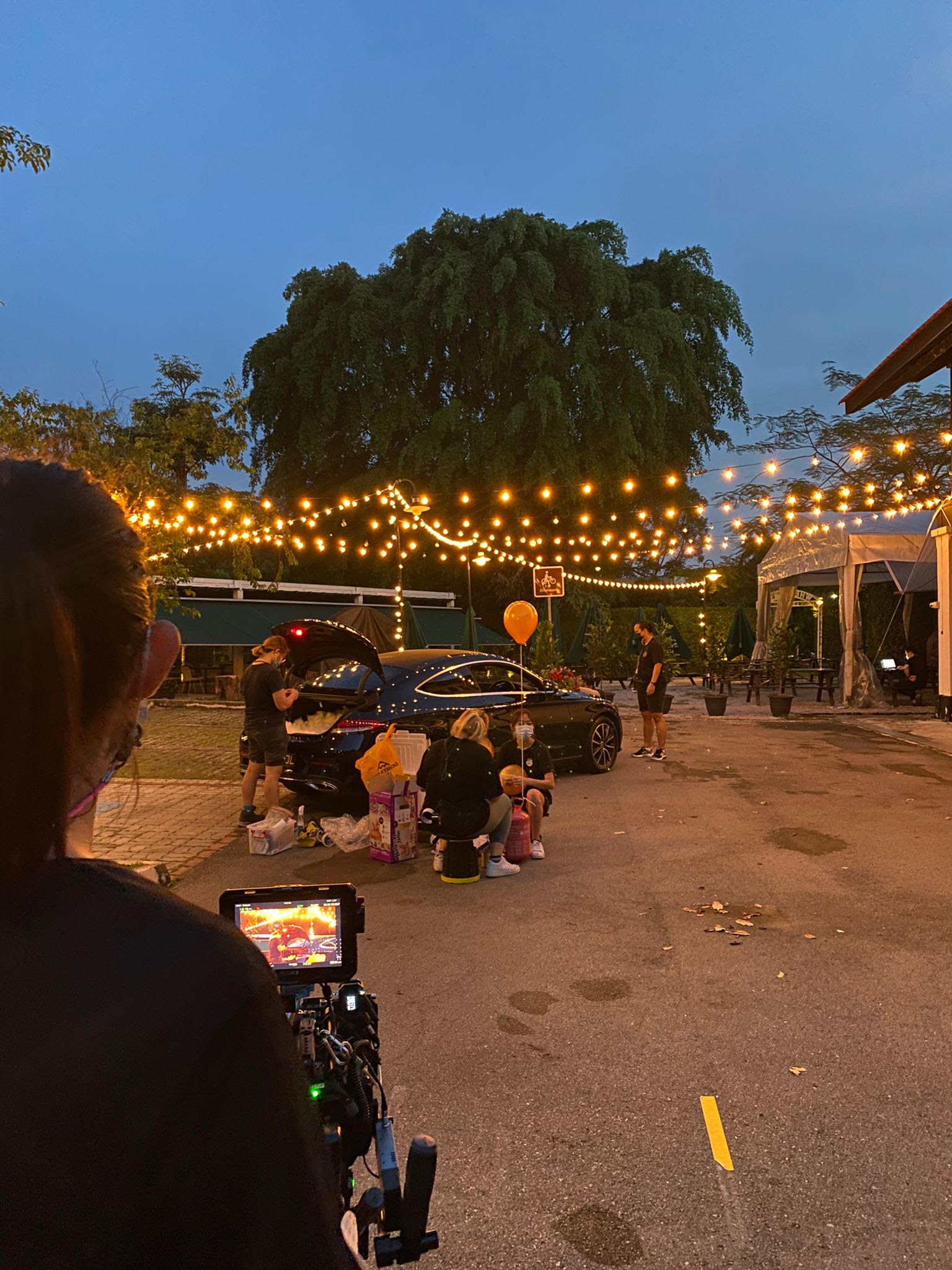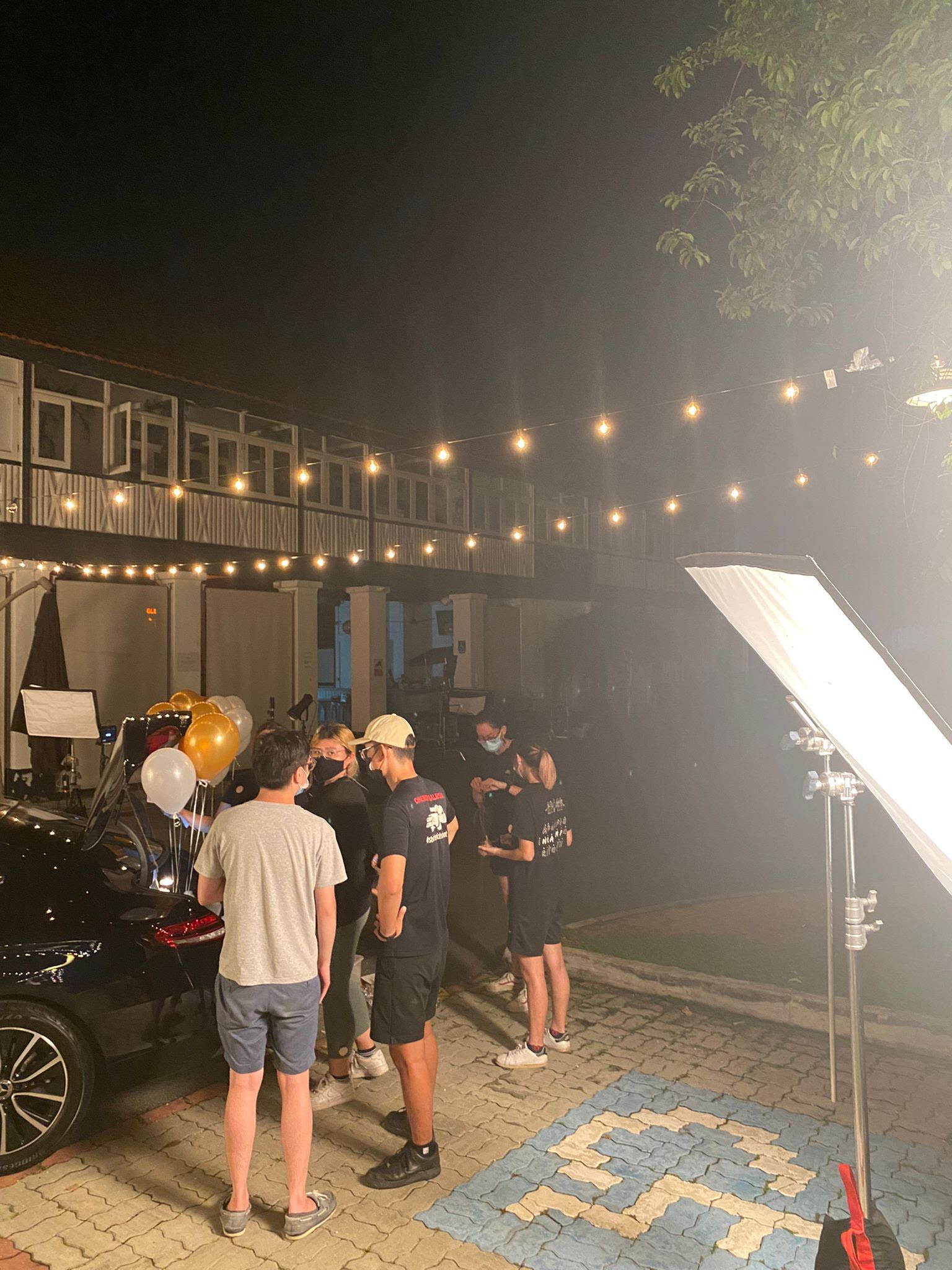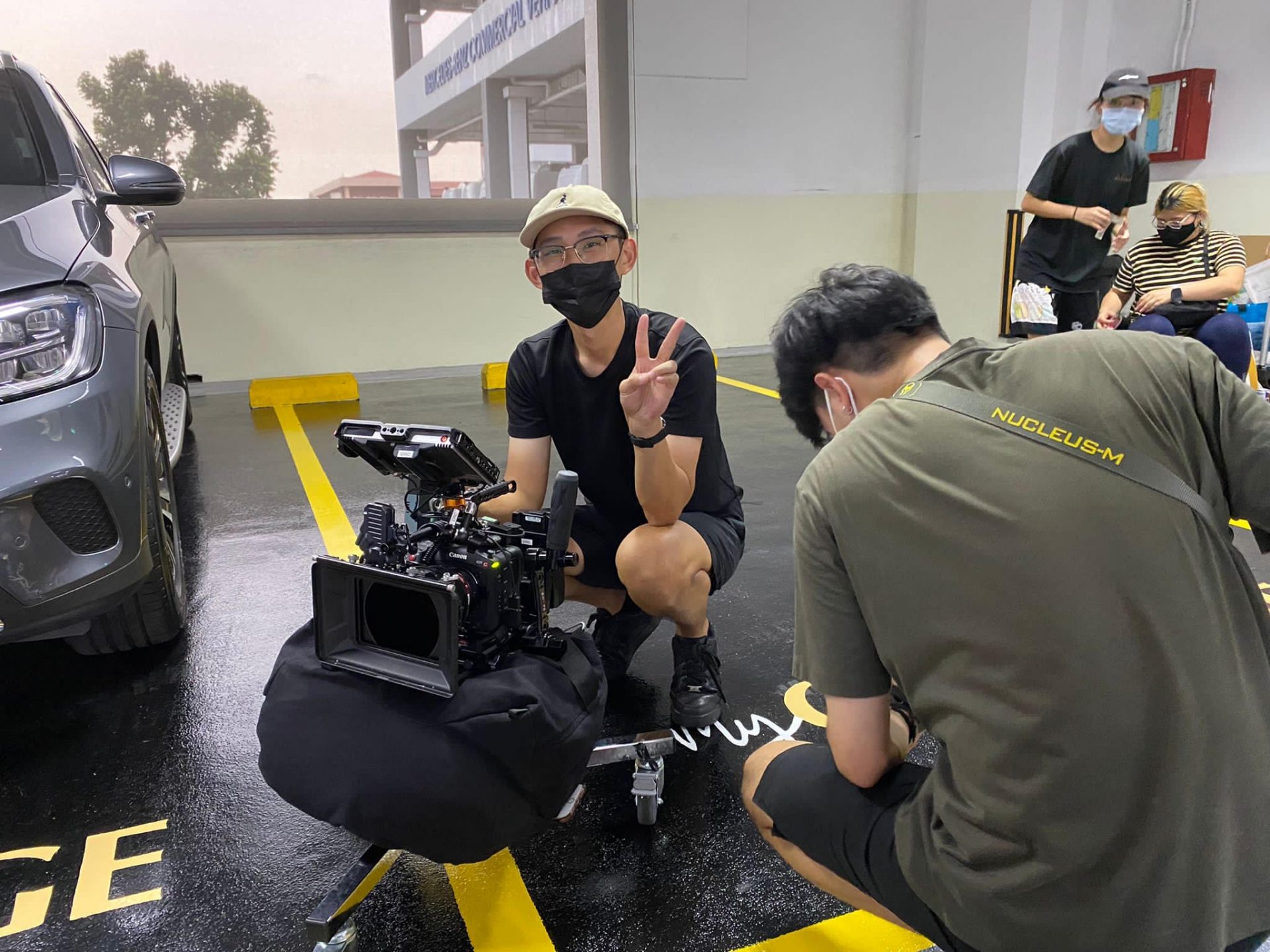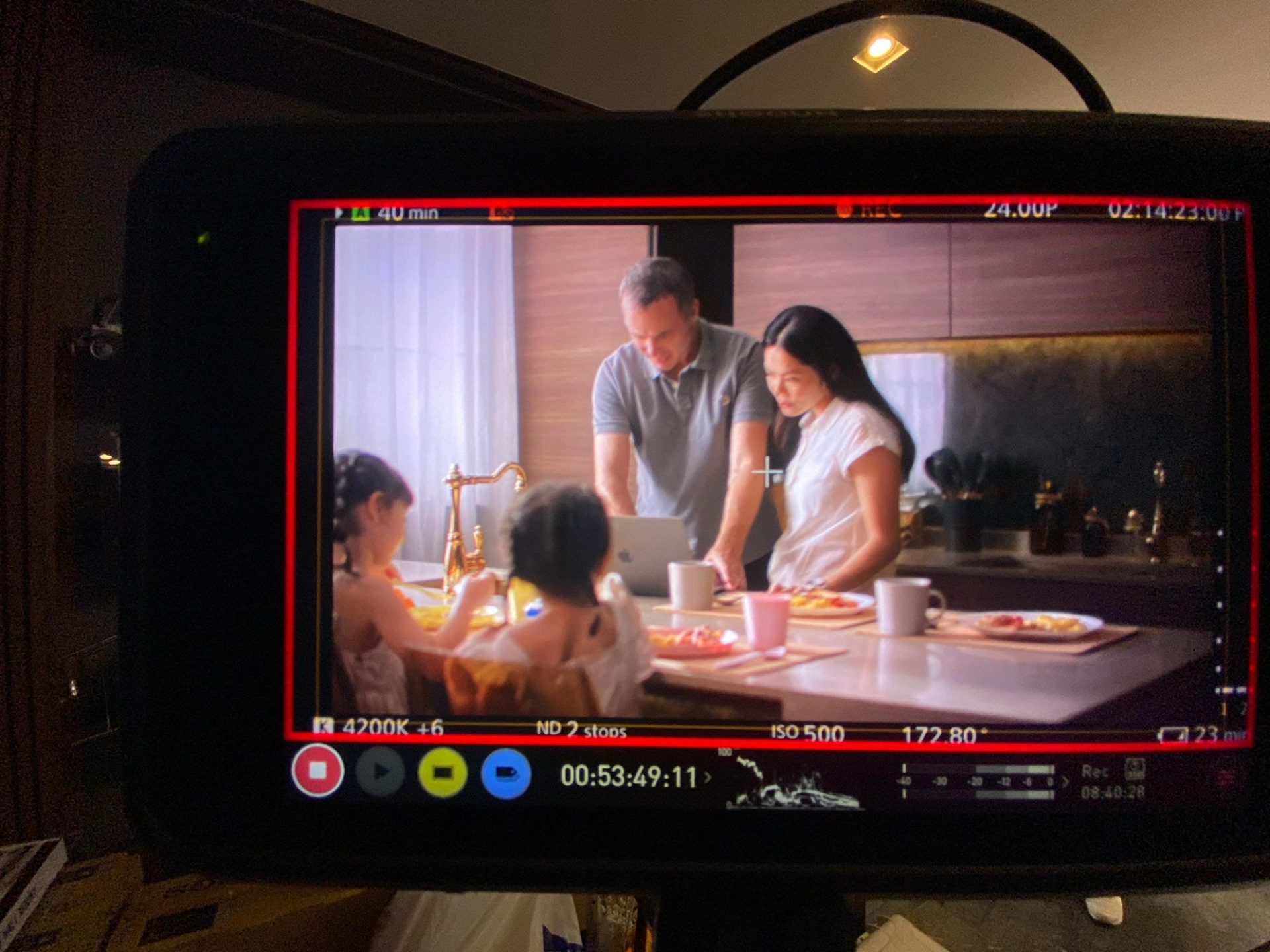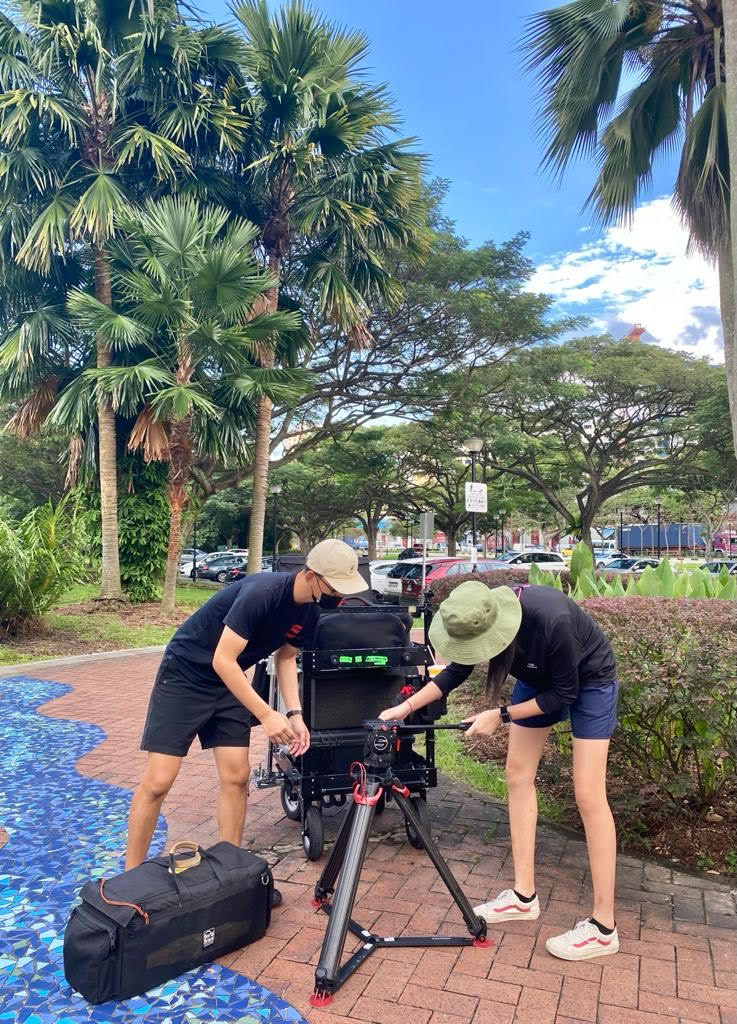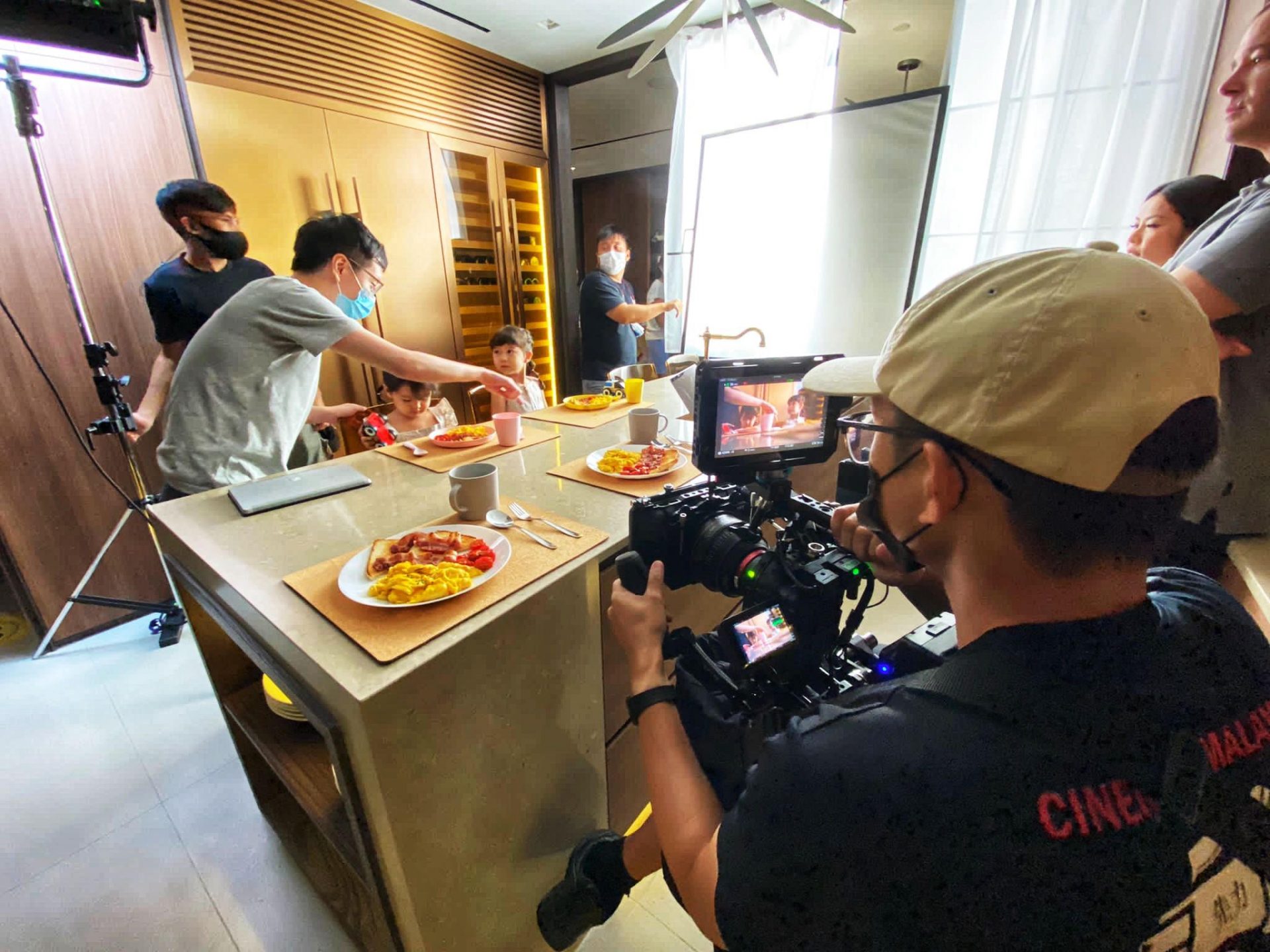 When looking for car rentals, there are plenty of companies that rent automobiles for short periods of time.
Cycle & Carriage Leasing has been an authorized Dealer since 1899 and a retailer for a range of well-known car brands such as Citroën, DS Automobiles, Maxus, Mercedes-Benz, Mitsubishi and Kia. Cycle & Carriage offers car servicing, maintenance services, and a wide selection of services and vehicles to suit the ever-evolving vehicle leasing needs of corporate accounts and individual customers. With more than a century of experience delivering exceptional journeys and aftersales services in Southeast Asia, Cycle & Carriage is leading the industry.
They are committed to serving their loyal customers, partners, employees, and community that have made their journey together. With their concept of timeless moments and lasting memories through journeys with myCarriage, the video aims to showcase their customers a smooth and seamless car rental experience from start to finish and create remembrance and loyalty with their existing customers.
Client

Cycle & Carriage

Tags