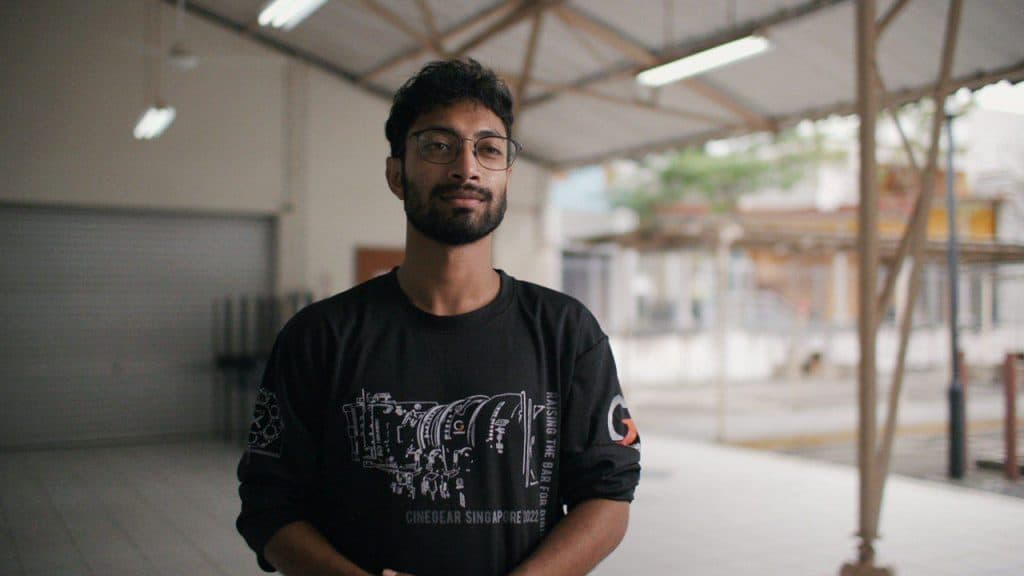 Meet Aman John, a talented Gaffer and Camera Operator working with us at Vicinity Studio. Aman's earthy humour, love for the environment, and dedication to his craft make him an invaluable asset to the Vicinity family.
A Mountainous Childhood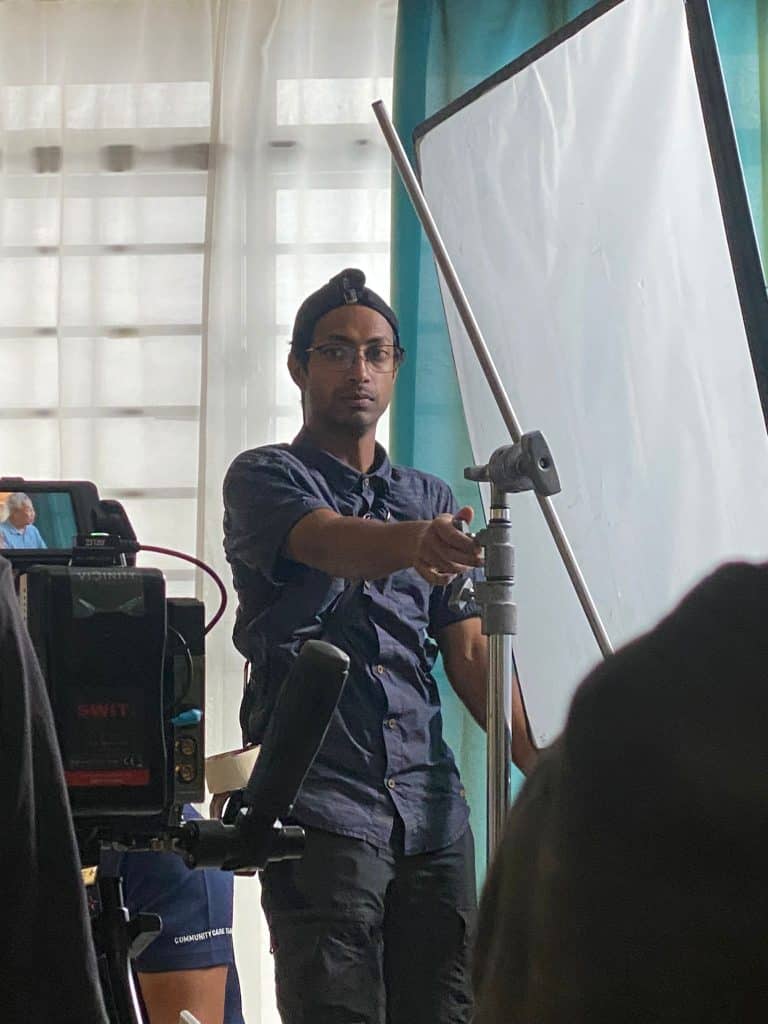 Aman's adventurous journey started at the base of the Himalayas. Growing up amidst such vibrant biodiversity fueled his love for nature and wildlife. This love translated into a conscious drive to effect positive change in the world, which led him on many local, self-driven expeditions to understand the local flora and fauna better.
From Storytelling to Filmmaking, the seeds of storytelling were sown in high school and soon bloomed into a fruitful career in filmmaking. Aman acquired his diploma in Broadcast Media in Singapore, and interned at various companies to learn the ropes of short film creation for corporate and wildlife space. These experiences took him through various countries in Southeast Asia, refining his storytelling abilities.
Advocacy Through Filmmaking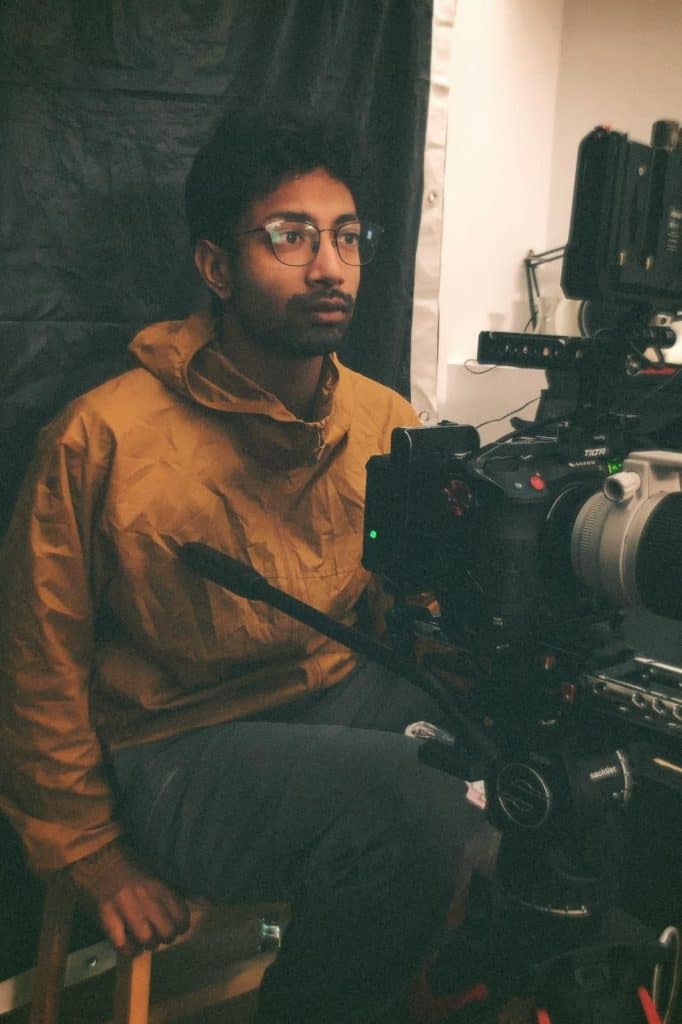 During the pandemic, Aman stood tall as part of the first-ever VICE Media climate change creators summit. This platform connected him with other like-minded individuals passionate about protecting the planet. Aman also joined the Nature Society Singapore to stay updated with the latest environmental stories on the island.
Aiming for a Greener Future
In line with his passion for wildlife filmmaking and environment conservation, Aman has a unique future ambition. He wishes to work alongside science experts to understand wildlife behaviour in urban settings, something that he has been actively exploring for many years. He also wishes to contribute as a line producer, utilising his content creation skills to raise awareness about environmental issues.
1st Camera Assistant in Focus: Aman's Journey with MyFirstSkool Project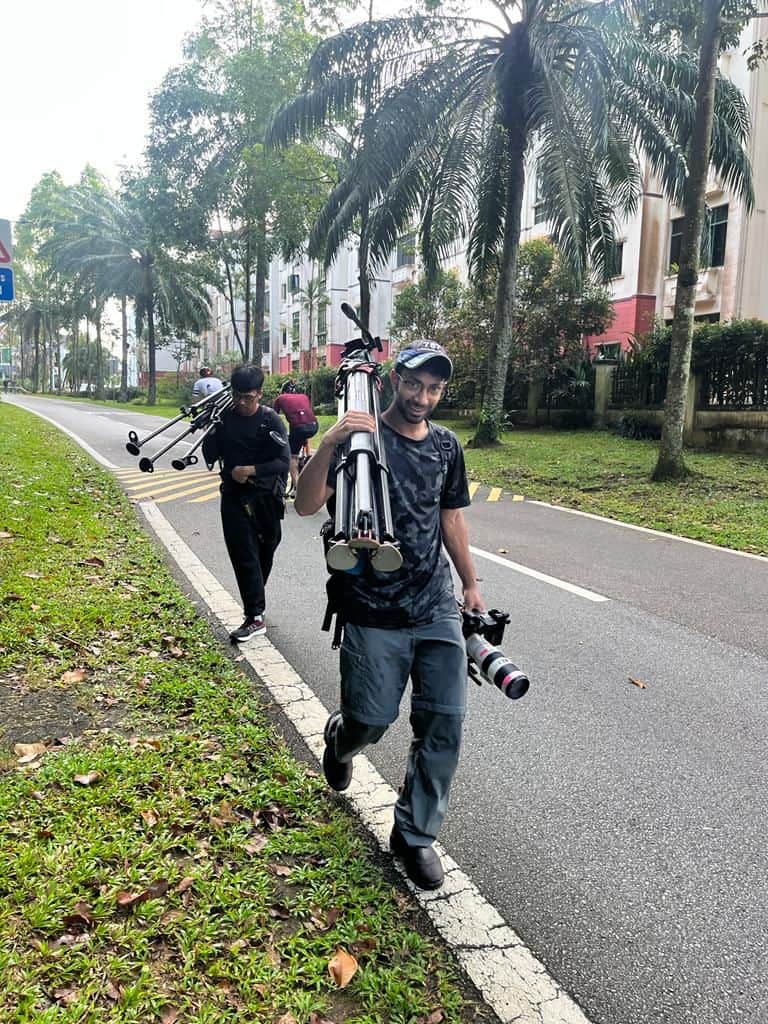 Aman's time at Vicinity Studio has seen numerous highlights, but working on the MyFirstSkool project takes precedence. As the camera assistant and focus puller, he faced the usual challenges – ensuring good and continuous focus, coordinating with the director of photography, and troubleshooting technical issues on set. Aman, however, didn't shy away from these hurdles. With resilience and innovative problem-solving skills, he ensured the project's visual requirements were met without compromising on the creative vision.
The MyFirstSkool project was a team-driven endeavour at Vicinity Studio. His colleagues collaborated closely with Aman, offering support and blending their skills to create an exceptional "cute small video". His interaction and effective communication with the team, coupled with his technical expertise, played a significant role in the successful execution of the project. This venture has become a cornerstone of Aman's career, reinforcing his standing within the Vicinity family.
Empowering Aspiring Filmmakers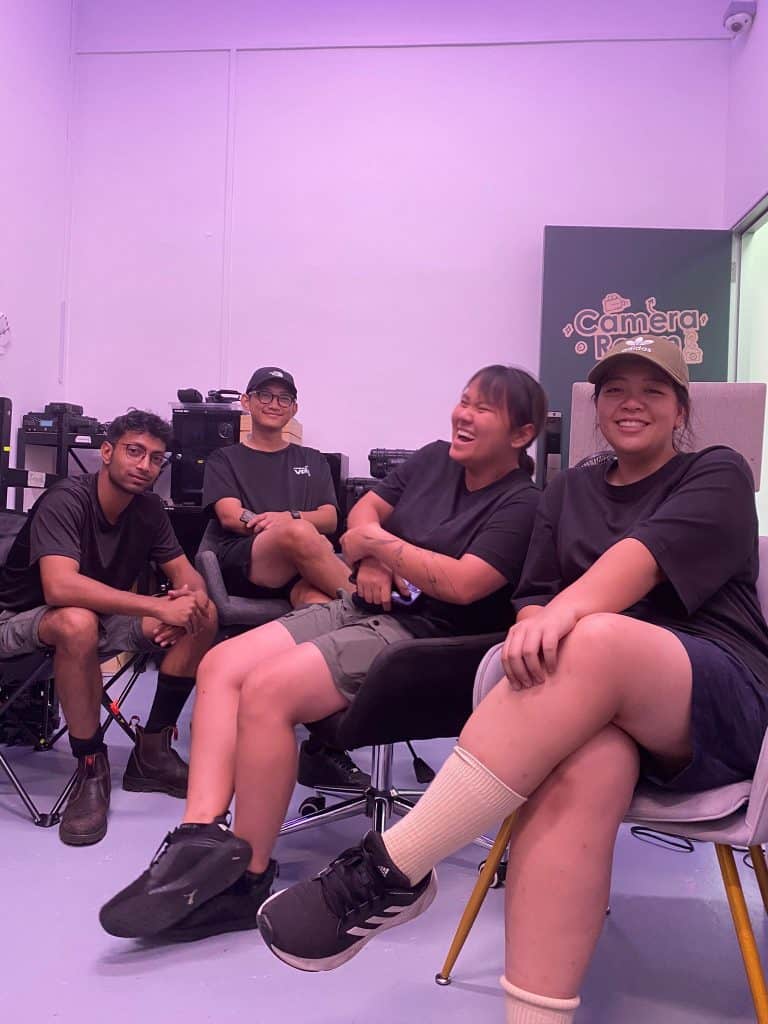 To those eager to venture into wildlife filmmaking, Aman advises staying persistent and being open to learning. He firmly believes that refining one's skills with guidance from experienced professionals can bring about impactful stories that inspire changes in the world.
Aman makes full use of his video and photography skills to document Singapore's wildlife and urban issues. We look forward to seeing more of Aman's work in the future and are excited about the positive change he will inspire. Join us in wishing Aman the best of luck as he continues to be an invaluable member of the Vicinity family while pursuing his dream of becoming a wildlife storyteller, photographer, and filmmaker.