The Importance of Motivation for Gen Z
In our last blog post, we talked about understanding the minds of young Gen Z Personnels and what goes on in their minds, where we discovered what makes them click, and the solutions we have implemented to train and guide multiple Gen Z employees further. While we are in the midst of understanding the future generation of alphas, as a company, we are well prepared when understanding beyond our horizons, especially when providing the right types of motivation and encouragement to our Gen Z personnel. Henceforth, we started off with experiments to divulge further into what activates their young minds to bring out their full capabilities.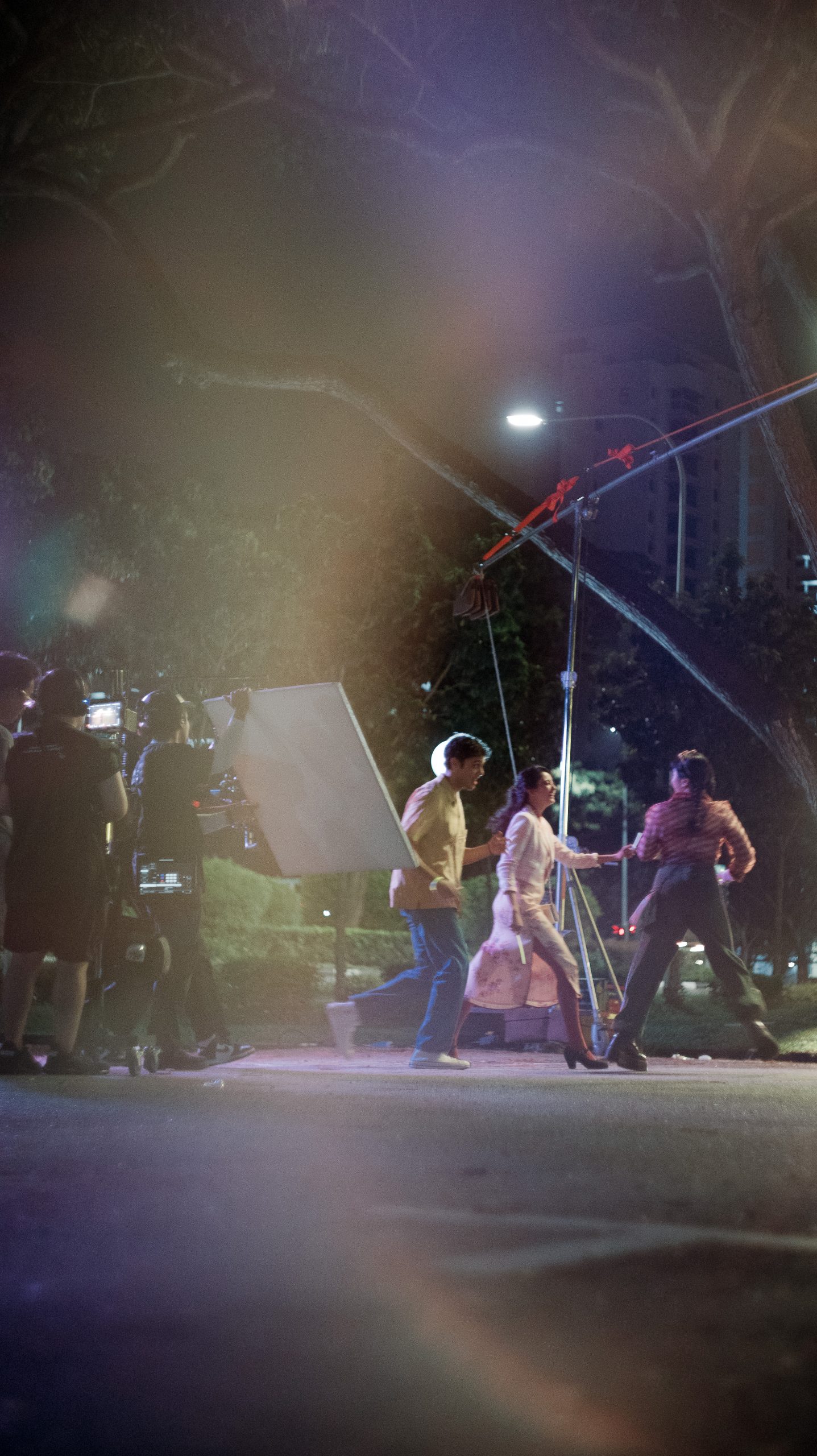 The Experiments:
The experiment conducted depicts two personnels towards their own dilemmas, and what we have studied and learned from it that could serve as research for any matter regarding understanding the newer personnels.
Let's kick off with understanding the first personnel.
The first is personnel A. She's a video editor and does her job well. Yet, felt that there are no room for improvement, and she felt "meh" when dealing with repetitive projects.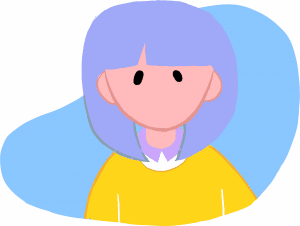 Whereas for personnel B. She's a videographer that does her job well, and like the previous two personnels, she hates repetitive, similar video tasks. Due to the lack of creativity and the constant repetition of the same projects, she finds that she is slow when completing simple jobs.
Steps Taken:
With that out of the way, here are the steps that are taken. We held an appraisal and performance review session to analyze what can be done to fix those problems. By providing an offer to the candidates, we get to observe how they feel about it, and whether their proposal towards the offer would be beneficial to both parties – both employee and supervisor. By measuring the effectiveness of the new scope of responsibilities, we are able to dictate the impact it has brought to our culture and how our growth can be examined to a better prospect in the near future. Satisfaction in the workforce is the foundation for all solutions, and understanding the social and ethical impact on the selected personnel can lead to unlocking more revelations of what drives Gen Z.
Results:

For Personnel A, we granted her two trainees to train. It has proved to be effective as Personnel A felt a greater sense of leadership, as she created training plans, took more initiative than before, and found joy in doing routine work. The results speak for themselves, as other team members were grateful to have a superior to impart her knowledge to others. The team members were satisfied and happy, and it helps the team to be more independent, yet open to being more collaborative when the situation calls for it. Through cultivating a strong connection between mentor and mentees, we are able to bridge the gap into better organization and quality when connecting to one another, and it reflects in their work positively.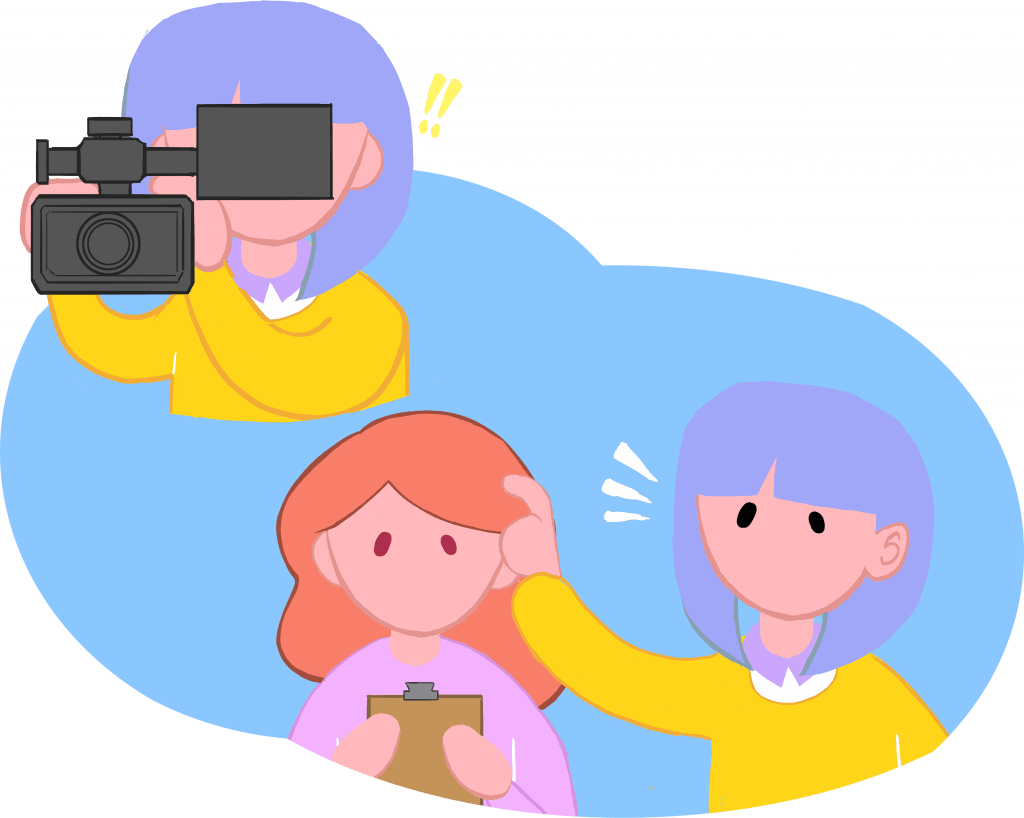 For Personnel B, she felt a calling to be the Director of Photography, yet felt like she needed to gain more experience to move up to that position. So in order for her to step out of her comfort zone, we challenged her to learn as much as she could when it comes to photography, and how to maximize her potential. That personnel has a stronger motivation when approaching corporate video projects, as the challenge pushed her to show off her capabilities and her eagerness to execute. Personnel B have bonded significantly with her junior colleagues as well, as they are learning new camera techniques together. Overall, that shift in responsibilities has given countless employees the drive and motivation to do better, and it was worth the investment, towards the welfare of Vicinity Studio.
Introduction towards Townhall Meetings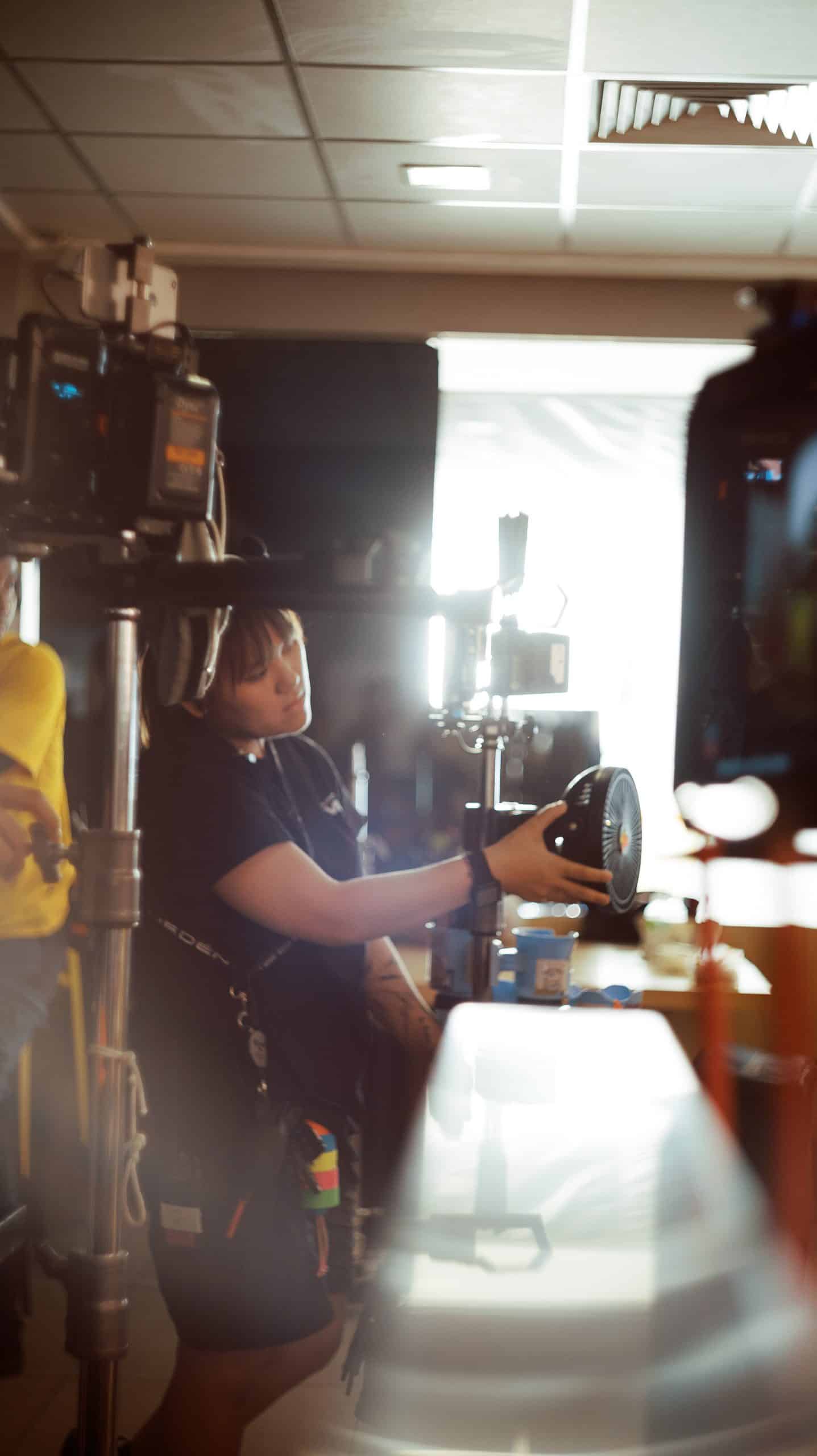 Another way to combat the silos of miscommunication and understanding is by understanding what was needed by all employees. And based on an internal survey, there was a lack of a proper platform for feedback, as certain employees thrive on the validation that they are on the right path. And so, another method was implemented, and that is for monthly Townhall meetings. This space allows employees to bring up certain topics and discussions where everyone else is able to contribute and advise accordingly, as most of our personnels have their own individual roles to fulfill, but it provides them a space to understand and raise any agendas.
From project updates to raising any issues that were not acknowledged by the higher-ups, we allowed our personnel to highlight any matters and/or concerns that could be beneficial for everyone in our team to understand, and/or avoid if it deems necessary. But we didn't just keep it strictly business, we would also wish fellow birthday month babies and celebrate with them so that their efforts were not going unnoticed.
Results:
By introducing the Townhall Tuesday initiative, we were able to break down silos, improve communications, and have a better platform for feedback for overall company alignment, and a thorough survey proved that 35 out of 45 candidates have reported for the Townhall meetings to be incredibly useful. With more observation and surveys, we have found that most employees are meeting their KPIs (Key Performance Indicators) as they have felt motivated, understood, and satisfied with their roles.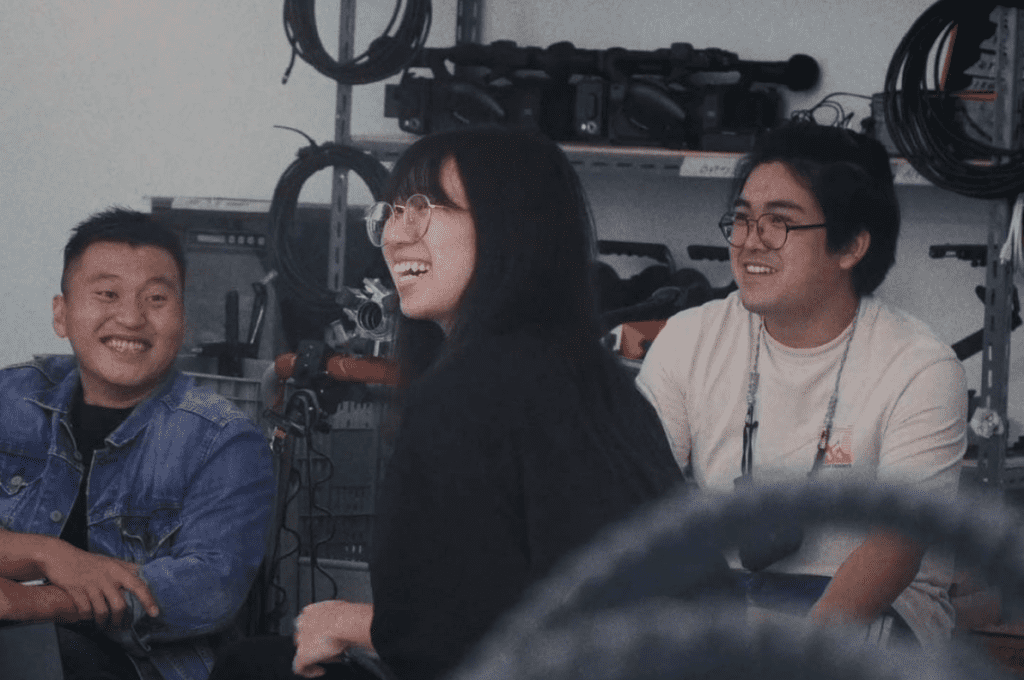 Experiments Done Right.
Through this experiment, we can deduce a better understanding of both parties can lead to a sense of ease, collaboration, and safety, as we have the same goal as a collective drive- to see an increase in total output by the sheer will of purpose, commitment, responsibility, and understanding. And that is what makes Vicinity Studio the establishment that we are today, to go further in understanding the people and communities around us, and to strive for a better tomorrow, no matter what challenges may arise.