A Cohesion Day filled with Go-karting, Laser Tag, and smiles!
Vicinity Studio just held its Q2 Cohesion Day on the 19th of May, 2023, at Johor Bahru, Malaysia.
Not only it's an amazing opportunity for both Malaysian and Singapore teams to meet and mingle, but also a chance for everyone to unleash their competitive spirits and implement the power of teamwork!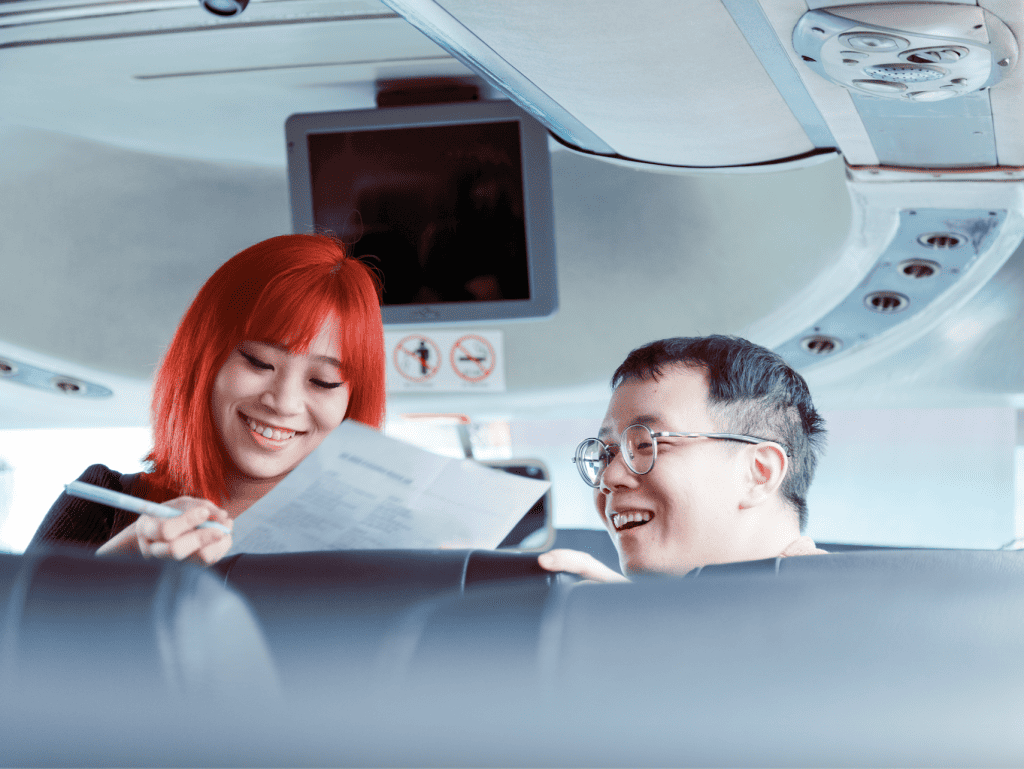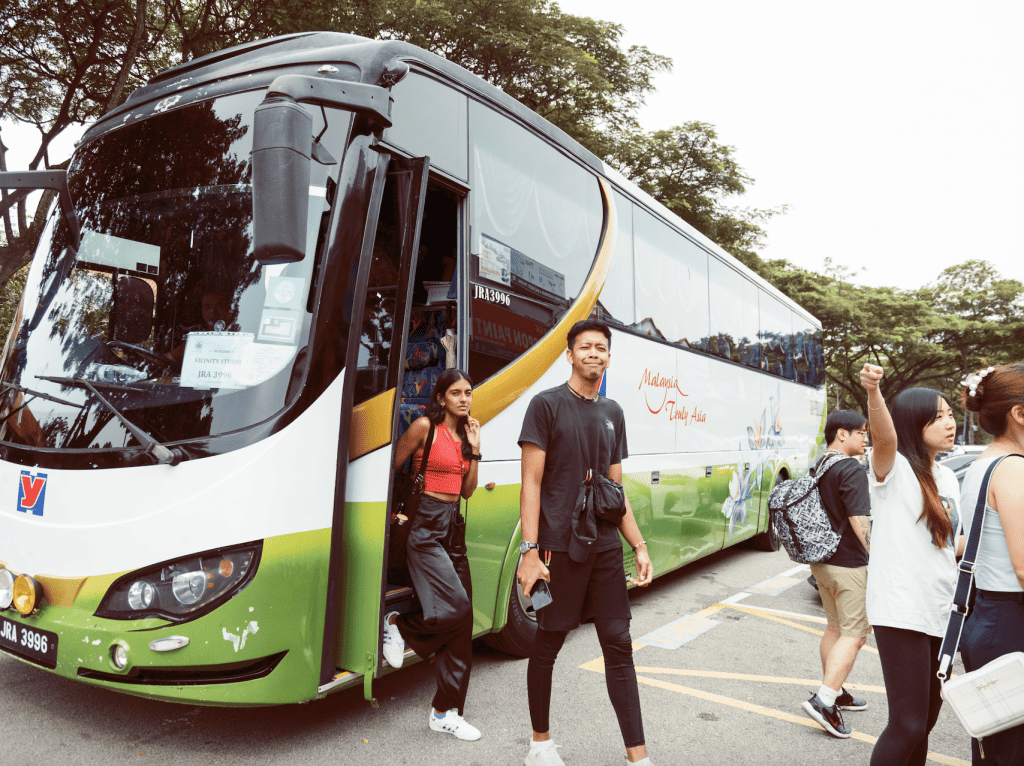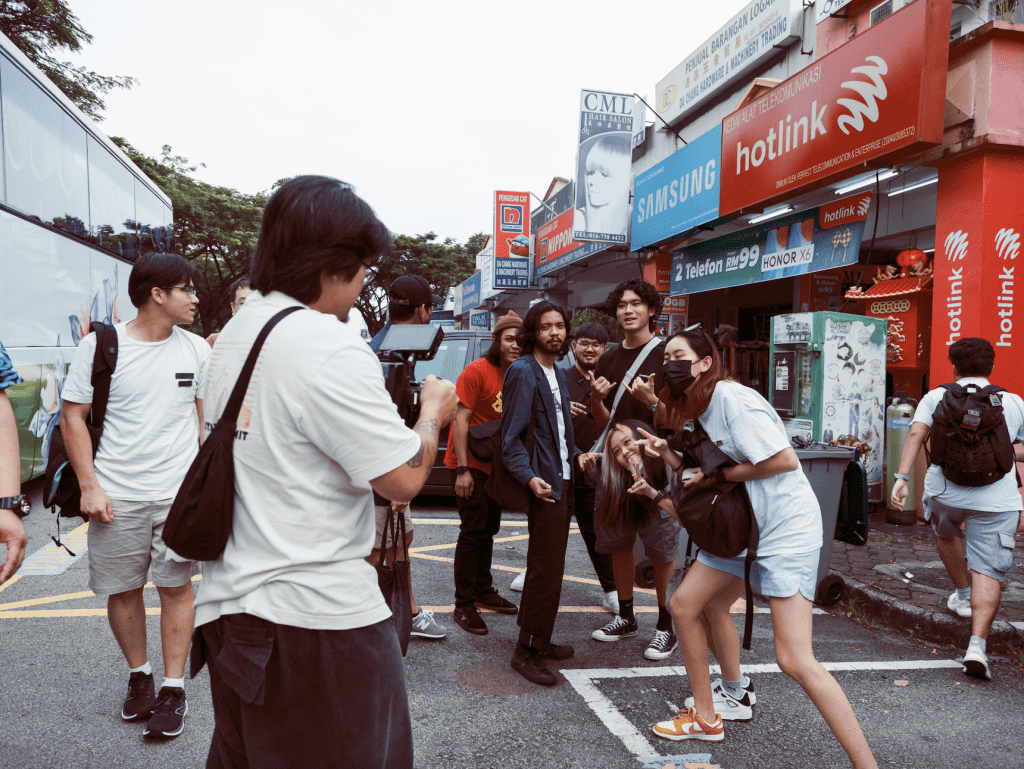 With 45 pax participating in the Cohesion, the Malaysian team, located at Selangor, drove all the way to Johor, as the Singaporean Team hailed a bus to travel and gather with the Malaysian Team at Johor. After both teams had their breakfast, finally meeting each other in real life (rather than seeing their colleagues from the screen), and other necessary nourishments, everyone geared up, to prepare for the first Group Challenge…
… a thrilling round or two of Go-Karting.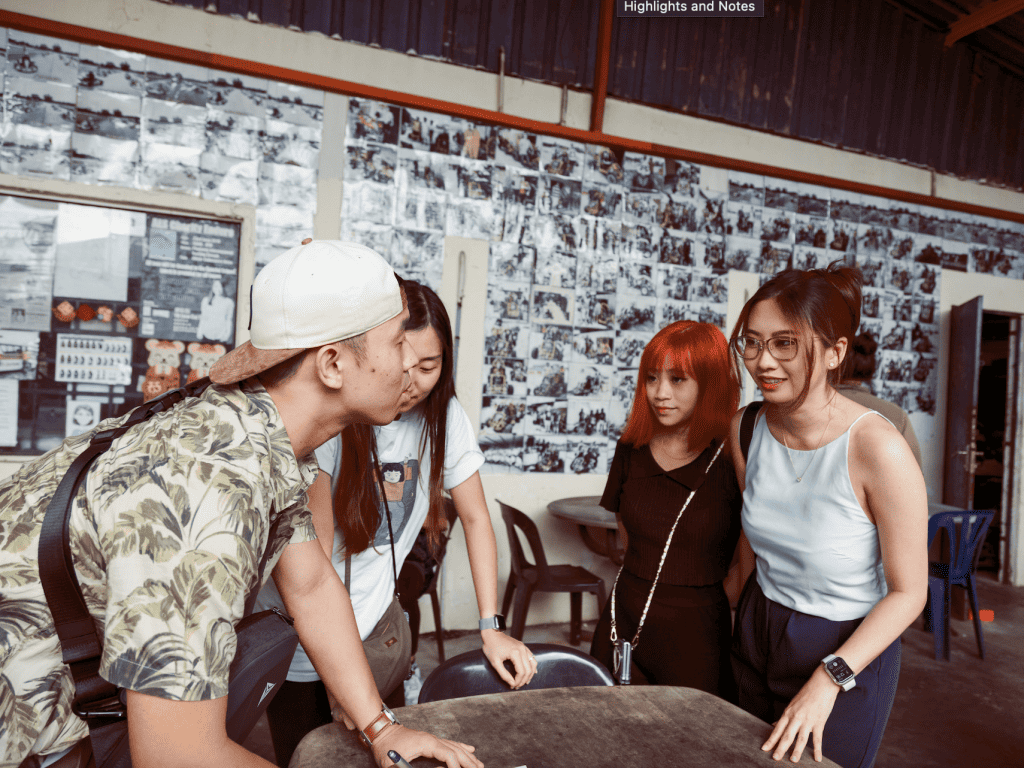 Here are some photos taken during that session!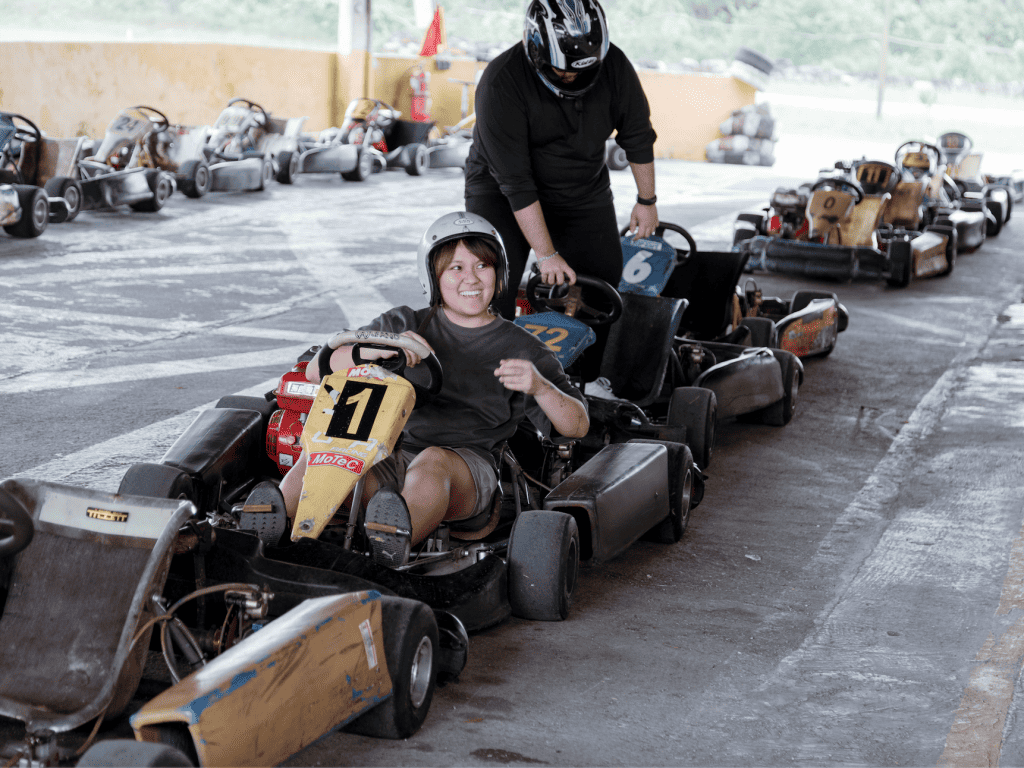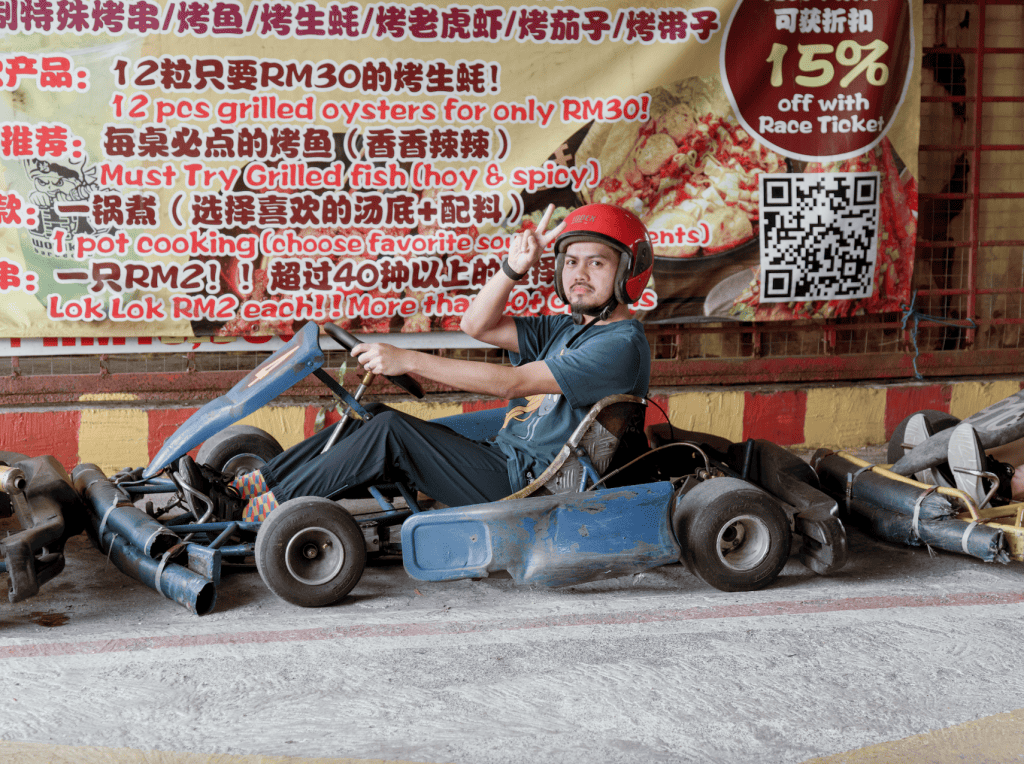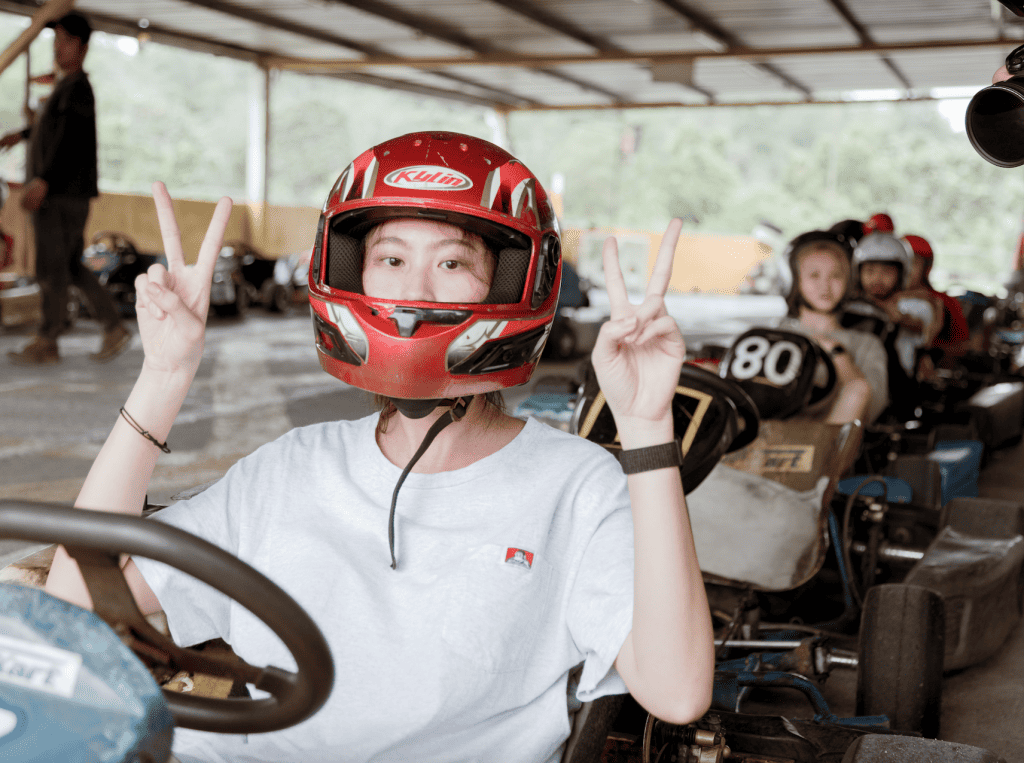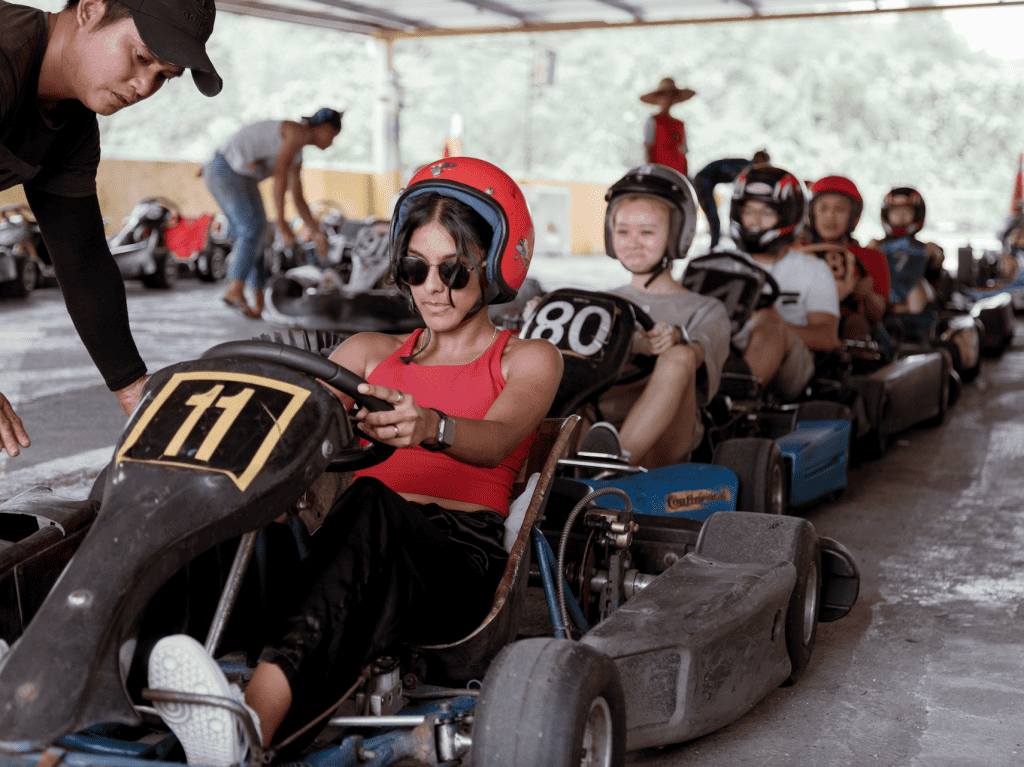 After that thrilling and grueling session of Go-Kart, with a few exclaiming that they are happy with what they're doing and no longer wanting to see themselves in another Go-Kart for the rest of their lives, we proceed to have lunch at Restaurant Pekin Daiman, a halal eatery!
A huge selection of dishes was served, resulting in happy, contented employees! Before the luncheon ended and departing to the next location, we had the pleasure of celebrating our employees whose birthdays fall on the month of May, with everyone singing "Happy Birthday", and a cake was served!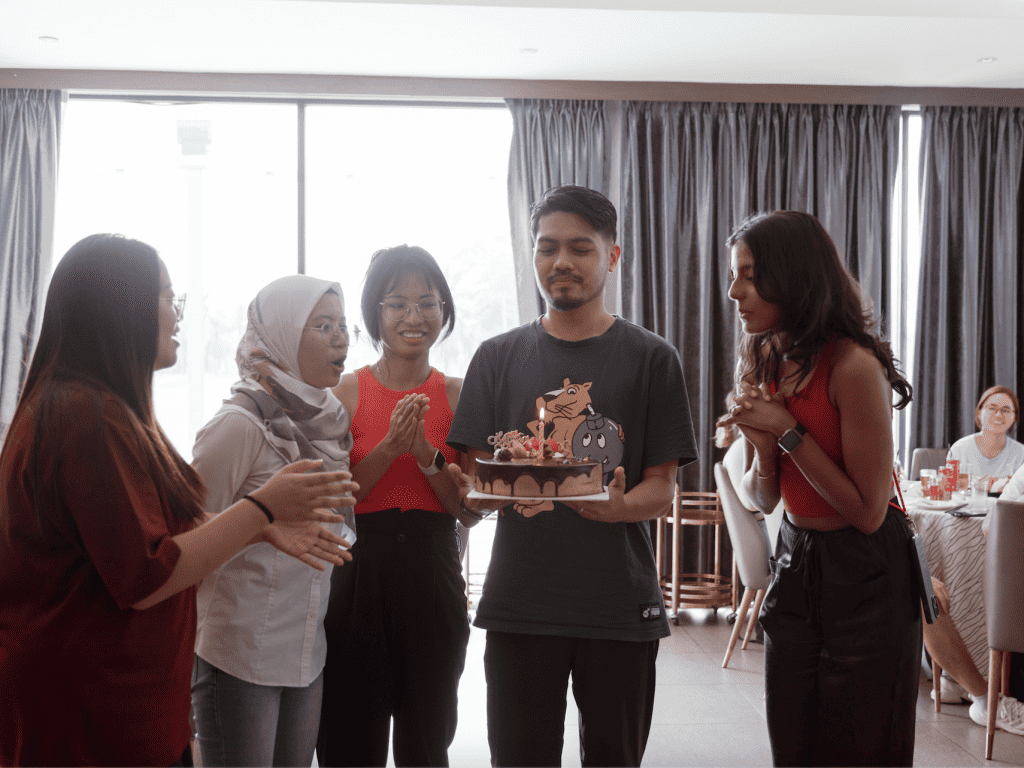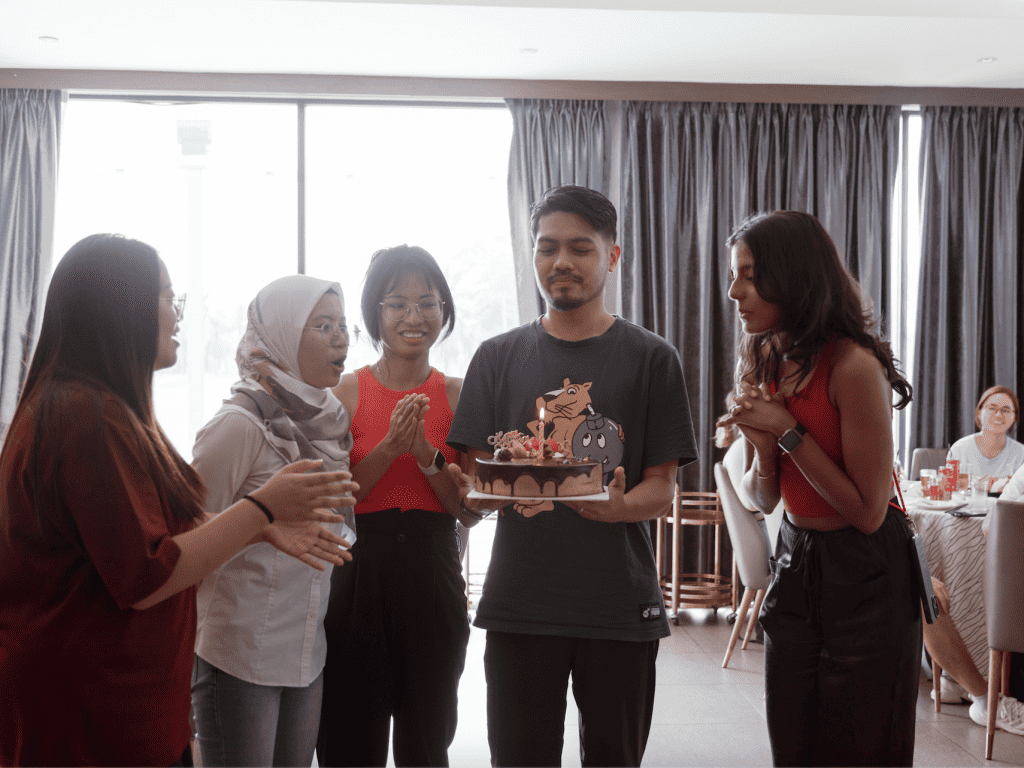 Both teams have reached the destination of the last Group Challenge, much to the relief of non-go-kart enthusiasts, and everyone is geared up for a fun round of Laser Tag!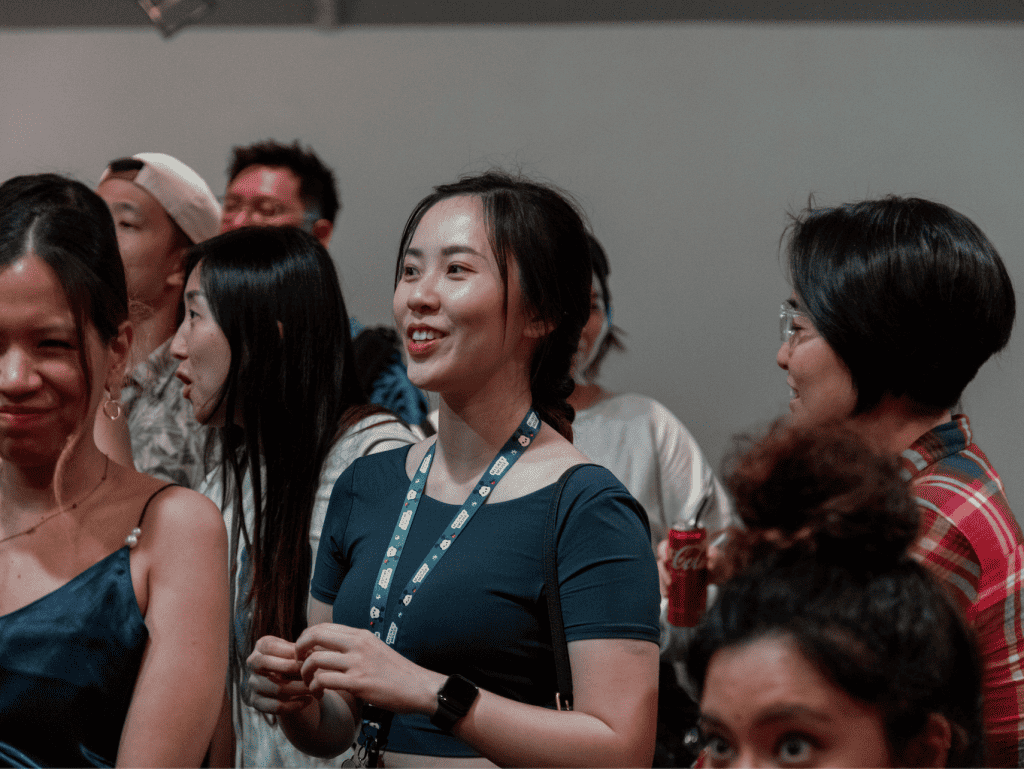 With loud music being blasted in every corner of the room, and bright lights that illuminated each labyrinth to hide and attack, every employee of Vicinity unleashed their National Service-esque drive and tenacity, and attacked their opposite team with gusto! With a few claiming that they went "Kamikaze" when pointing the laser toward their opponents.
Enough talking, here are some pictures during the Laser Tag battle!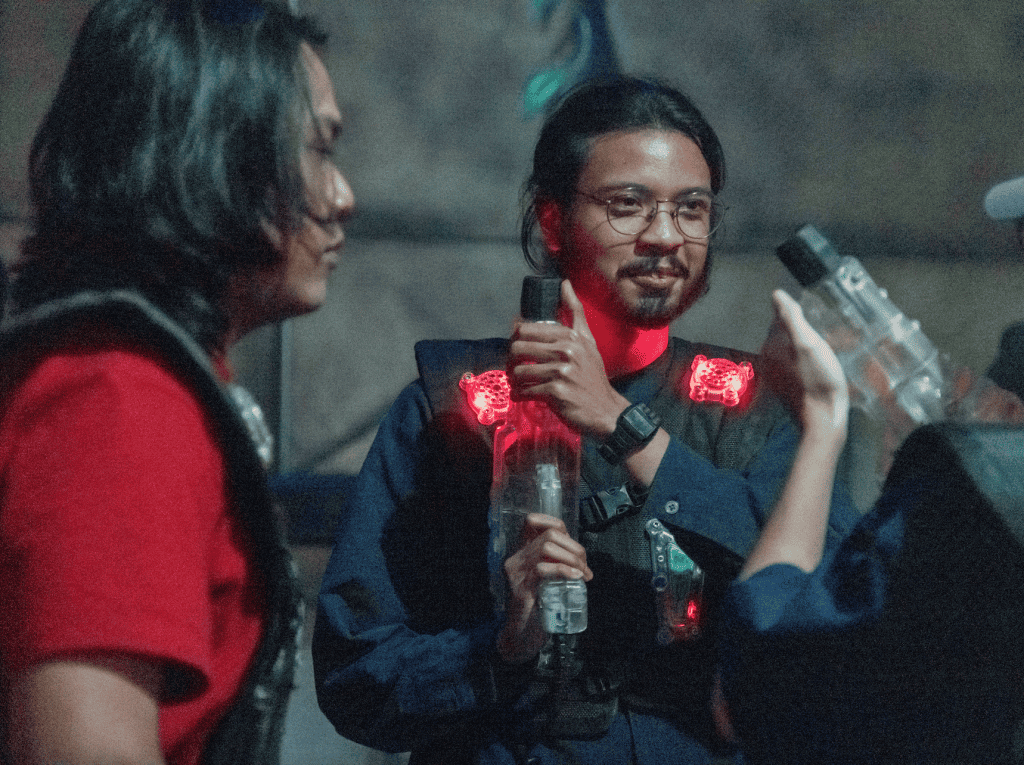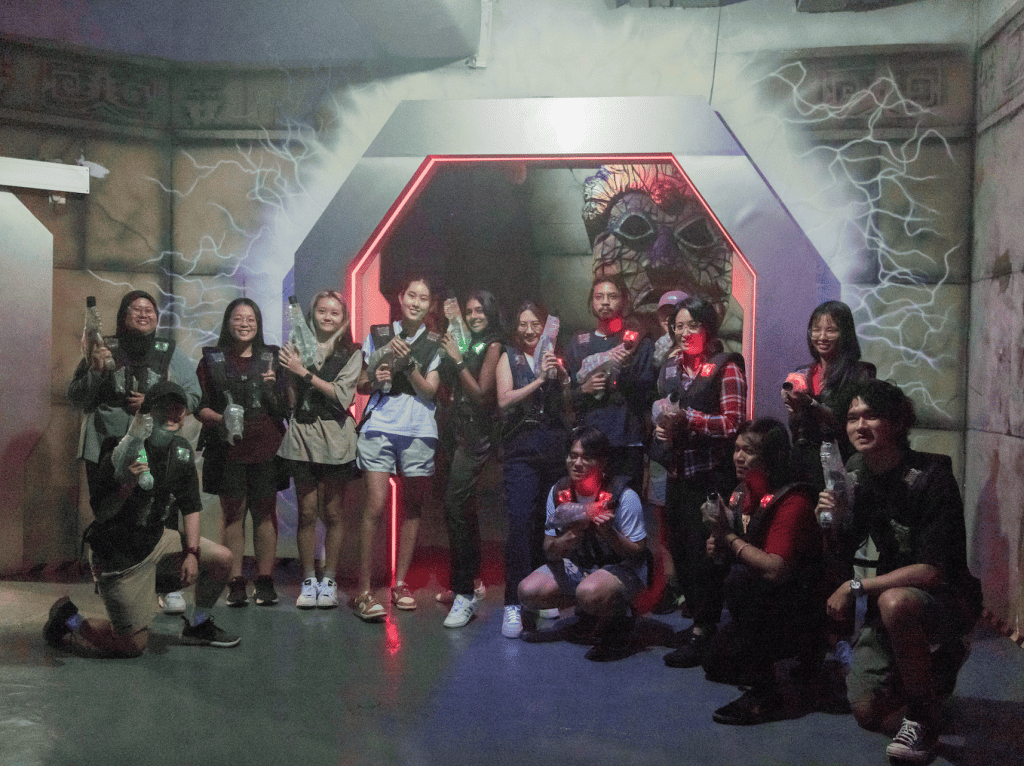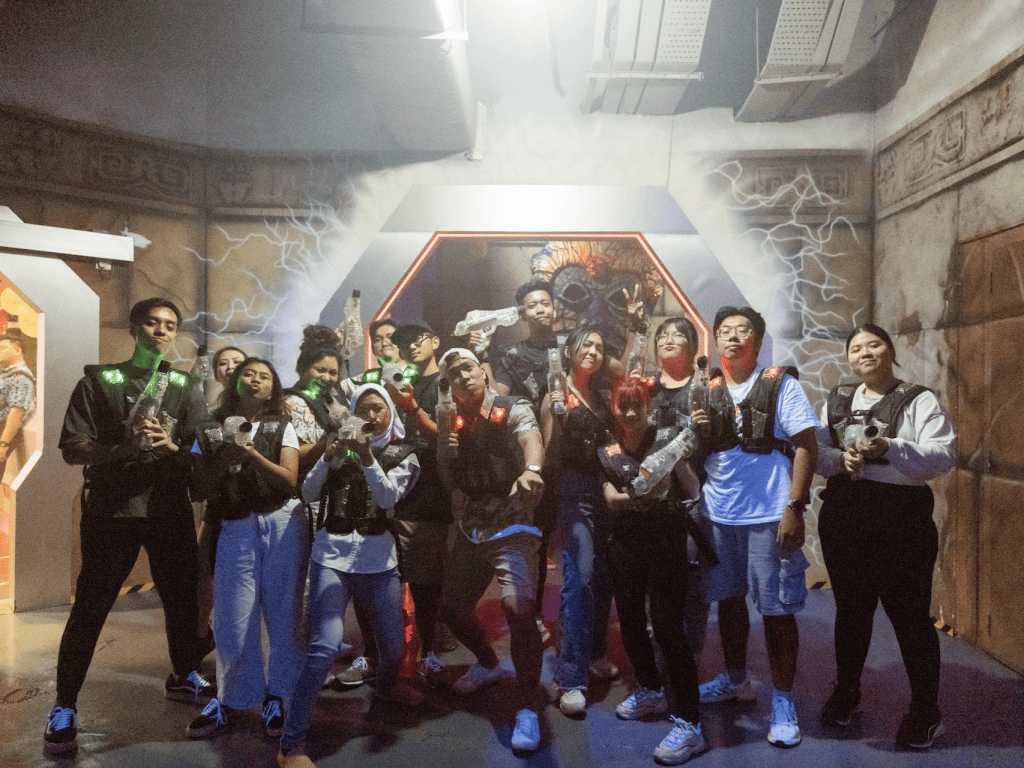 After every team has settled their rounds, Kevin, our boss, proudly announced the teams who won the Go-Kart and Laser Tag accumulatively! But we are not done yet…
Prior to Cohesion Day itself, every department is responsible for creating TikTok videos that best represent the chaos and workmanship that no other department can replicate. And so, after the laser tag winners were announced, our pair of judges reacted to every video prior to departing to Johor, and the reactions were shown on screen, provoking smiles and laughter amongst everyone. Out of 4 departments that have filmed and submitted their TikTok video, our fair and impartial judges have decided on the winner.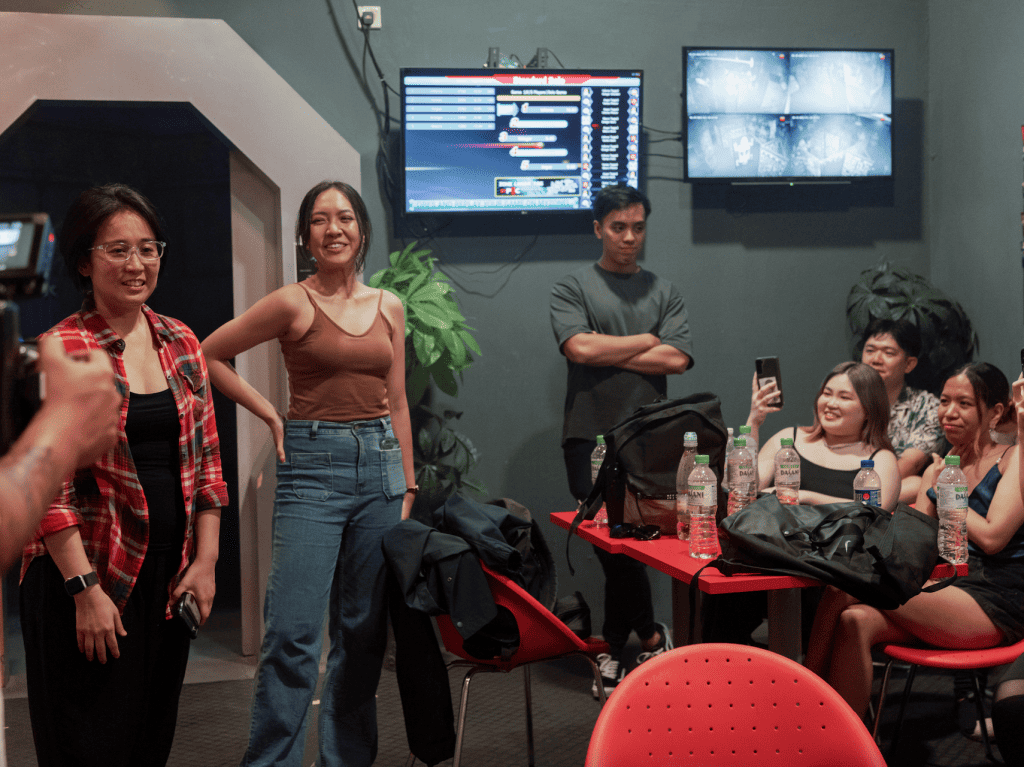 The winner of Vicinity Studio's TikTok Challenge goes to… *drum rolls*
The Writers and Directors Team!
And the winning team were persuaded to recreate their winning TikTok in front of everyone, and so they did- in their full glory.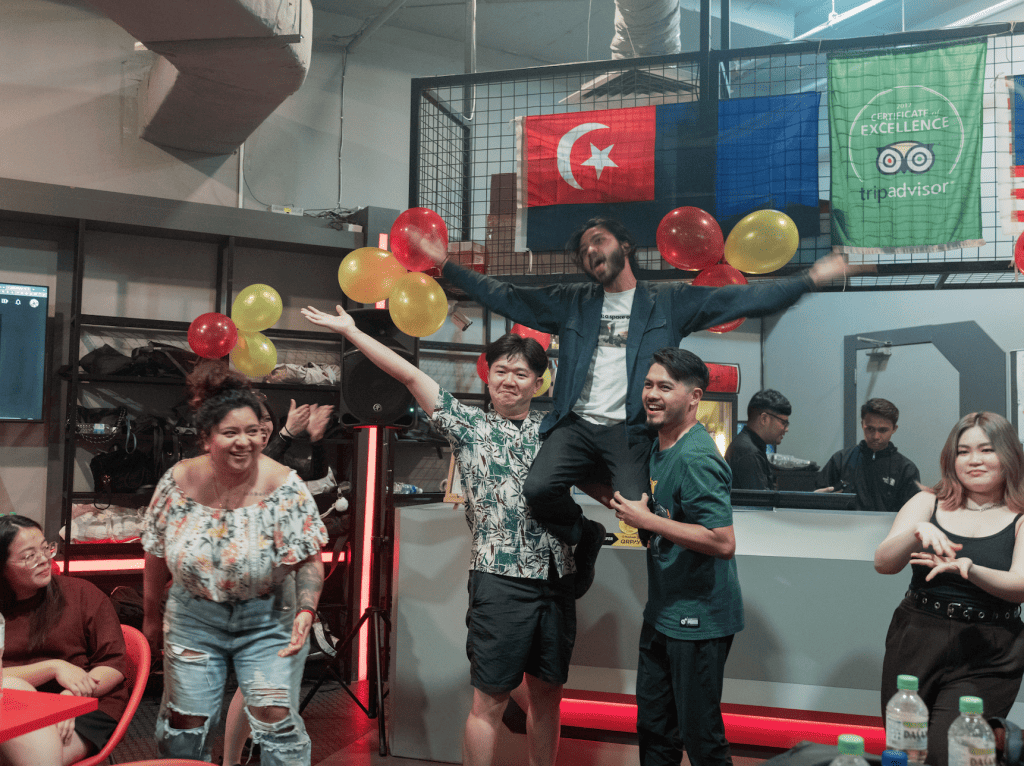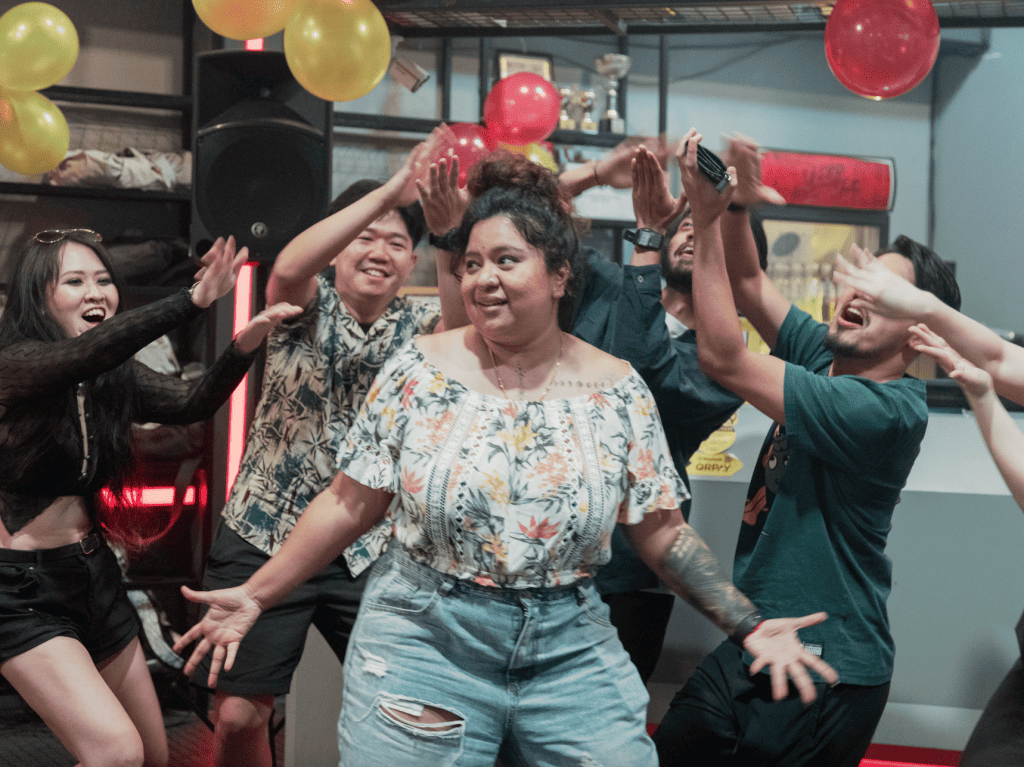 And so that wraps up Vicinity Studio's Q2 Cohesion Day! As everyone departs back to their respective state/country, but not before hugging and embracing their fellow team members, grateful and appreciative of the Cohesion that has brought everyone together.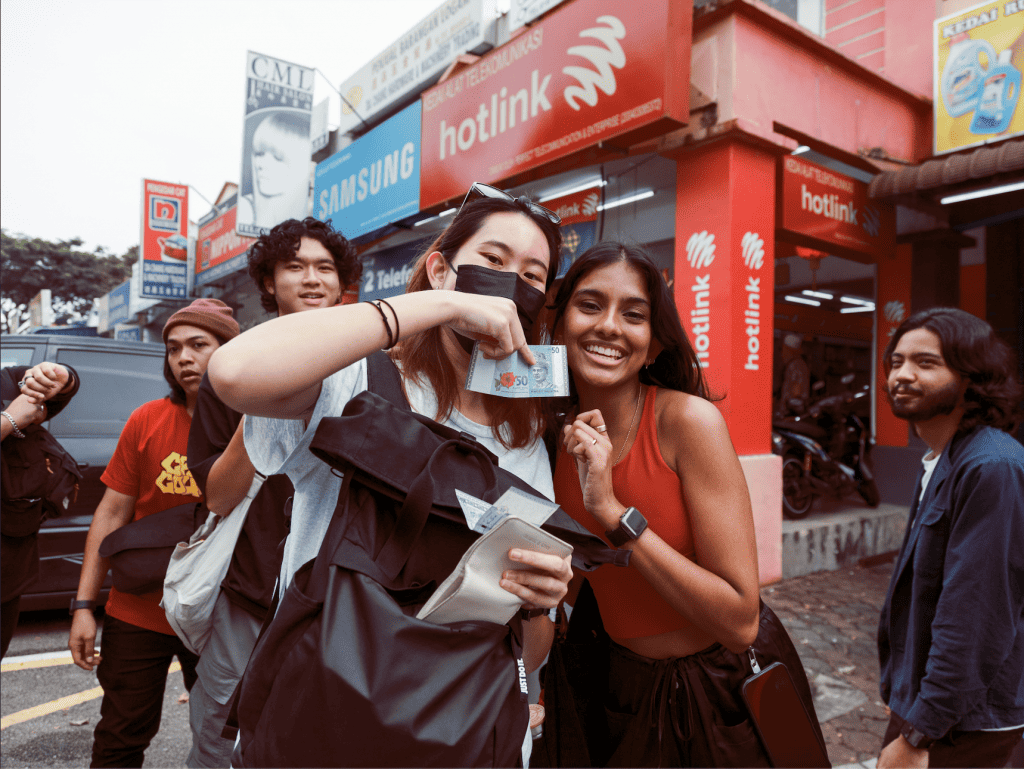 Vicinity Studio instills and practices the importance of interconnectedness between one another, and strengthening communities. With every cohesion, not only are we able to bring every team together for a fun-filled day, we are also able to showcase the values of teamwork, communication, and determination, as well as embracing each others' strength to get the job done.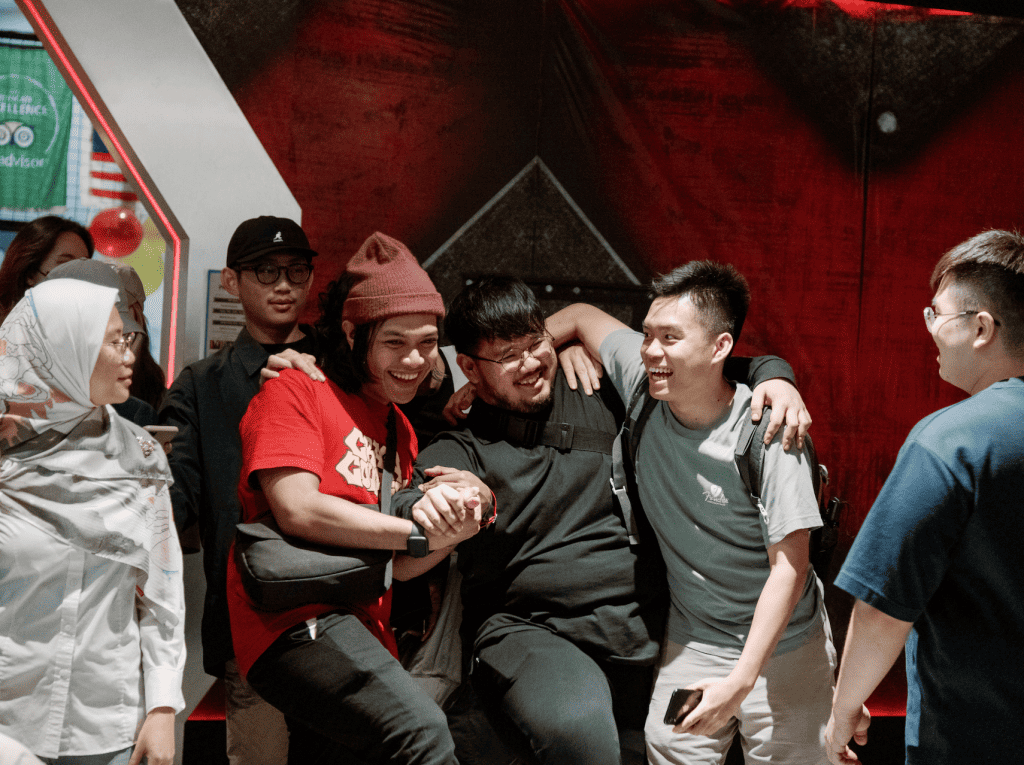 Though no cohesion is similar to the other, we strive to keep our employees happy and stimulated, while remembering that our people instilling and practicing the values in Vicinity are the driving force that made the Cohesion Day Events possible.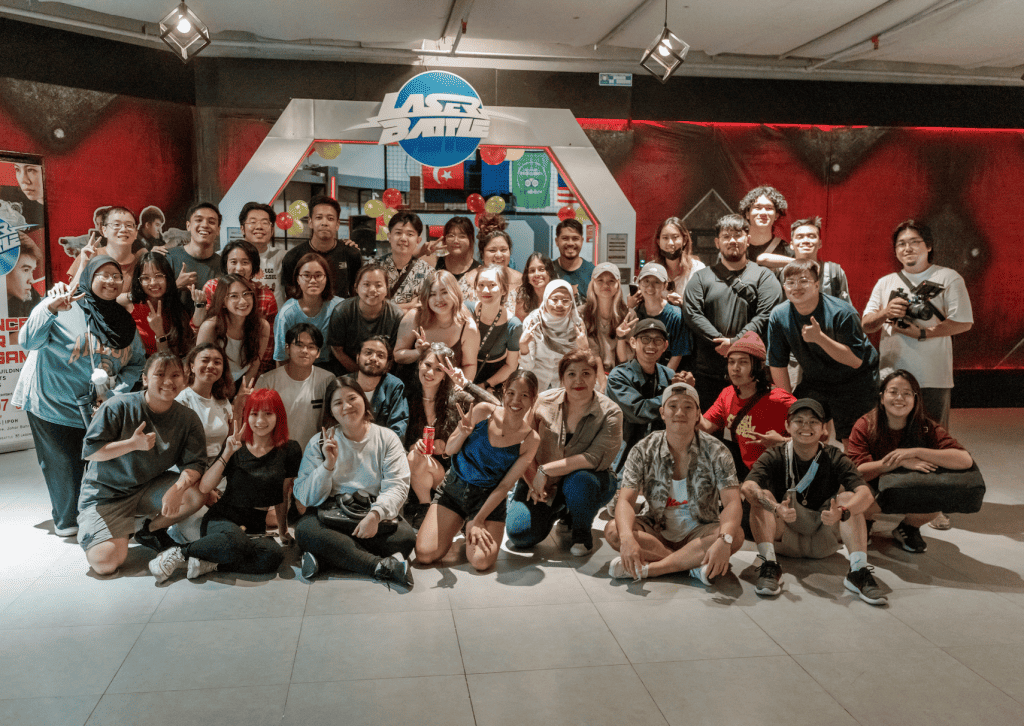 Until next time, we'll return with another blog post about the next Cohesion!