What's with Generation Z?
Vicinity Studio has employed people of all ages and backgrounds, and we had our fair share of understanding the brilliant but confusing minds of Gen Z personnel. By 2020, 95% of employees are Gen Z. As the production company expands, so does our understanding when it comes to the next generation, and so this is what we have found.
We believe that everyone is progressing to be better at their craft, but at the same time, no movement is without chaos, especially in terms of understanding Gen Z's views on accountability, trust, and authority. We noticed that though most Gen Z's are left to be desired when it comes to grounding themselves, we understood that they carry a deeper sense of sensitivity and the drive to problem-solve any matter, by going down to the root of the problem. Gen Zs are highly intuitive and curious – and they are always seeking truth and justification in what they do. They're known to be extremely knowledgeable, creative, and hard-will learners. So with the pros and cons of Gen Zs working in a fast-paced workforce, what can we dictate from there?
Let's figure out what makes Generation Z Personnels' minds click.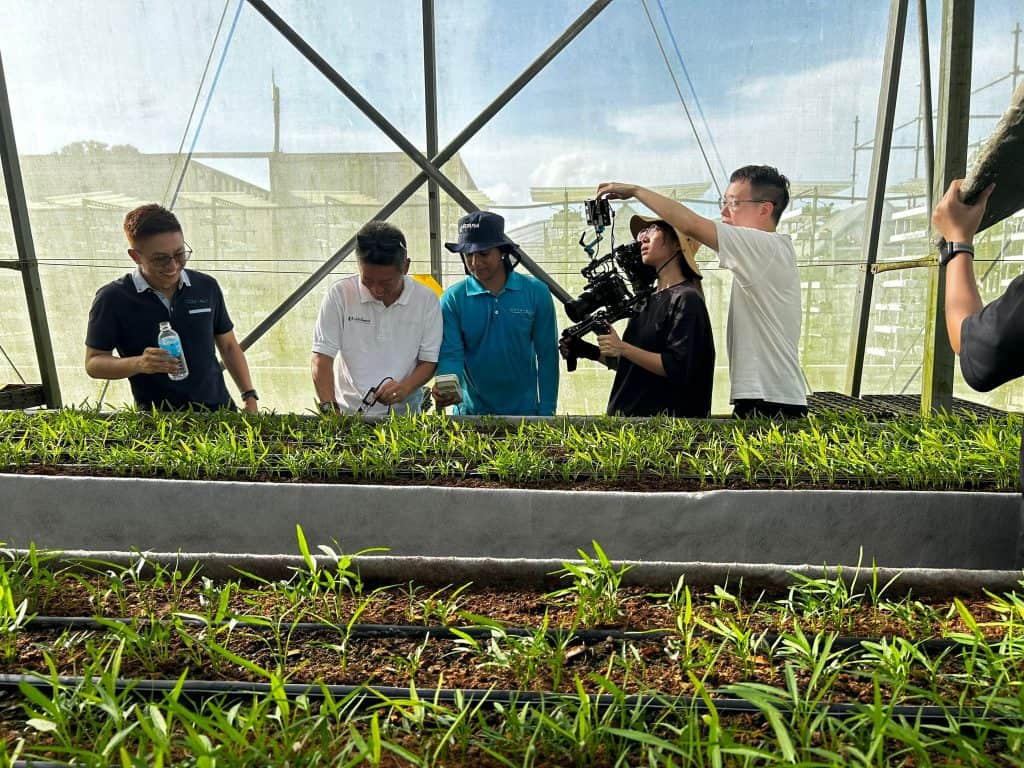 Gen X vs Gen Z: What's The Difference?
While Generation X was born in the era of learning and adapting to the world's evolution through technology and digitized forms of education and environment, Generation Z kids are born into machinery that's integrated into their life, and the internet has served them way longer than the previous generations did. But through their sense of "wokeness", and the will for justice in everything that they do, they can be highly aware of what is happening. So it's no surprise that Gen Zs would change jobs more frequently, due to their individualism and the purpose-driven values that they carry.
It's a Gen Z Thing! Or Is It?
And yet, comparison and competition have become more imminent than ever- causing their mental health awareness to be of utmost importance compared to previous generations. By diagnosing the source of the matter, Gen Zs are prone to enlightening themselves and the people around them to be better, all thanks to the mistakes of their ancestors that they would wish to exterminate. But with the generalization of Gen Zs to be difficult to work with when collaborating, or spoiled to the bone by their Gen X parents, that might not necessarily be the case.
We took matters into our own hands to figure out how our Gen Z personnels thrive and falter, and what we can do to provide the keys to unlocking their full potential.
The Problem – Diagnosed.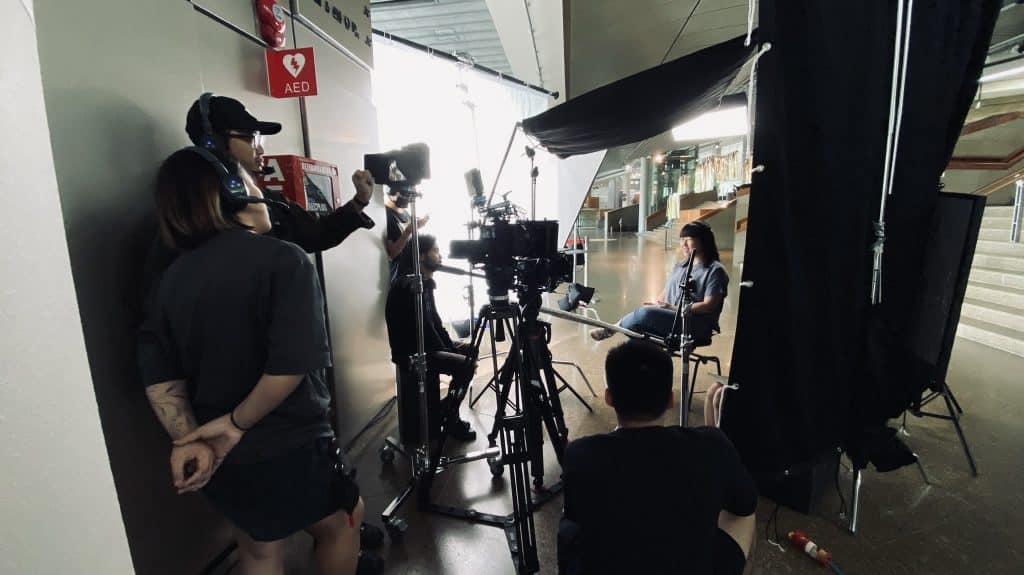 The first issue was that there was a deficiency of projects that stimulates their creativity and their values. It might be challenging as the Generation Z personnels would ideally prefer more enticing, unorthodox concepts. When there is a lack of freedom towards creativity, they have to put their ideas on hold temporarily, and that starves them from cultivating the knowledge and creativity they have longed for.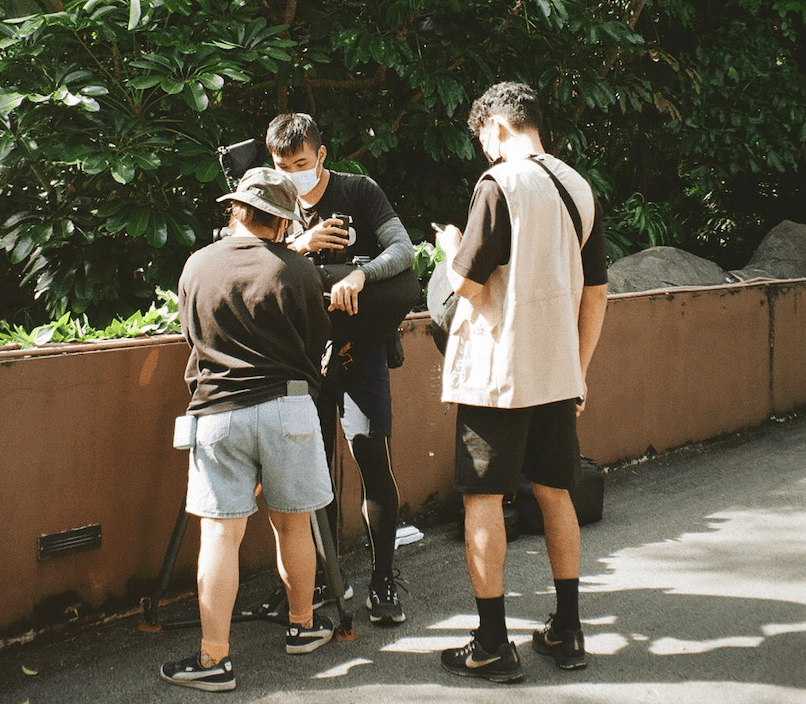 The third issue was the battle of getting teams to understand, where misalignment is not a rare occurrence. With trust being devoid, it can be difficult for personnels to reach a middle ground. Another factor to consider is the mental health challenges that they are vulnerable to, which can lead to a lack of understanding in their own personal progression. So no matter how much confidence is seen via their mentor, their insecurities can get in their way of accomplishing tasks, and understanding the desires of their clients without crushing their spirits, but it should rather be motivating them.
The Solutions We Implemented:
So now that we have a better comprehension of Gen Z, here is what we have learned and understood, and what we implemented towards the welfare and growth of our younger employees by understanding their wants and needs.
Tasking Meaningful Projects.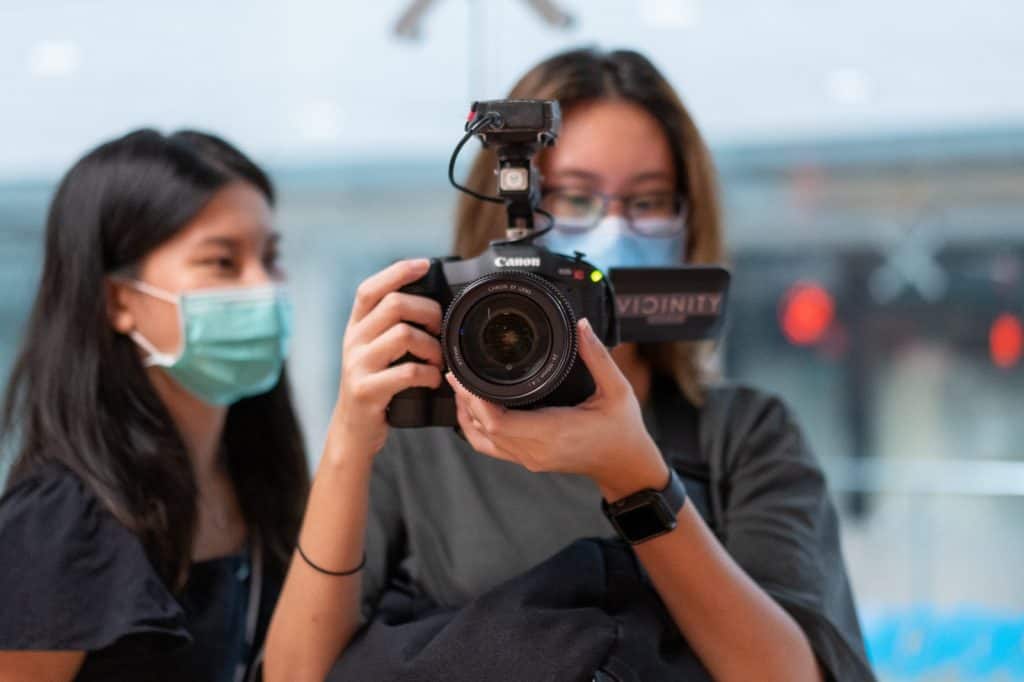 Gen Z is motivated by work that has a sense of purpose. The values, social impact, and ethics of the company are important as they want to see themselves in a long term career progression, and so that they're able to maximize their shelved ideas and creativity to the fullest. Not only are they able to find joy and purpose in their work, they're also able to motivate and inspire others.
Performance Management Helps with Alignment.
Performance management is key to unlocking a sense of vulnerability and openness towards one another. Through this implementation, we can figure out their aspirations in order for progression to happen. Understanding their priorities, such as work-life balance, also serves as a way to find a happy medium to encourage a better attitude and drive when delivering their tasks.
Seeing The Bigger Picture Is Key.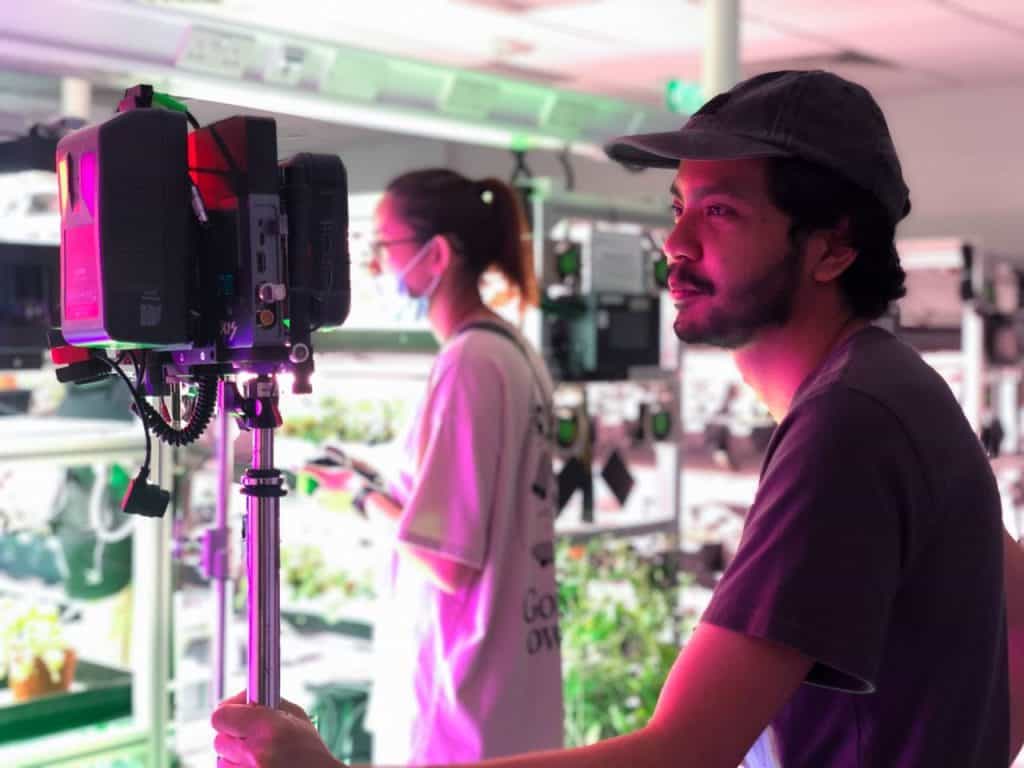 By seeing the bigger picture at work, we are able to emphasize the values of transparency and honesty, as we are able to work on what needs to be done to deliver the utmost quality to clients while improving the quality of Gen Z employees' ethics, communication skills, and a sense of understanding when dealing with their superiors.
In other words, Gen Z has the knowledge and power to create waves in their community.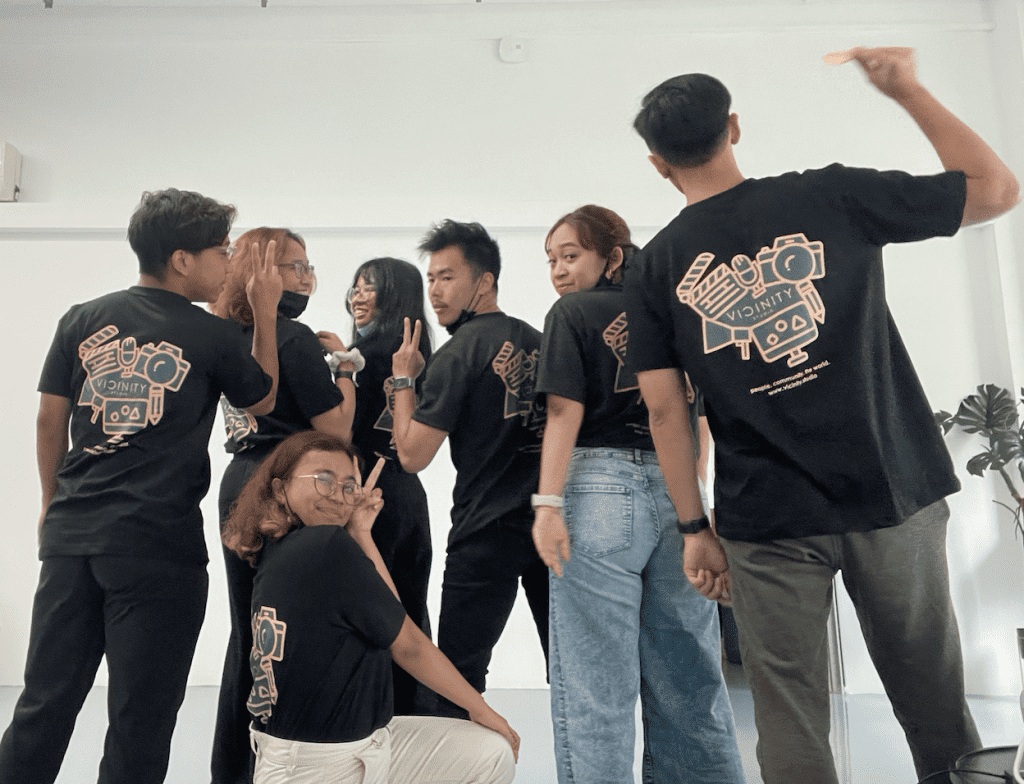 The Light at the End of the Tunnel: Our Takeaways.
With the right mindset and the right people to surround themselves with, they can bring a breath of fresh air into the work they are given and would be a bigger part of the change in their surroundings, which could leave an impact bigger than we could ever imagine. From workplace habits to a higher sense of self-awareness, Gen Z personnel can be beyond their famed reputation of being ignorant and selfish. But rather, being incredibly observant and delegating their priorities in a healthier way than what most of us workers are used to. And when we start to see beyond the veil of judgment towards one another to move forward in a better state, while paving a path for future generations to step in, from there, we are able to continuously learn- and strive, together.