Meddling with the Middle: What is Pre-Production?
In the dynamic world of digital media, high-quality videos are indispensable for capturing viewers' attention and communicating messages. At Vicinity Studio, we're passionate about creating visually appealing and emotionally engaging content that resonates with viewers. An integral part of our video production process is the pre-production planning stage, which involves careful planning and imaginative brainstorming to lay the groundwork for a triumphant shoot. In this article, we'll walk you through the pre-production process at Vicinity Studio and reveal how our committed team ensures that each project aligns with and exceeds client expectations, connecting with audiences through our work.
Delving into the Pre-Production Process and Connecting with Audiences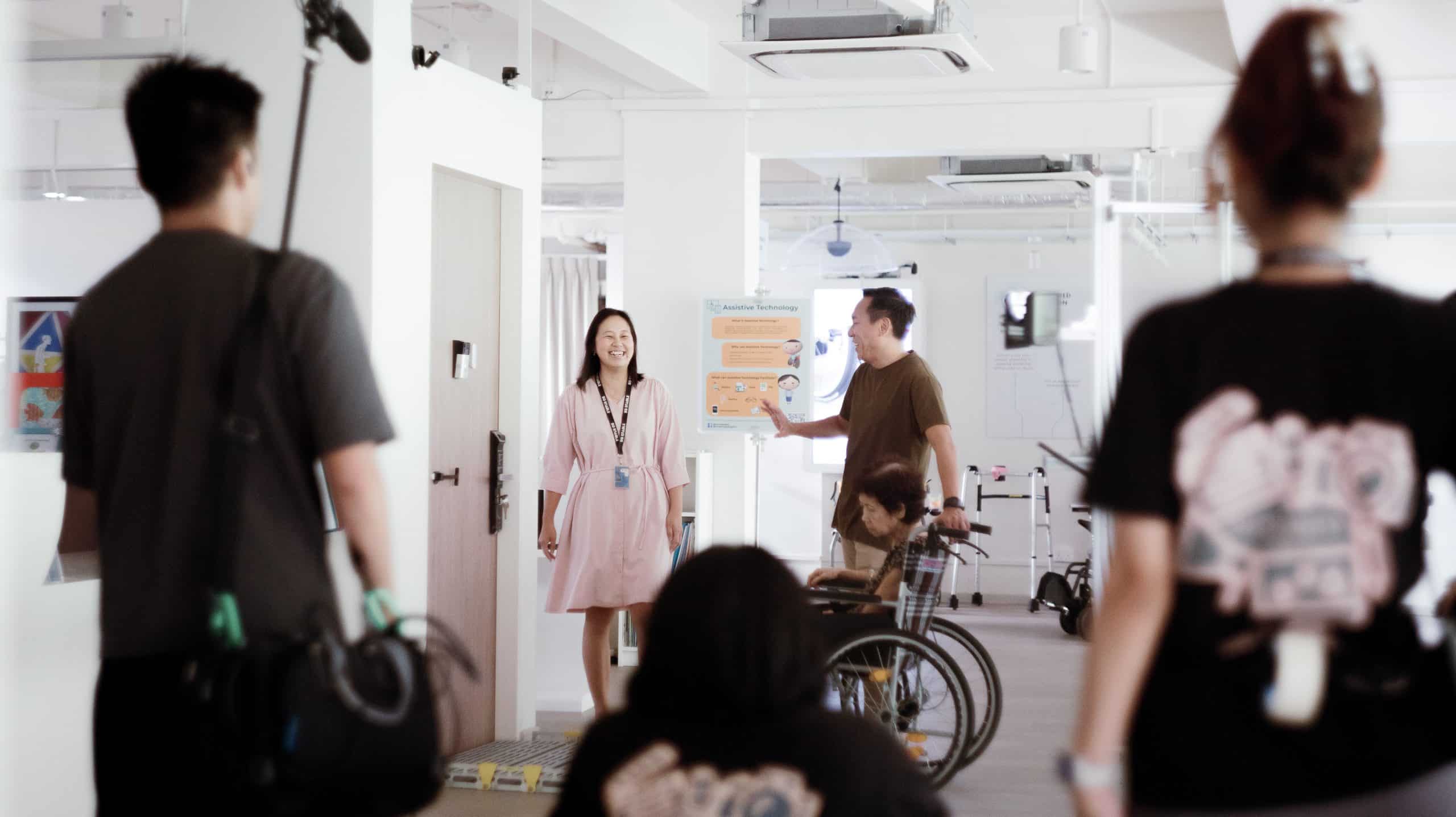 The pre-production stage serves as the bedrock for any successful video production project. This essential phase includes defining objectives, developing a strong creative concept, and organizing logistics before the cameras roll. At Vicinity Studio, we break down the pre-production process into four key components, always keeping in mind our goal to touch hearts, ignite conversation, and stir emotions through our videos:
1. Debrief and Project Objectives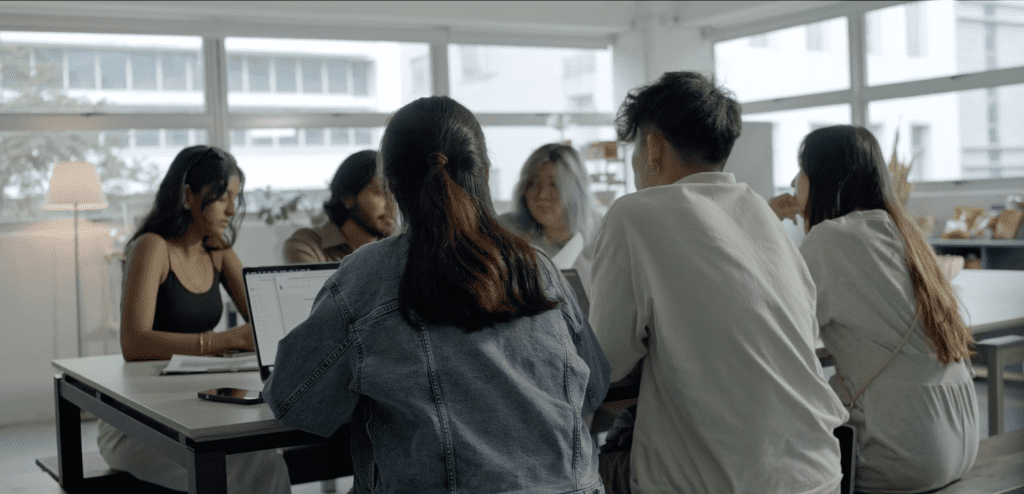 Our journey begins by gaining a thorough understanding of your vision, goals, and target audience. We work closely with you and our sales team to gather accurate information and develop a detailed debrief that outlines the project's scope, purpose, and desired outcomes. This helps us stay focused on your objectives throughout the production process and create content that connects with viewers.
2. Concept Development and Audio-Visual Scripts or Storyboarding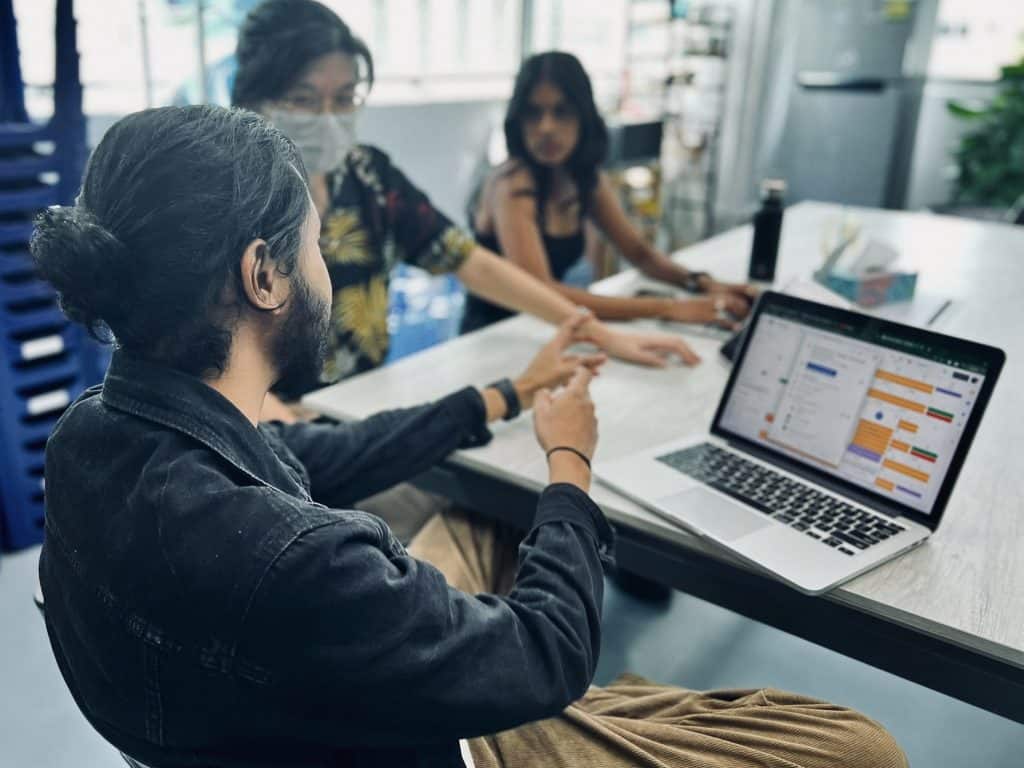 Our team of creative professionals brainstorms and conceptualizes ideas that connect with your target audience. Depending on the format of the video, we create storyboards for TVCs (television commercials) or audio-visual scripts for corporate videos to visualize the narrative and ensure the final product aligns with your vision and objectives. These tools serve as a roadmap for the entire production team, guiding us through each stage of the process and ensuring that our videos captivate and engage audiences.
3. Scriptwriting and Casting (if applicable)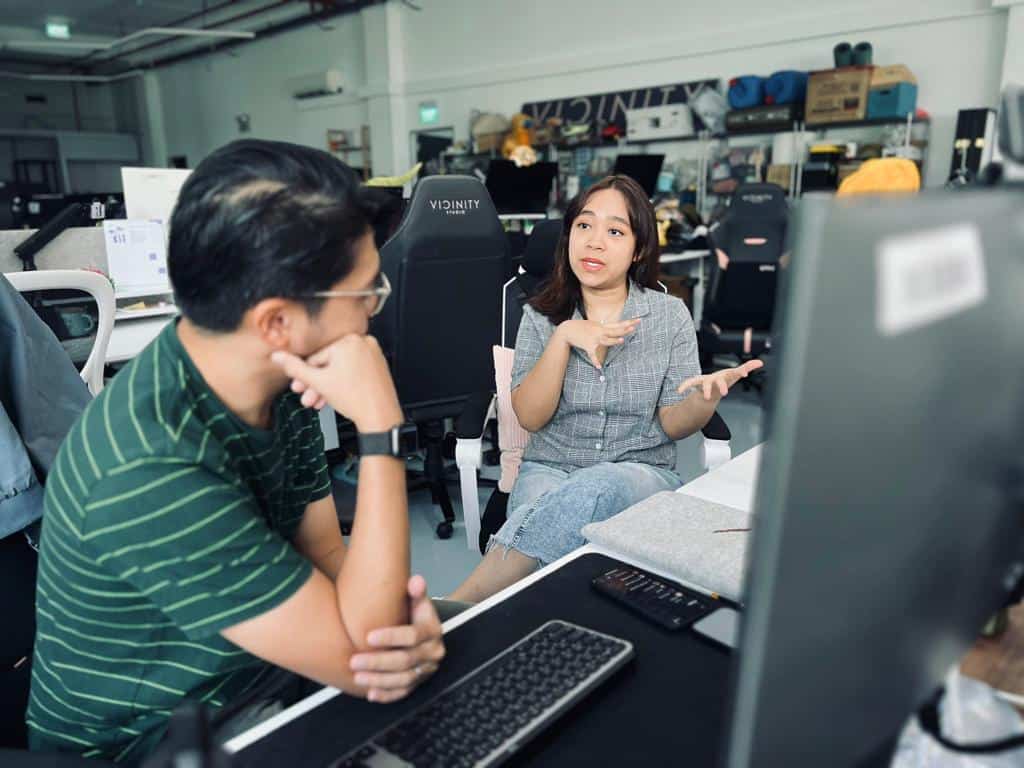 Our skilled scriptwriters craft compelling stories that engage viewers and convey your message effectively. We focus on creating captivating dialogue and powerful visuals that capture the essence of your brand. If your project is a TVC or a narrative film, we move on to casting, selecting the perfect actors to bring your story to life and create a lasting impact on your audience.
4. Location Scouting and Scheduling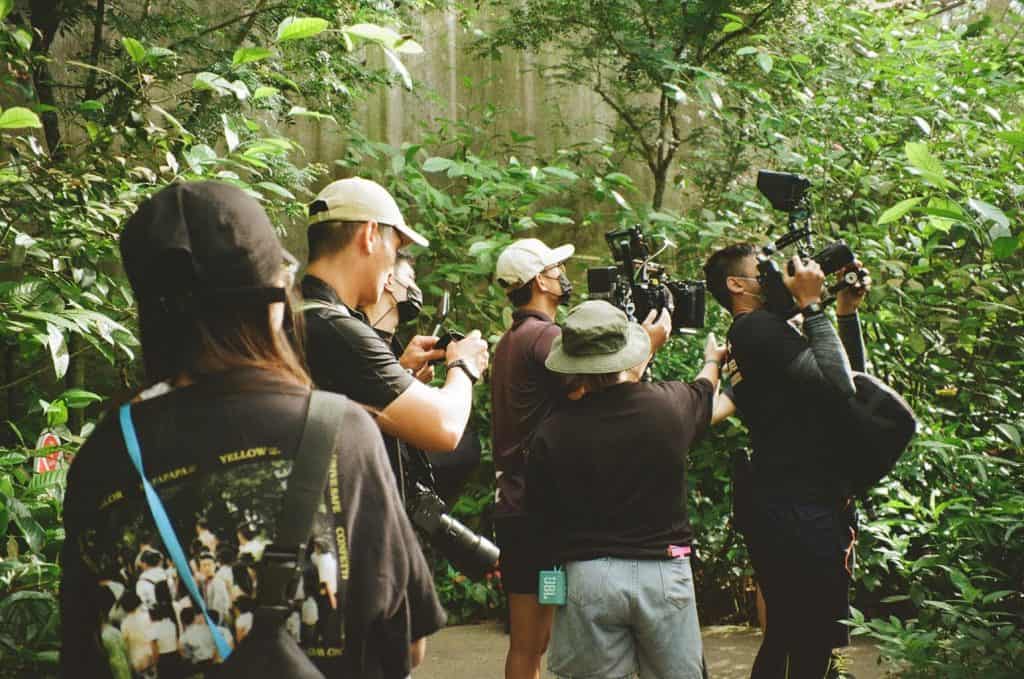 The last step in the pre-production process involves finding the best locations for your shoot and creating a detailed production schedule. Our dedicated team scouts and secures locations that complement your brand's aesthetic and enhance your story's visual appeal. We also consider factors like quiet spaces and ideal interview spots. Additionally, we plan the shoot's schedule to ensure a seamless and efficient production process, allowing us to deliver high-quality content that resonates with viewers and achieves your desired outcomes.
Conclusion: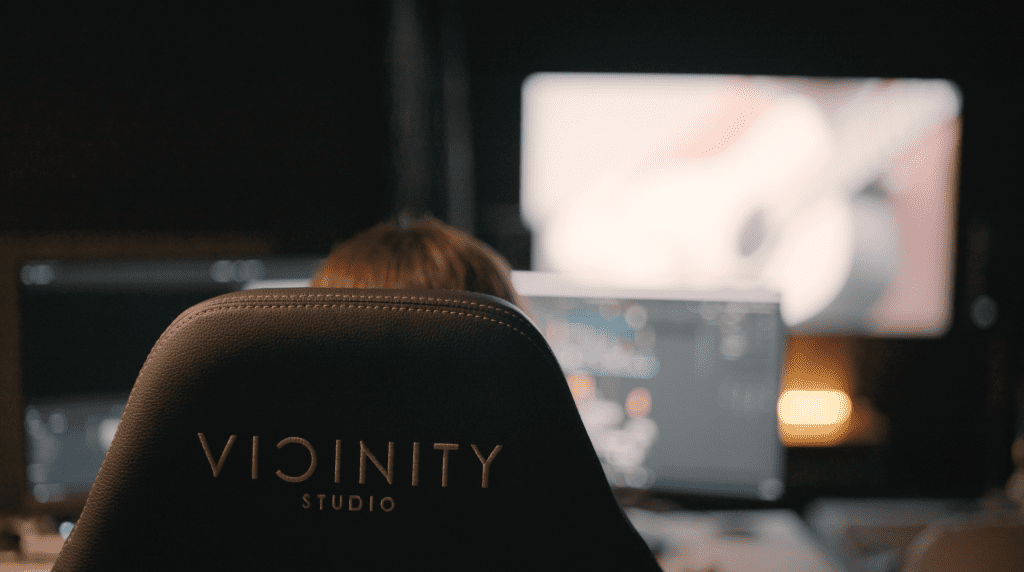 As a dedicated video production service provider in Singapore, Vicinity Studio is committed to helping you bring your vision to life. Our meticulous pre-production process ensures that your project is built on a strong foundation, setting the stage for a heartfelt and inspiring final product. With our experienced team, creative expertise, and commitment to connecting with audiences, you can trust us to deliver videos that captivate, engage, and inspire. Contact us today to discuss your next project and discover the Vicinity Studio difference.